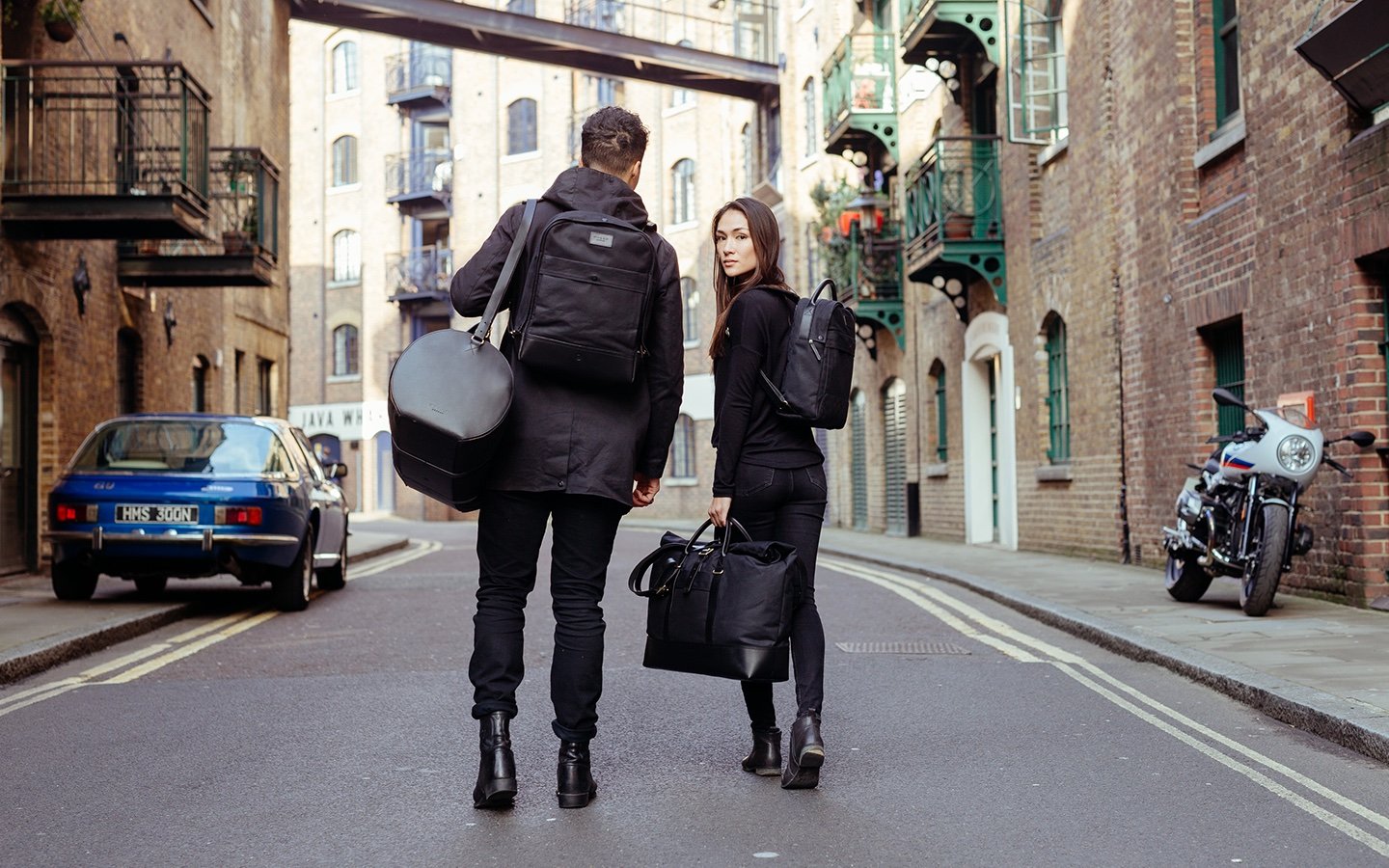 MALLE LONDON – MAKERS OF LUGGAGE, APPAREL & ADVENTURE ACCESSORIES FROM LONDON, ENGLAND.
It is imperative that our products are available to our audience in suitable retail environments. We look forward to discussing retail opportunities, nurturing a long and fruitful relationship with the correct stores.
INTERESTED IN BECOMING A MALLE LONDON RETAIL PARTNER?
Please contact us on: sales@mallelondon.com
or +44 (0) 7729 107 691