NATURALLY DESIGNED FOR ADVENTURE
Malle ADVENTUREWEAR – featuring British made knitwear, using only the finest yarns and all natural materials – all spun, knitted and made in Great Britain. No compromises at any stage of the design and production journey. Resulting in timeless, considered designs and the highest quality garments that are extremely soft, yet tough and built for a life of adventure.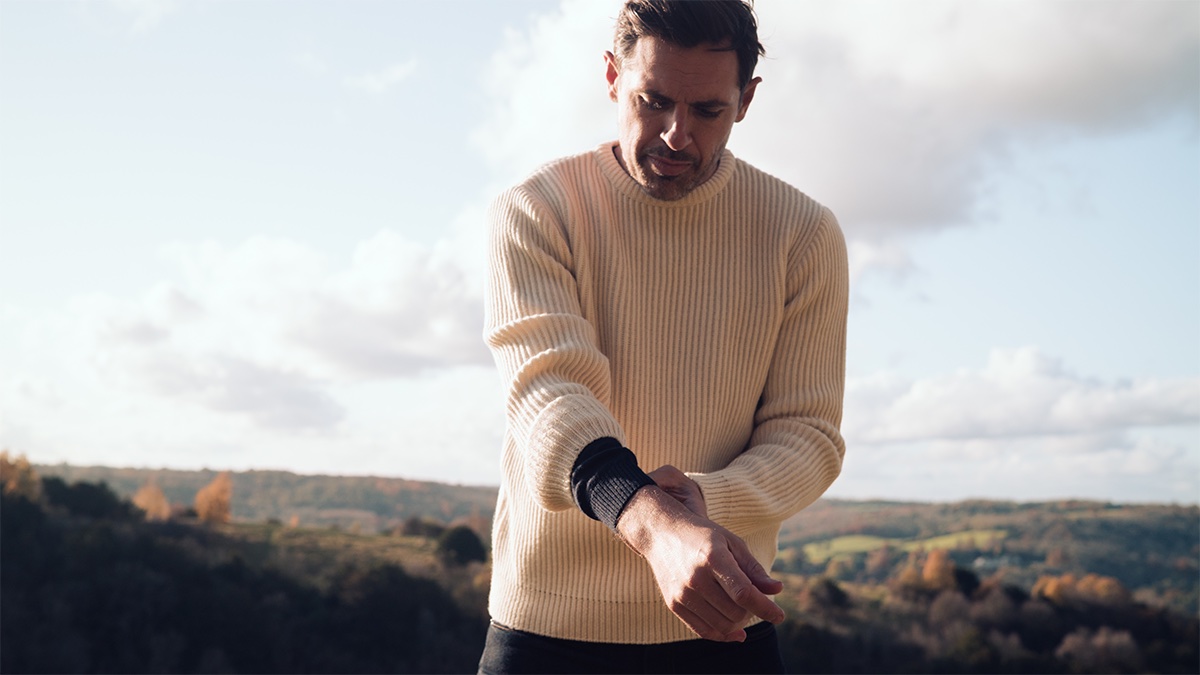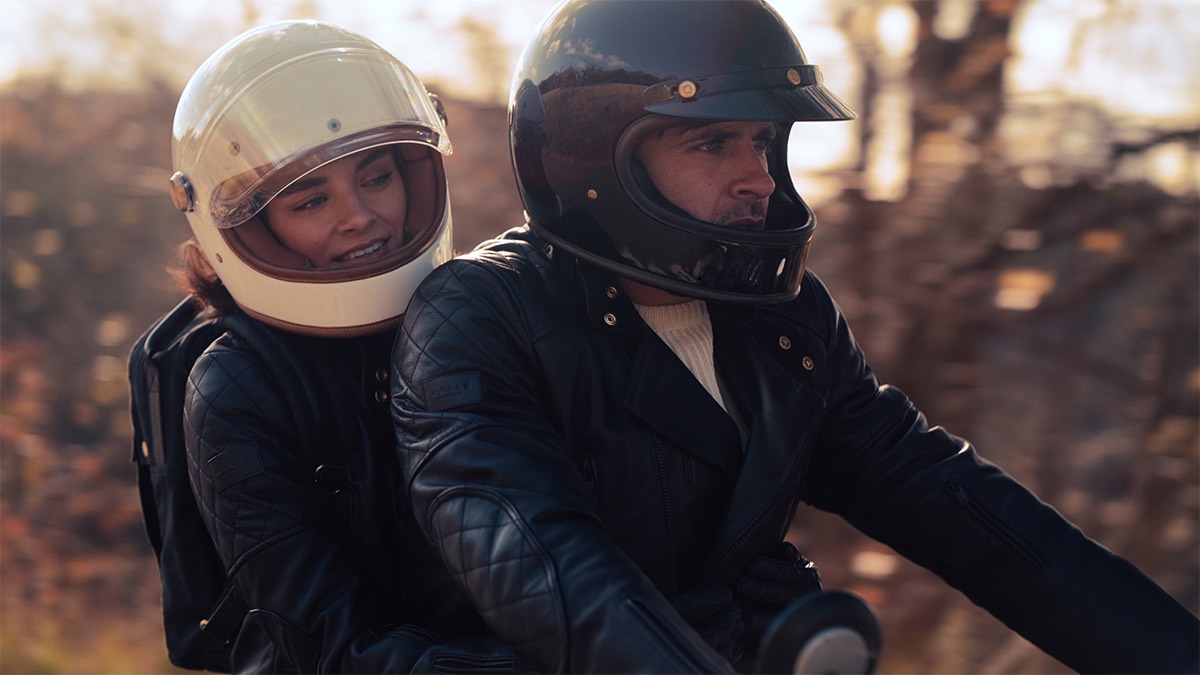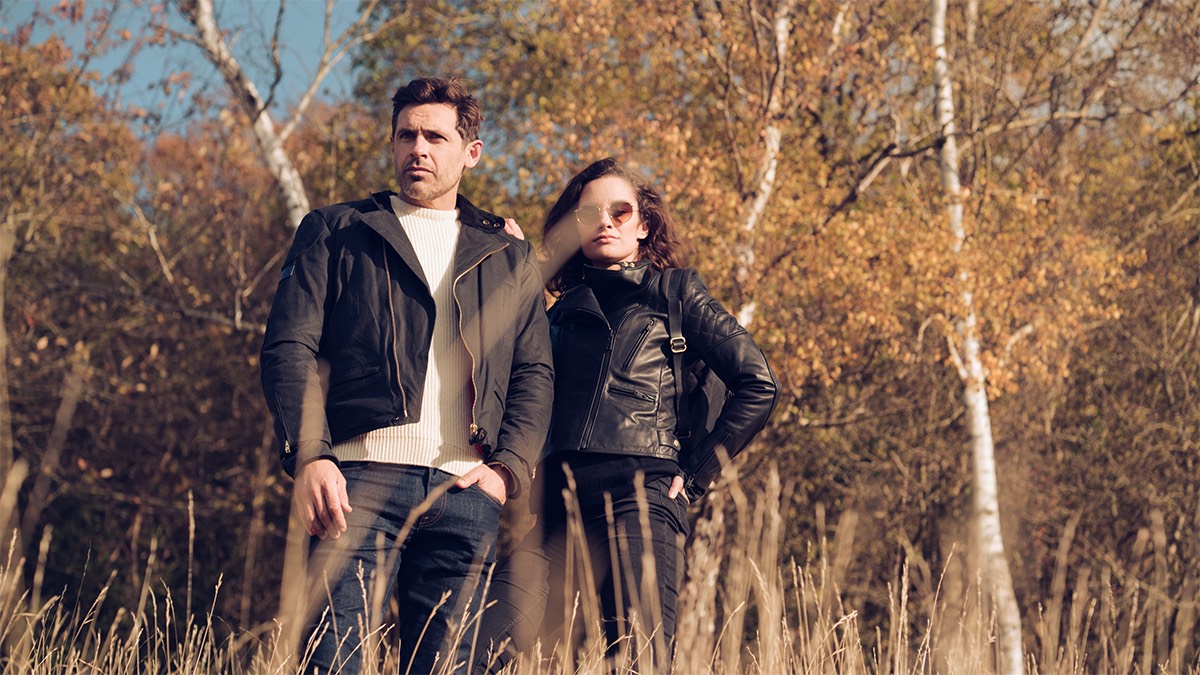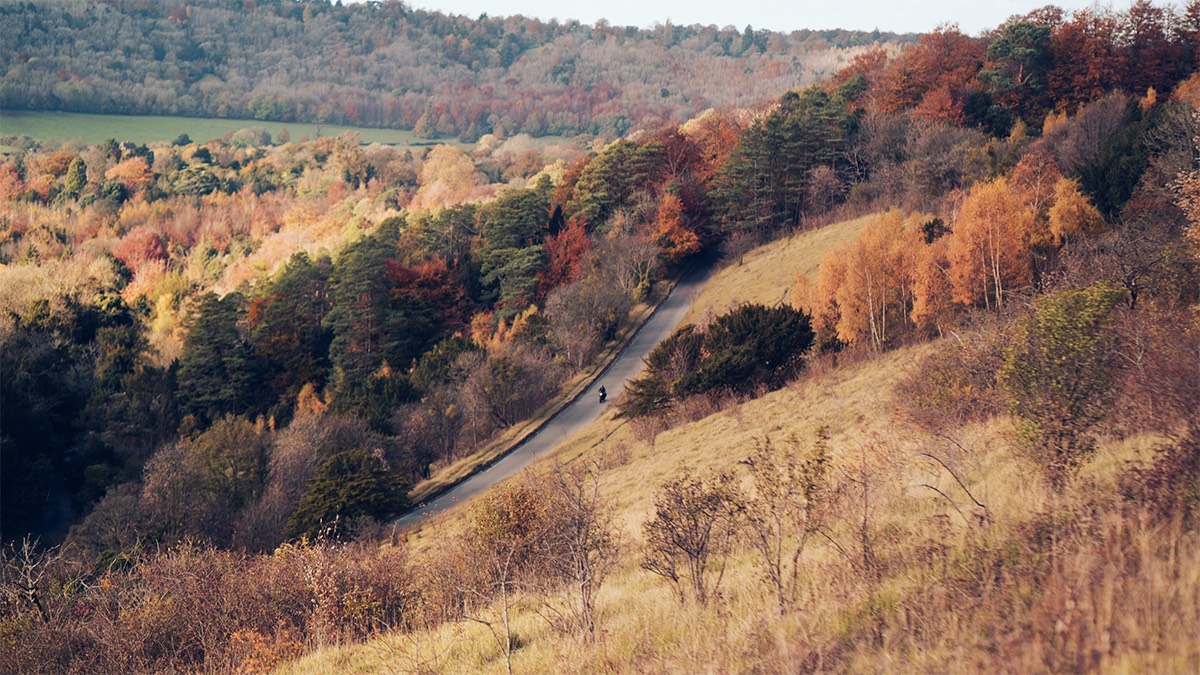 Wool and natural materials have been championed in travel and adventure for over 100 years, from the furthest white spaces of the Polar regions, to the highest peaks of the Alpine and Himalayan mountain ranges and almost everywhere in between. After our extensive research into the finest yarns, fabrics and materials suitable for ADVENTUREWEAR from around the globe, we have selected 3 natural fabrics that have all of the inherent properties we require for every day adventures; superior insulation, moisture wicking, temperature regulation, breathability, anti-bacterial, comfort and strength. We use all natural materials, including: Supima Cotton, Fine Merino Wool, Heavy Weight Merino Wool and Alpaca. Resulting in timeless and extremely tough garments with considered design features, that are of the highest quality and guaranteed for life.
Made in Great Britain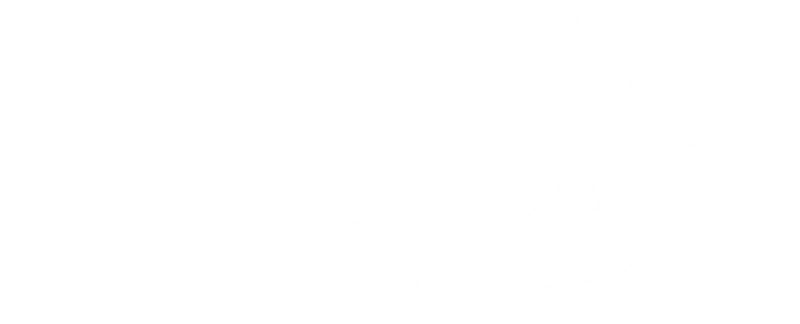 MERINO WOOL. SUPIMA COTTON. ALPACA.
Our Extra-Fine and Heavyweight Merino Wool yarn is sourced from Peru, then manufactured from the raw ingredient into the final garment in Great Britain, knitted in Manchester and hand-finished in London. The shape of the thread has a 'crimp' that traps air in pockets in the fibre, creating greater insulation against the skin, which also makes it supremely soft and comfortable. Merino Wool is great for regulating body temperature, because of it's breathability, it is moisture wicking and can absorb 30% of it's weight in moisture, drawing perspiration away from the skin, whilst still maintaining it's ability to insulate. It also naturally resists bacteria and prevents odor retention. It's an easy fabric to wash and look after and holds it's shape well.
Our incomparable Supima Cotton is sourced from California (U.S) and spun from the raw cotton into the fabric and the subsequent garment in Manchester and hand finished in London. The core advantage is the length of the natural fibre length of Supima Cotton, it's over 3 times longer than even the finest Egyptian Cotton fibre. Creating a fabric/ garment that is denser, stronger, more insulated and moisture wicking, with a superior feel. Making for a perfect every-day BaseLayer.
Alpaca is also known as a super-fibre, it's 4 times warmer than wool and we selected it for it's superior strength, softness, breathability, moisture wicking ability, comfort and insulation. These naturally designed properties make for the perfect sock for motorcycling/walking. Cushioned and insulated, so that it keeps you warm or cool when you need it and always comfortable.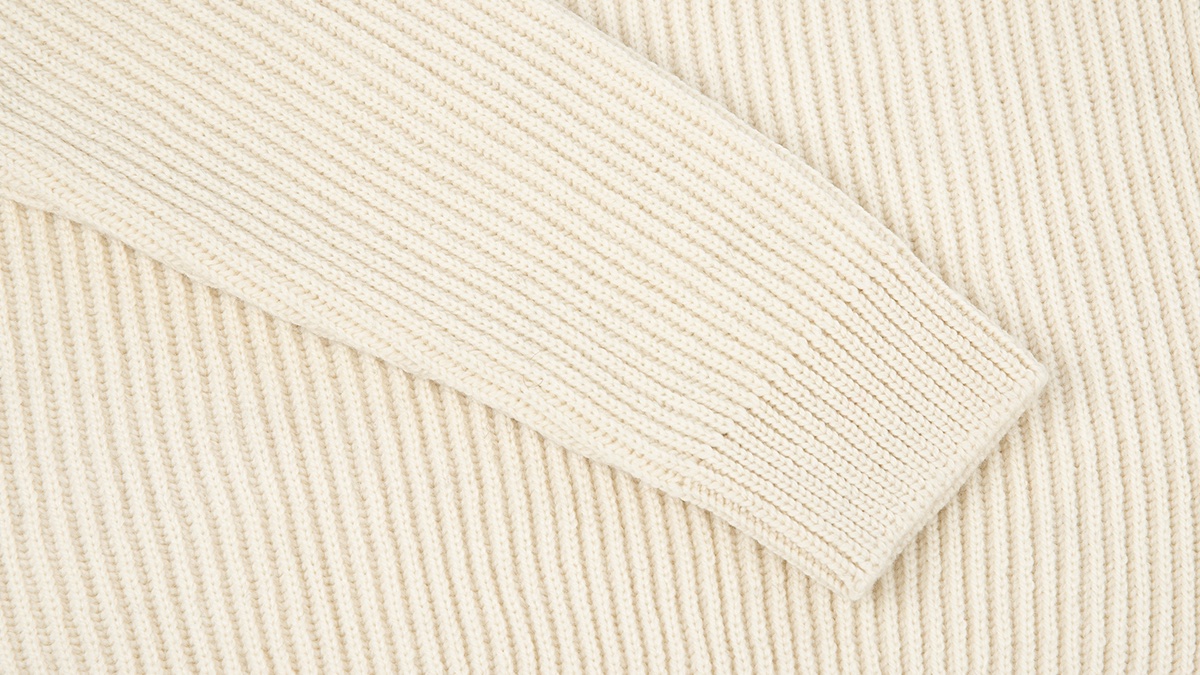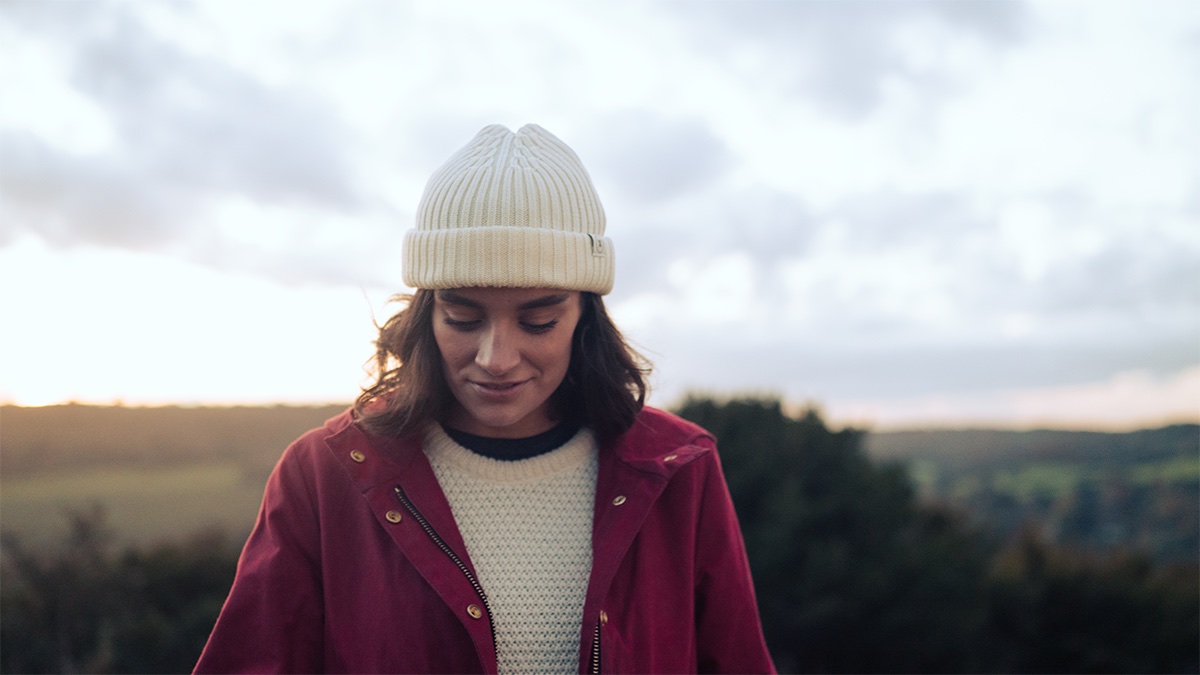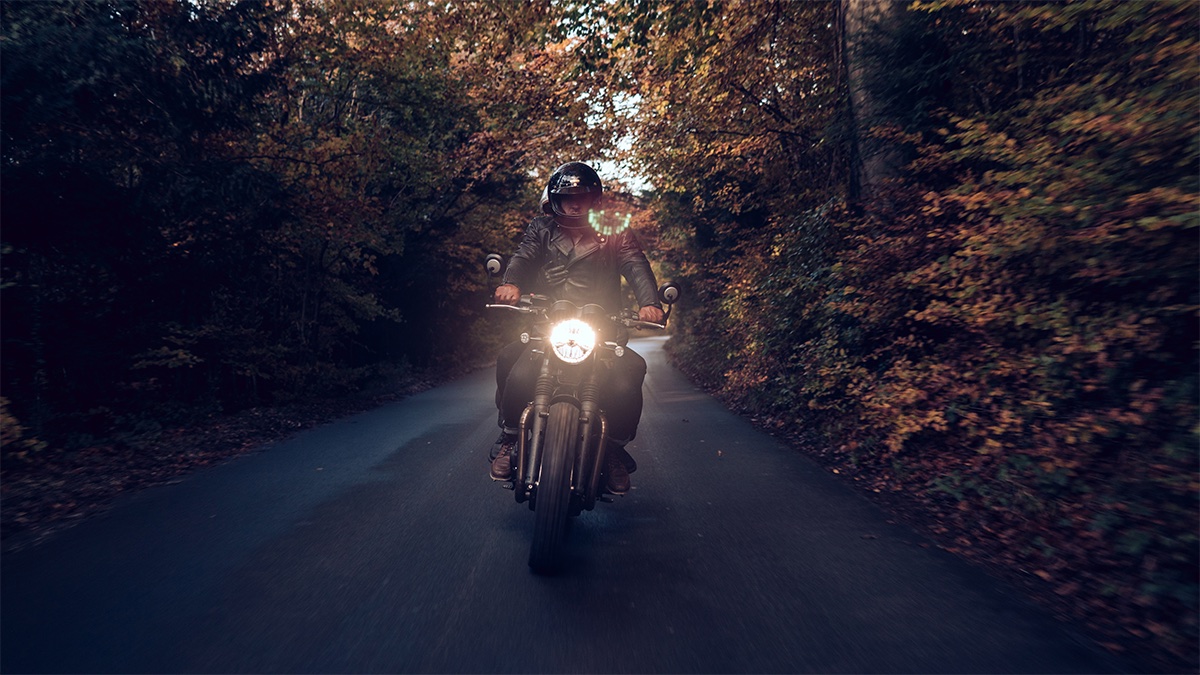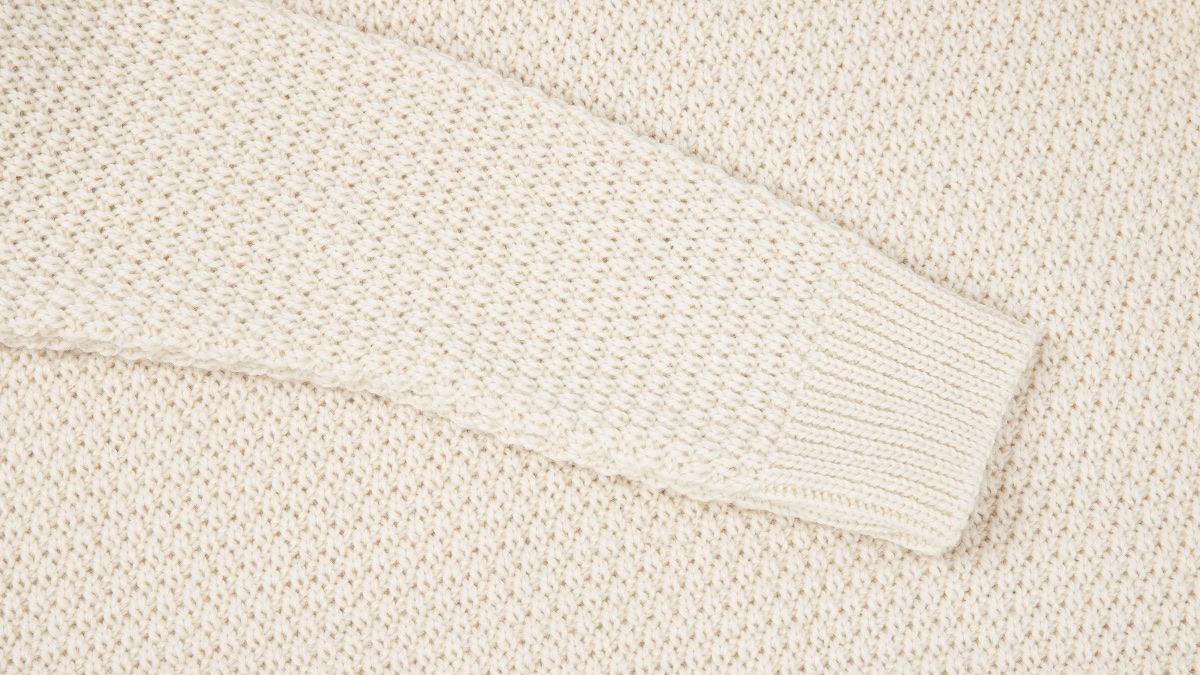 Beneath the surface of your outer-layer is as equally as important as your outer wind/rain proof shell. Each layer of Malle AdventureWear is designed to work in parallel with the other layers beneath the 'shell' of your Malle Waxed Canvas and Leather Jackets.
Each piece is designed to be utilitarian and worn every day, using our 3 stage layering technique:


Material Supima Cotton

Material Origin

USA


Manufacture

Manchester/Britain


Weight

Light-weight


Temperature

-20°C to 35°C (-4°F to 95°F)
---
Lightweight fine gauge Supima Cotton to trap air & wick away moisture.


Material Merino Wool

Yarn Origin

Italy


Manufacture

Manchester/Britain


Weight

Extra Fine + light-Weight


Temperature

10°C to 25°C (50°F to 77°F)
---
Midweight merino wool knitwear for everyday insulation/warmth.


Material Merino Wool

Yarn Origin

Italy


Manufacture

Manchester/Britain


Weight

Heavy-Weight


Temperature

-20°C to 15°C (-4°F to 59°F)
---
Heavyweight merino wool knitwear for maximum insulation.
Each layer has different properties in weight, insulation, moisture wicking and warmth. Depending on the weather, temperate, your activity and your destination Malle ADVENTUREWEAR can be layered up or down to create the perfect feel, wether you're riding through cold environments and expending minimal exertion or travelling by foot and creating more heat.
£

45.00 –

£

80.00

AdventureWear, All, Clothing, home, Jackets, Jackets & Apparel, Motorcycle, Motorcycle Clothing, Motorcycle Jackets, Terrain, Womens

£

299.00 –

£

359.00

Out of Stock

£

49.00

AdventureWear, All, Clothing, home, Jackets, Jackets & Apparel, Mens Flight Jackets, Motorcycle, Motorcycle Clothing, Motorcycle Jackets, New, Terrain

£

299.00 –

£

359.00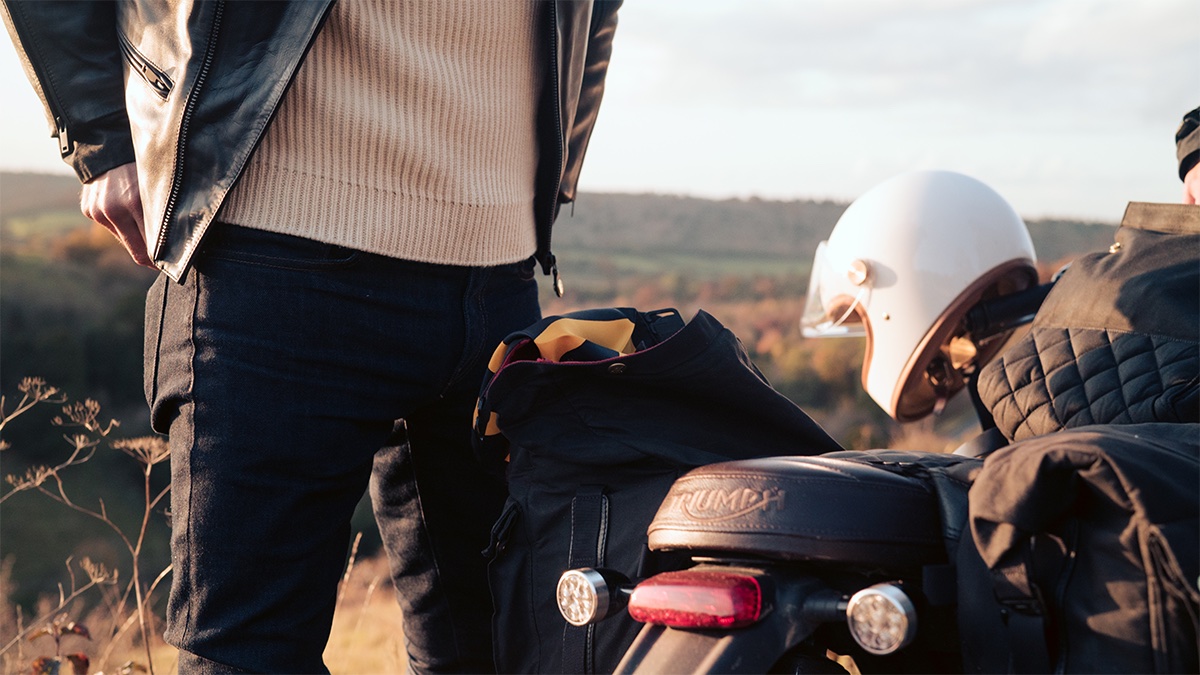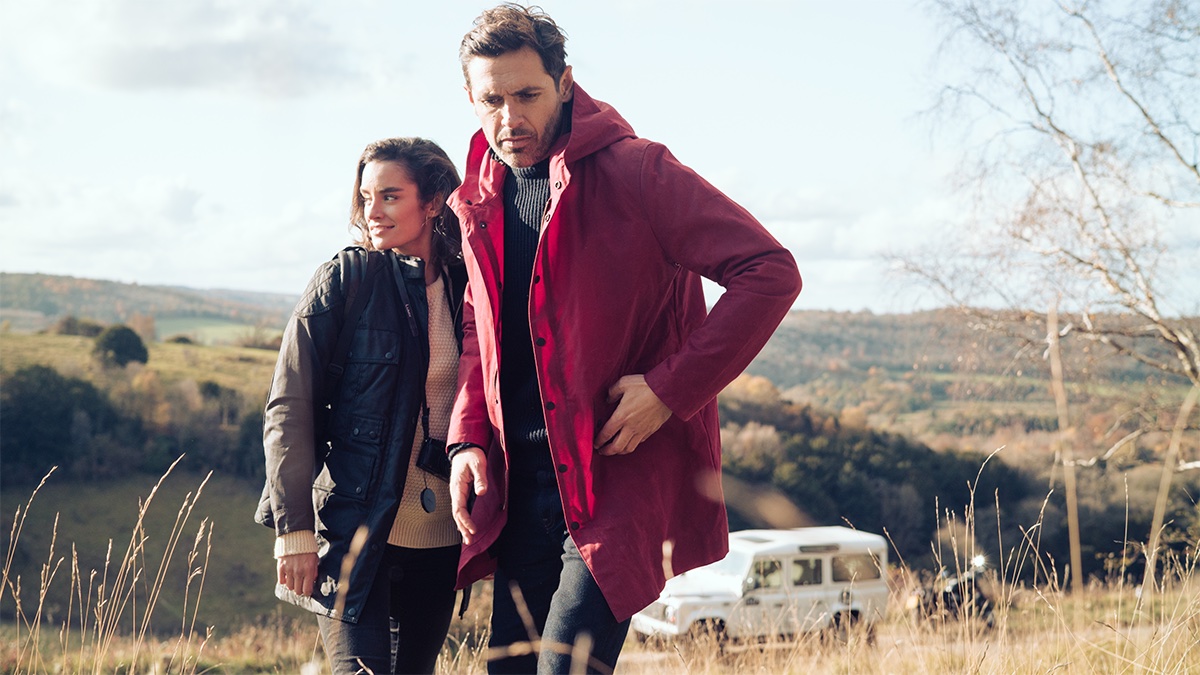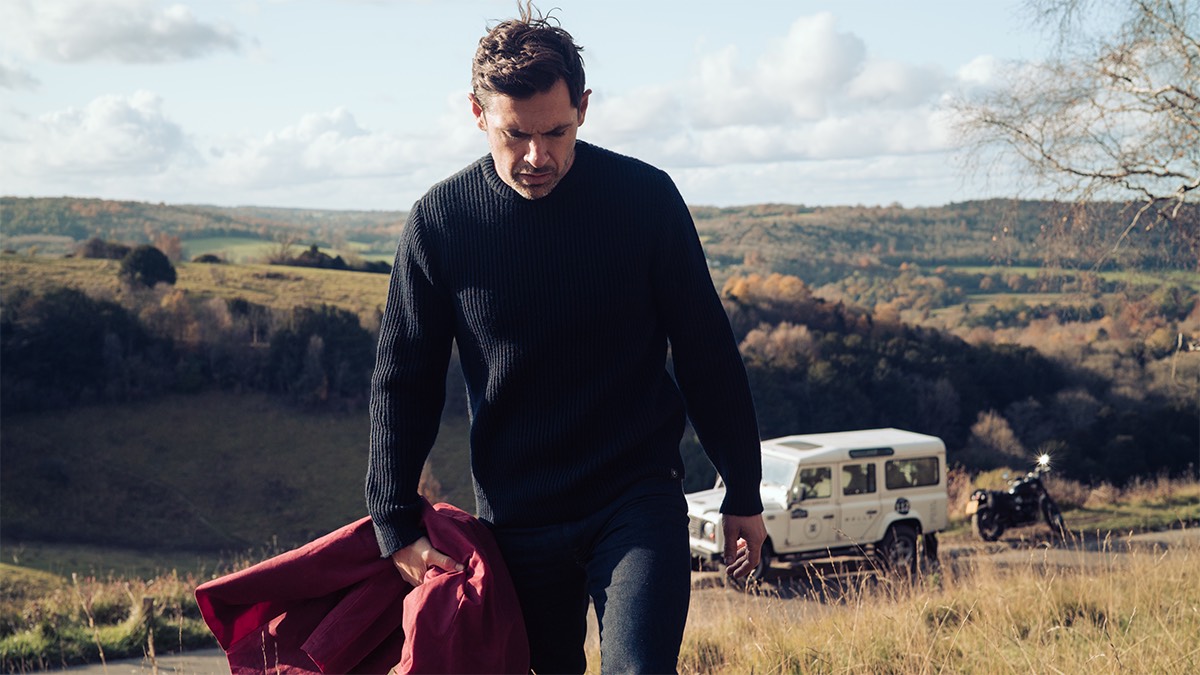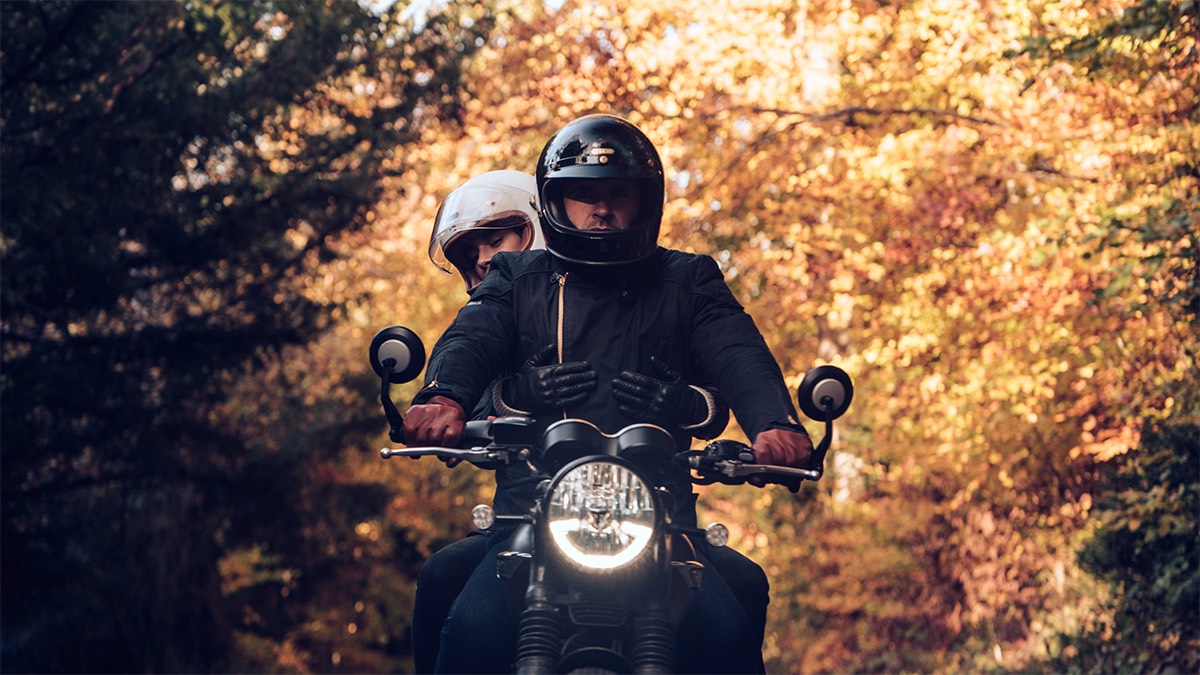 As part of our sustainability initiative the entire team at Malle are striving to create the most well made and long lasting products in the world. We seek out the most sustainable ingredients and manufacturing processes in the world, we do this by using natural materials and avoiding all plastics and oil based synthetics.
We make products locally, using only the highest quality of raw materials and craftsmanship (so that the product will last for decades) and in the event of something breaking or needing repair – like an old motorcycle – we will always help you fix it, to ensure your Malle will serve you on every adventure for a very long time.