The Malle Mile, hosted in the grounds of the beautiful Kevington Hall, London, is the greatest and most inappropriate motorcycle racing festival in the country. A celebration of the motorcycle in all it's forms, with a non-stop programme of very inappropriate motorcycle racing.
Sign up to be the first to know when more information is announced.
Registration opens in mid January.
THE MALLE MILE 2019 OFFICIAL FILM (GALLERY BELOW)
"ONE OF THE MOST ENGAGING MOTORCYCLE EVENTS YOU COULD WISH TO BE A PART OF"
BUILT MAGAZINE
PARTNER WITH THE MALLE MILE 2020
AS THE MALLE MILE DEVELOPS EACH YEAR OUR AIM IS TO CURATE 'THE MILE' WITH AS MUCH RACING, EXHIBITIONS, ART, VEHICLES & MUSIC AS POSSIBLE! PARTNERING WITH A SELECTION OF LIKE MINDED PEOPLE, ARTISTS AND BRANDS TO CREATE AN ENTIRELY UNIQUE EXPERIENCE, THAT'S WILD, FUN AND ENGAGING FOR EVERYONE THERE. IF YOU HAVE AN IDEA OR WANT TO CREATE SOMETHING WITH US AT THE MALLE MILE 2020, GET IN TOUCH!
THE MILE SPRINT / THE MALLE100
THE MIDNIGHT MILE / THE HILL CLIMB
MOTOPOLO / ART OF MACHINE EXHIBITION
THE METROPOLIS / THE ROUGHS RACE
THE MALLE ADVENTURE TENT / LIVE MUSIC
THE LOST CLUB / THE PODIUM AFTERPARTY
THE MALLE MILE 2019 OFFICIAL GALLERY
Thank you to all the official Malle Mile 2019 partners
"AS A BIKER I WAS IN HEAVEN, THE MILE ACHIEVES AN INTIMACY, A FRIENDLINESS, AN EFFORTLESS AIR OF INFORMALITY THAT IS UTTERLY BEGUILING"
RIDDLE MAGAZINE
"THE FORMULA HAS CLEARLY WORKED: RACE PLACES AT THE MALLE MILE NOW SELL OUT WITHIN HOURS."
BIKE EXIF

Malle London is a family company that was started in 2012 by two 'designers/ cousins/motorcycle-disciples' Robert Nightingale & Jonny Cazzola.
After a decade of working in the design, engineering and innovation space and after many trans-continental motorcycle adventures; they decided to set out to create more robust and British utilitarian Adventure Accessories – to enable motorcyclists and adventurers to go further and in-turn inspiring them to appreciate and travel the world more.
In 2014 Malle hosted 'The Malle Mile' in London, an intimate and inappropriate motorcycle race which has doubled in size every year and has been a sold out event for the last 3 years.
In 2017 they hosted 'The Great Malle Rally', the longest inappropriate motorcycle rally ever attempted in great Britain. Exploring over 1250 miles from the northern tip to the southern tip with 100 custom/classic/cafe motorcycles. In 2019 and beyond expect to see new motorcycle adventures, rallies and celebrations happening in Britain and beyond.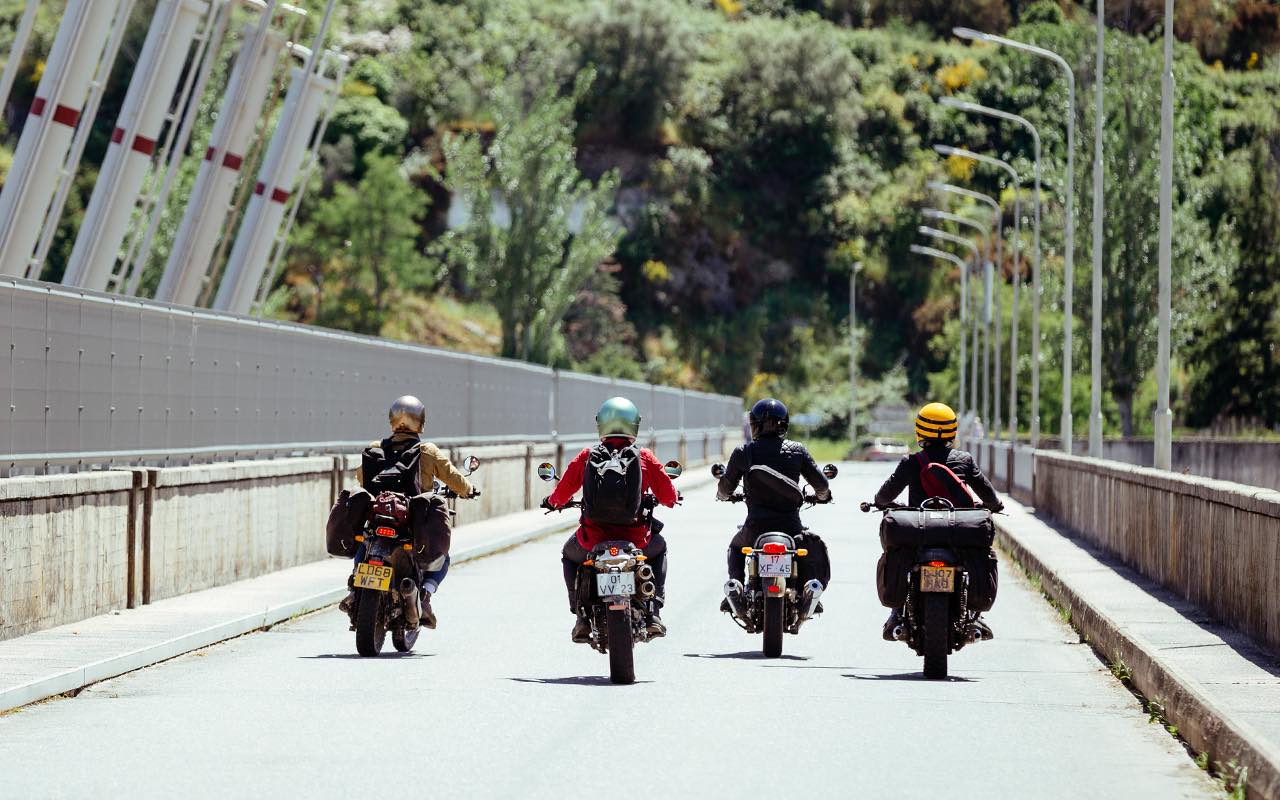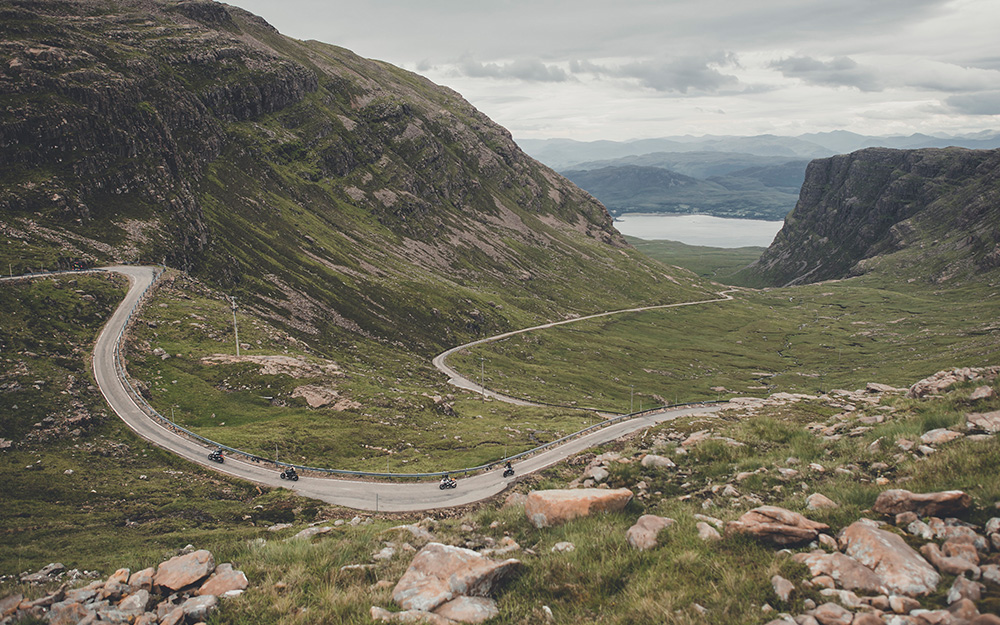 If you feel the need for speed, art, continuously grinning and bike culture this one's for you.
MUTT Motorcycles
---
"ONE OF THE MOST ENGAGING MOTORCYCLE EVENTS YOU COULD WISH TO BE A PART OF"
Built Magazine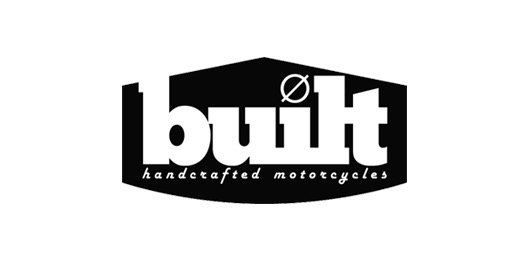 ---
"PROBABLY THE MOST BRITISH EVENT ON THE MOTORCYCLING CALENDAR" 
MCN – Motor Cycle News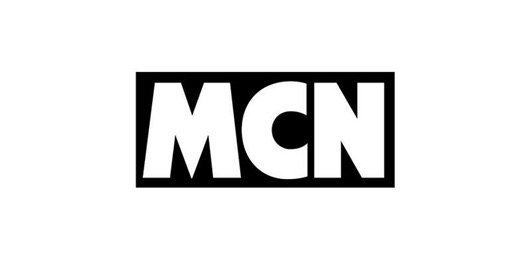 ---
"IT REMINDS ME OF BIKE MEET-UPS IN FRANCE AND IN THE FIFTIES, JUST GOOD FUN WITH GOOD PEOPLE WHO LOVE BIKES"
John Giles, ISDT Champion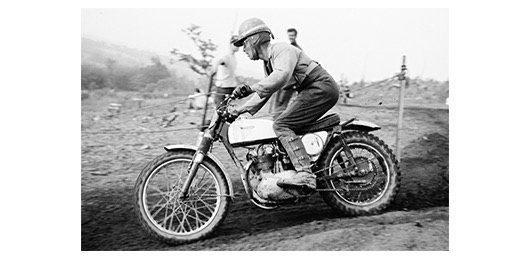 ---
"GENTLEMAN ROGUES AND LADIES OF UNQUESTIONABLE VALOUR, DAZZLE THE CROWDS WITH THEIR IMPROMPTU TWO-WHEELED RIDING SKILLS IN AN IDYLLIC SETTING. WHAT'S NOT TO LOVE?"
Dutch, The BikeShed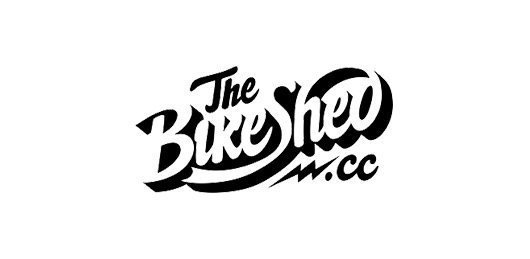 ---
"GREAT PEOPLE, ON BEAUTIFUL BIKES, DOING THINGS THEY WERE NOT MADE TO DO! THE 2018 MILE CANNOT COME SOON ENOUGH."
Ben Bowers, Movember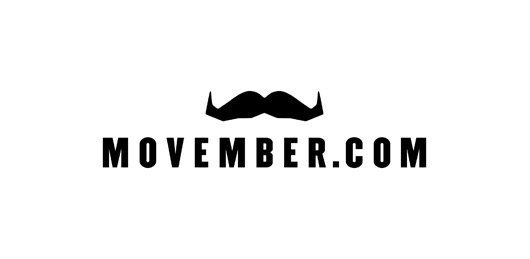 ---
"THE FORMULA HAS CLEARLY WORKED: RACE PLACES AT THE MALLE MILE NOW SELL OUT WITHIN HOURS."
Bike Exif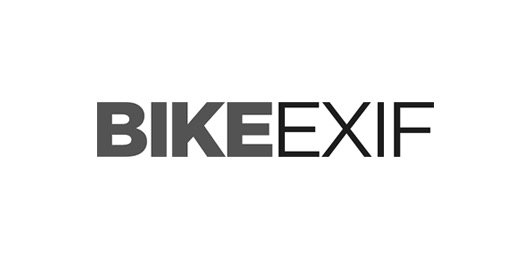 ---
"AN IDYLLIC, HIGH-SOCIETY GARDEN PARTY WITH MOTORCYCLE DRAG RACING!"
Classic Bike Magazine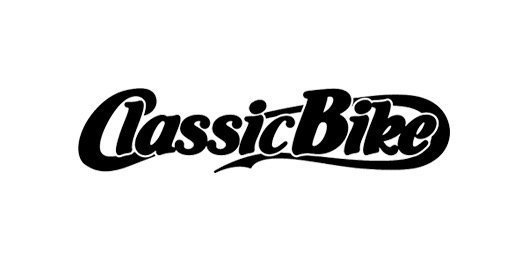 ---
---
"TUCKED AWAY IN THE ENGLISH COUNTRYSIDE IN THE SHADOW OF A MANOR HOUSE IS ONE OF THE UK'S BEST KEPT SECRETS – THE MALLE MILE"
For the Ride – Triumph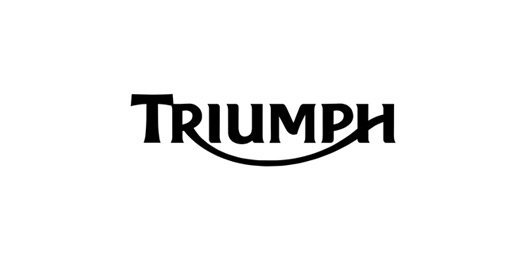 ---
---
"AS A BIKER I WAS IN HEAVEN, THE MILE ACHIEVES AN INTIMACY, A FRIENDLINESS, AN EFFORTLESS AIR OF INFORMALITY THAT IS UTTERLY BEGUILING"
Riddle Magazine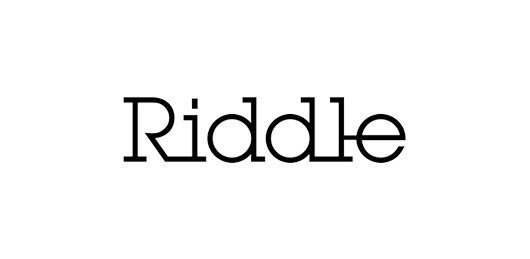 ---