Malle Merino Wool Heavy-Weight Hat – Navy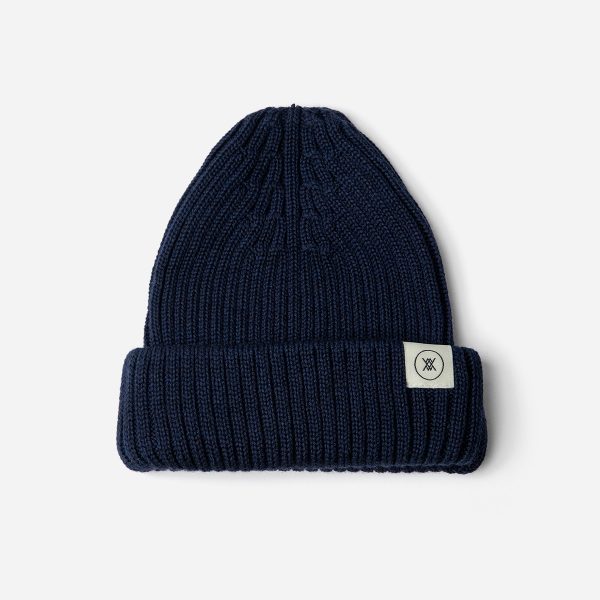 Malle Merino Wool Heavy-Weight Hat - Navy
BASE
LAYER
Designed to keep you warm in the colder months, our British made, unisex, ribbed Merino wool hat has a special knitted top to create a superior shape and fit. Hand spun and knitted in Manchester using 100% extra-fine Italian Merino wool. It's extremely soft, comfortable, breathable and warm. Made with the bespoke Malle marque on the brim, to be worn on the back or front.
Heavyweight Merino Wool Knitwear For Maximum Insulation
£49.00
In stock
Merino Wool is a real super-fabric for adventure. The shape of the thread has a 'crimp' that traps air in pockets in the fibre, creating greater insulation against the elements, which also makes it supremely soft and comfortable. Merino Wool is great for regulating body temperature, because of its breathability. It is also moisture wicking and can absorb 30% of its weight in moisture, drawing perspiration away from the skin, whilst still maintaining it's ability to insulate. Better yet, it naturally resists bacteria and prevents odor retention. It's an easy fabric to wash and look after and holds it's shape really well.
Additional information
Techical Information

Material: Merino Wool
Yarn Origin: Italy
Manufacture: Manchester / Britain
Weight: Heavy-Weight
Temperature: -20°C To 15°C (-4°F To 59°F)