FILM:
PREPARED TO GET LOST
BY

THE LOST COLLECTION
Whether you're crossing a city or a continent, being prepared to get lost is the guiding principle of 'The lost Collection' by Malle London.
On the edge of known territory and getting lost – that's where the fun is – that's the adventure.
Fusing considered, thoughtful design with British utilitarian style, the newest collection from Malle London raises the bar in luggage, outerwear and adventure accessories designed for travel and transportation.
Using the finest British made waxed canvas and organic cotton, The lost Collection features shock-absorbent armour, 100% waterproof membranes, luxurious bridle leather and protective storm flaps.
This innovative luggage Collection includes the garment Duffel, the lightweight cross-body Dash-Pack, hybrid backpacks, the Parker rain coat and the first pure leather Malle pieces. as standard, all Malle designs are guaranteed for life, designed to age well and built to last.
WATCH THE FILM ABOVE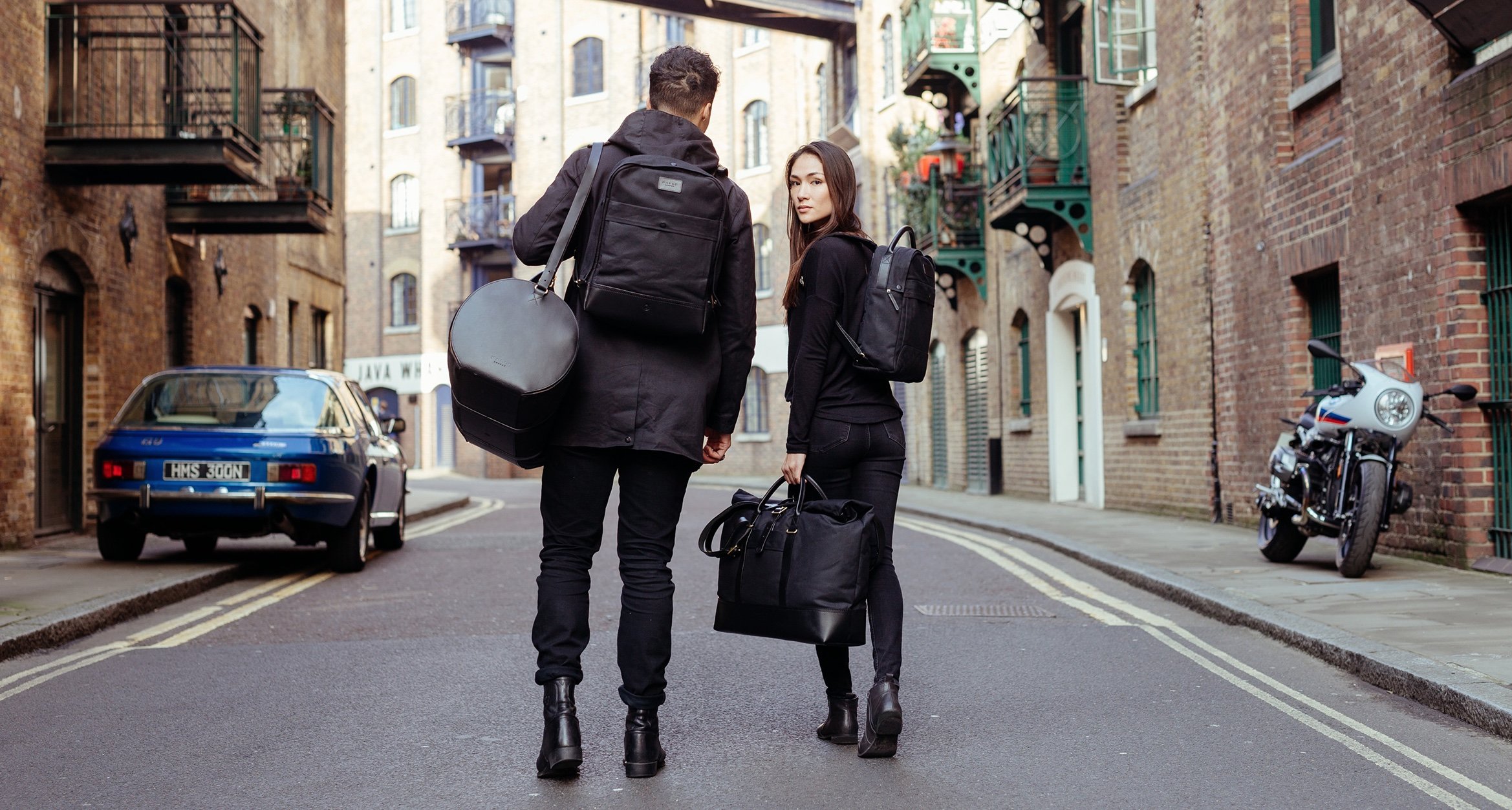 WE ARE NOT MADE TO BE STILL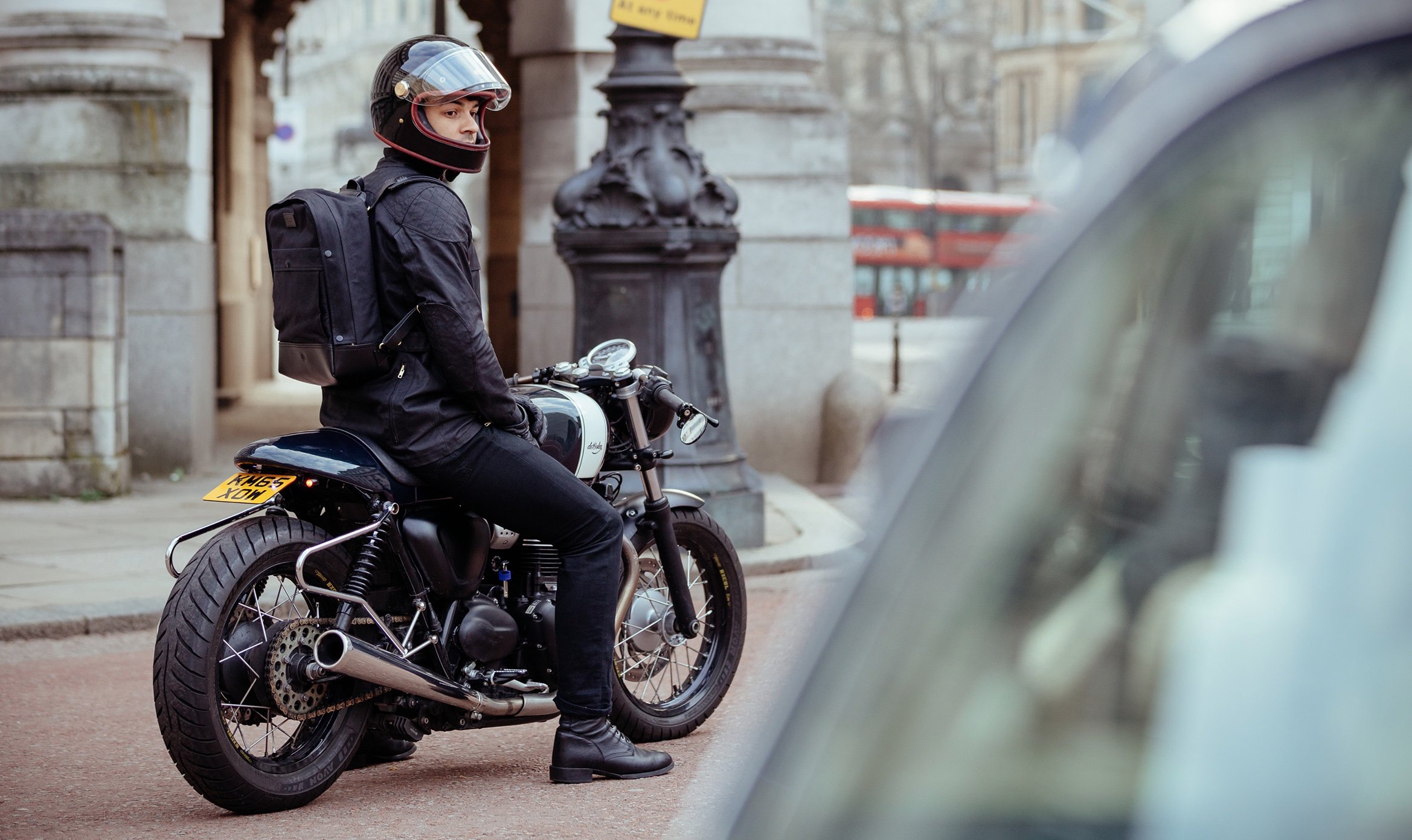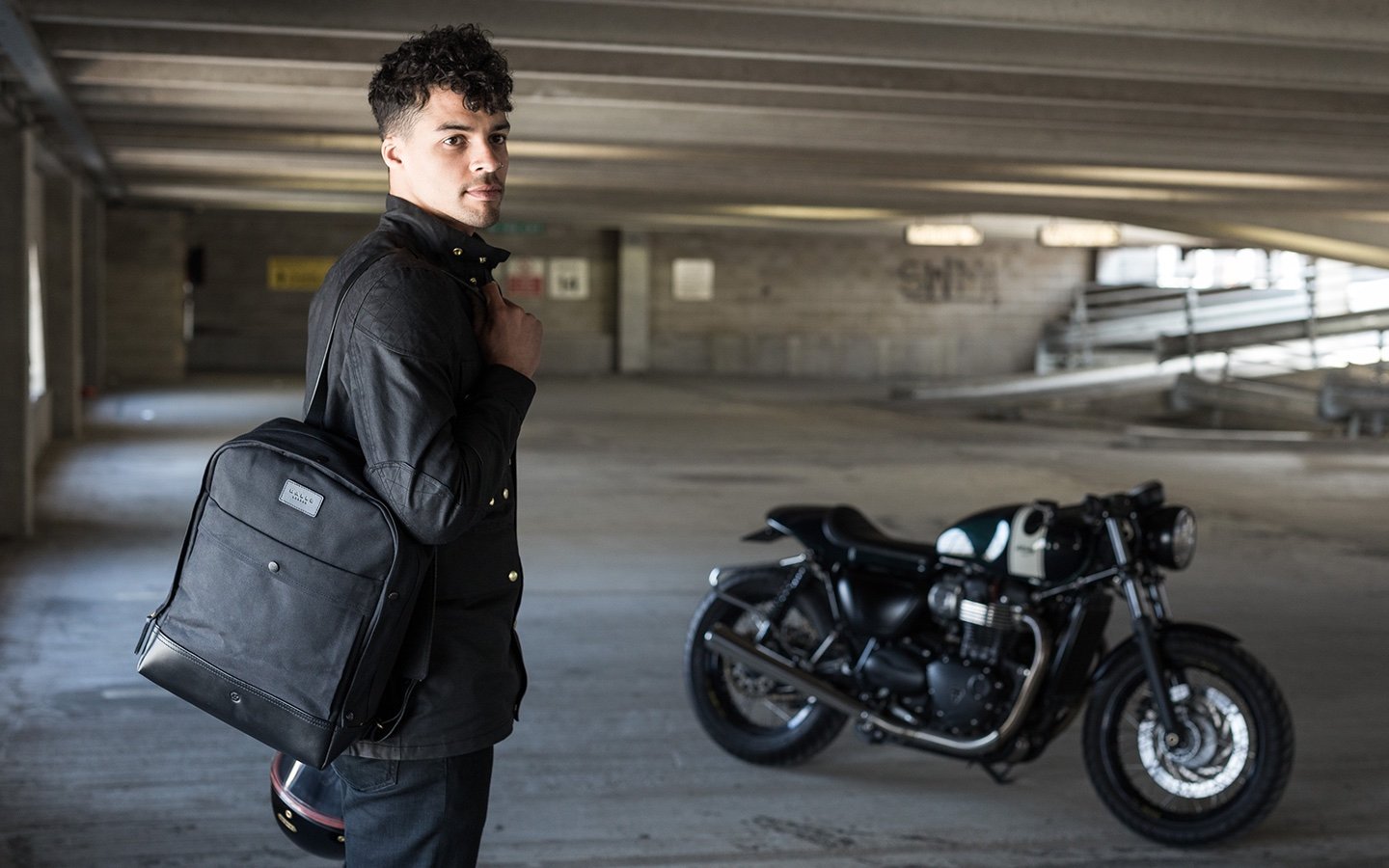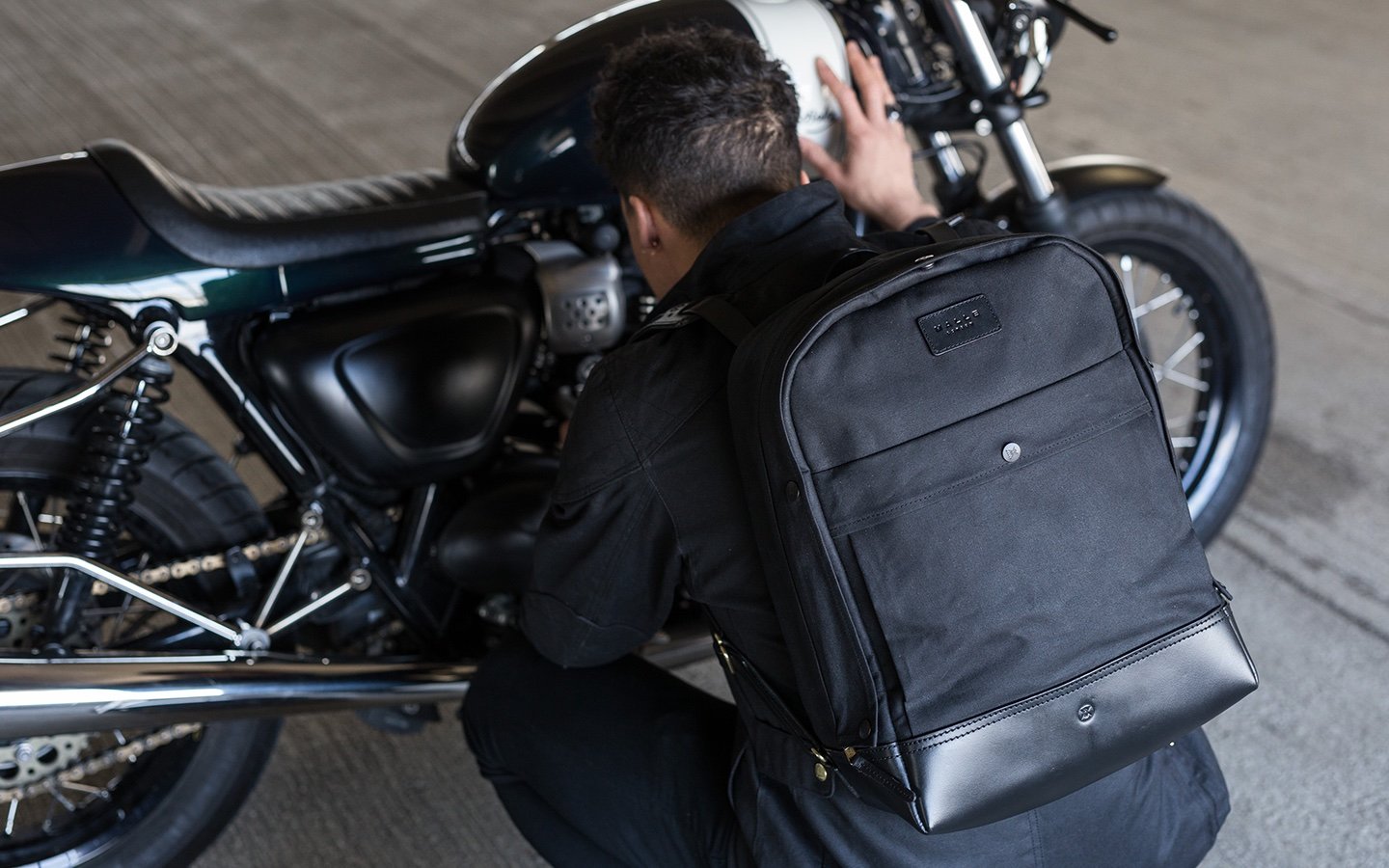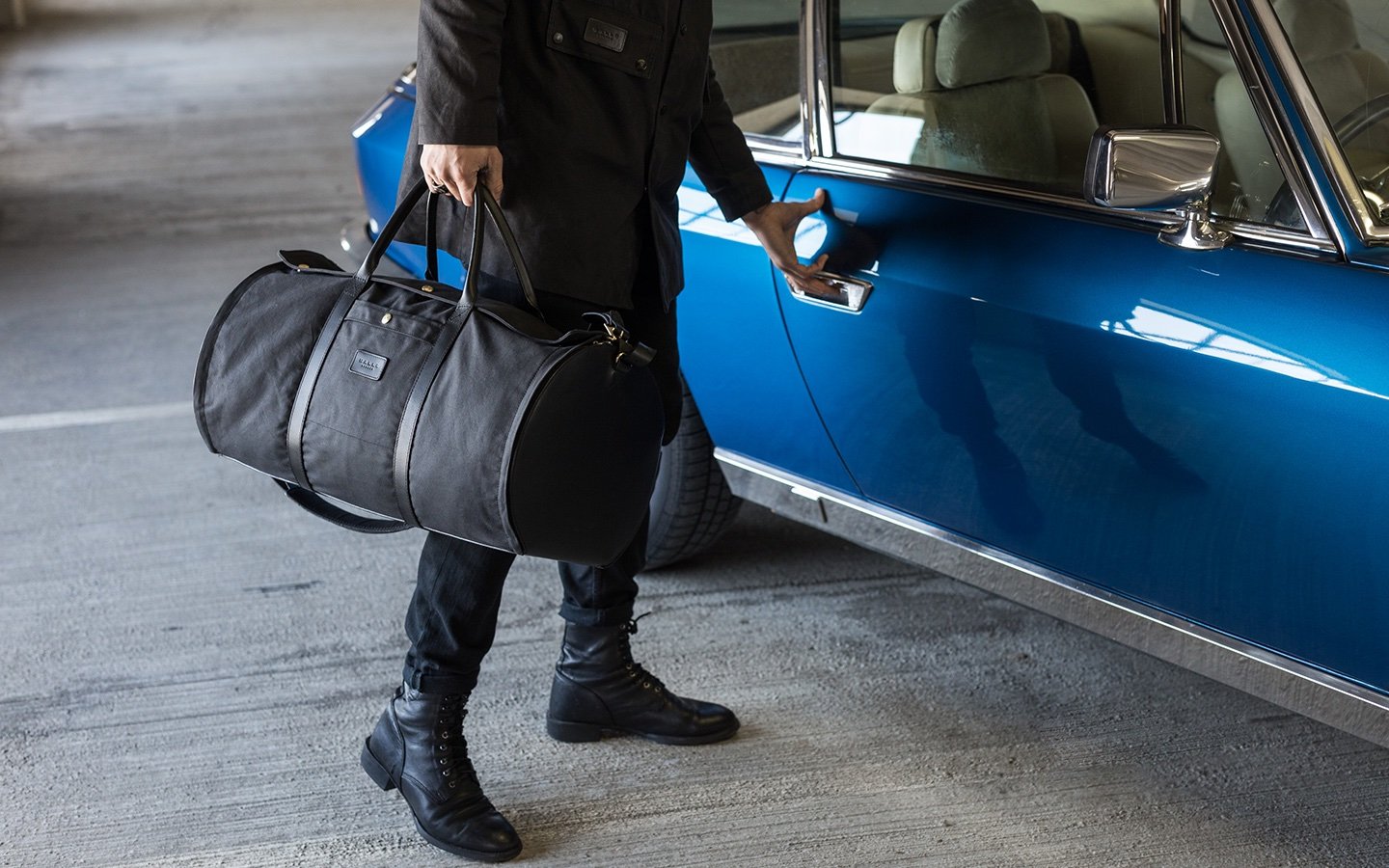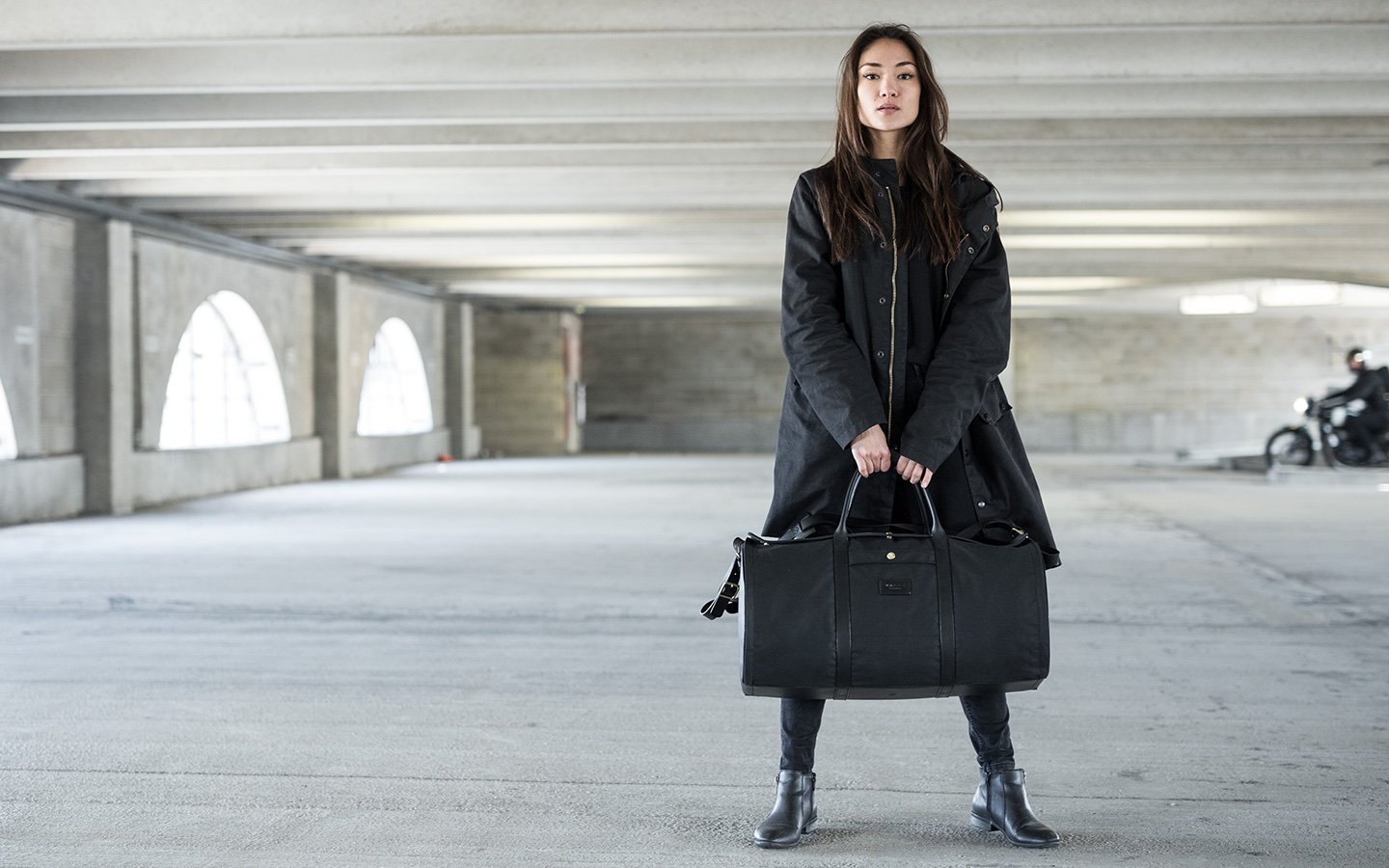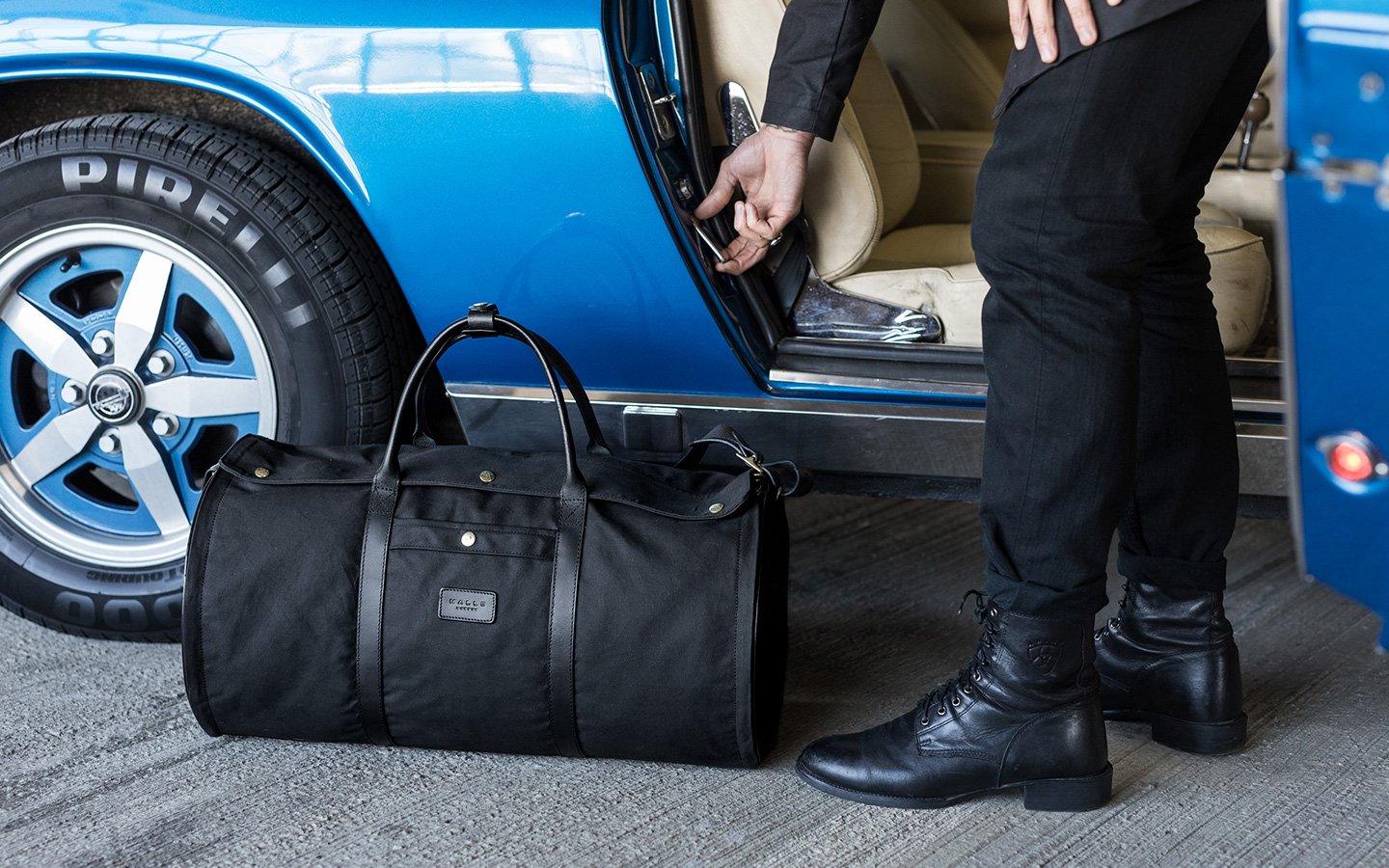 THERE IS A PATH TO BE TAKEN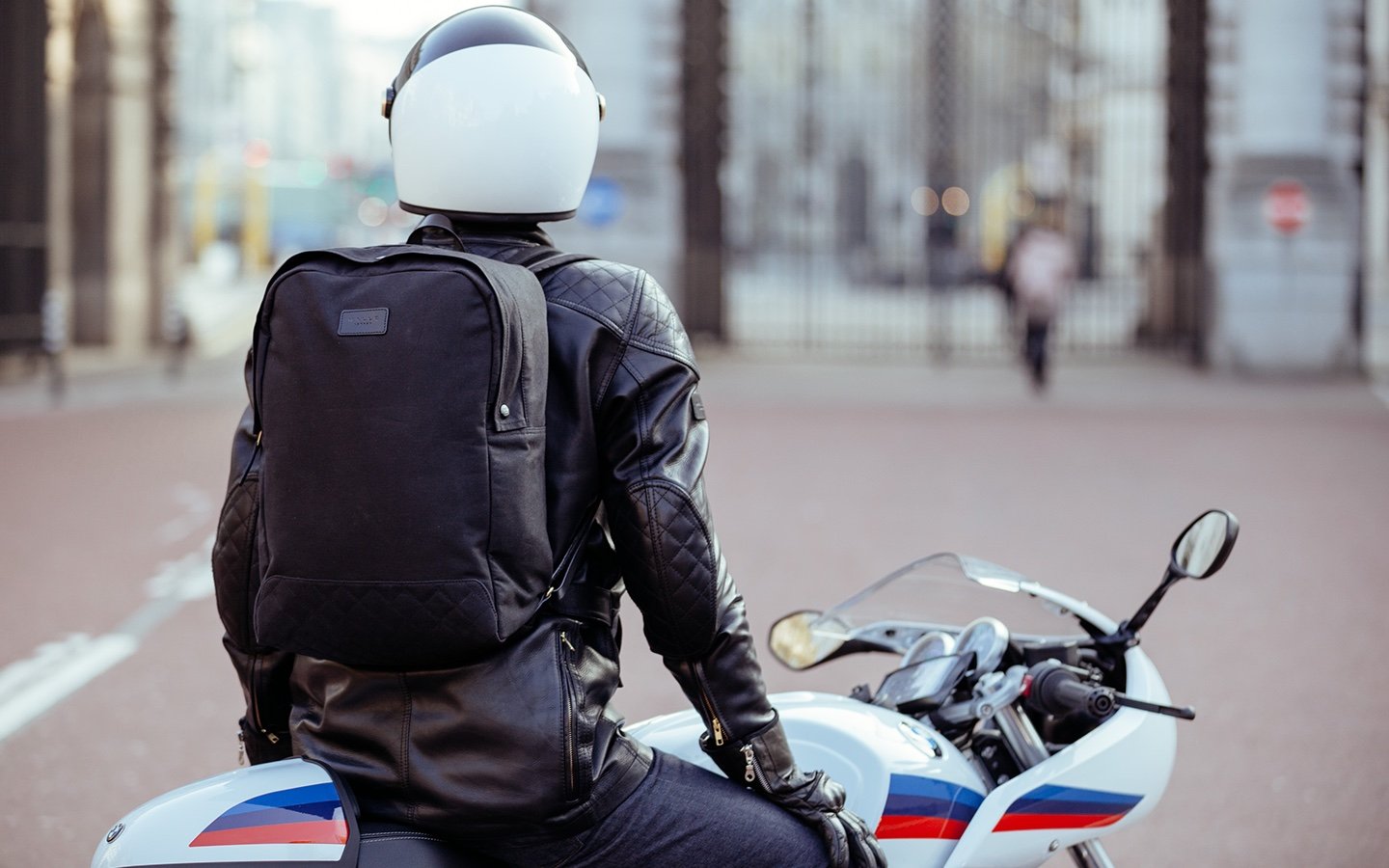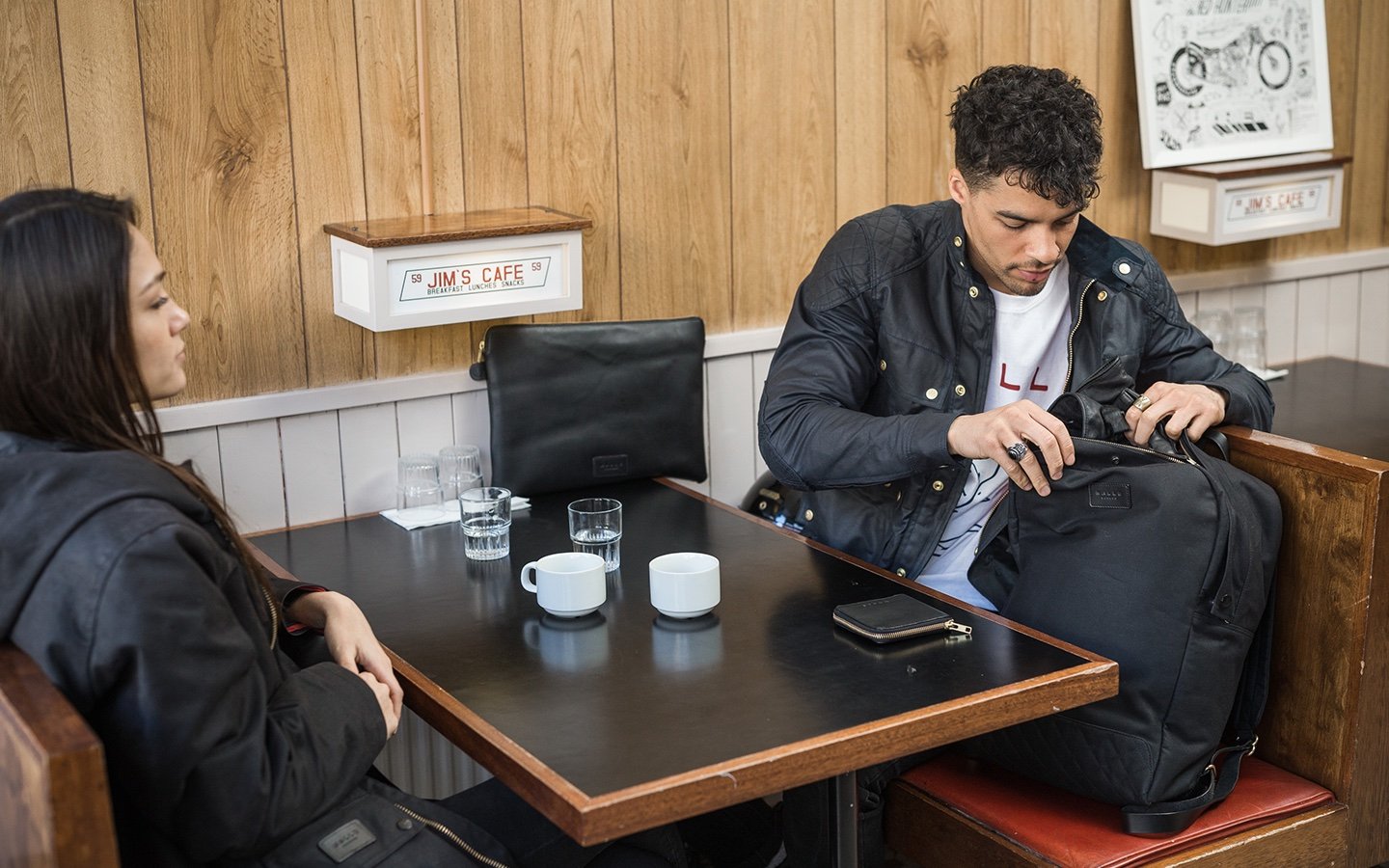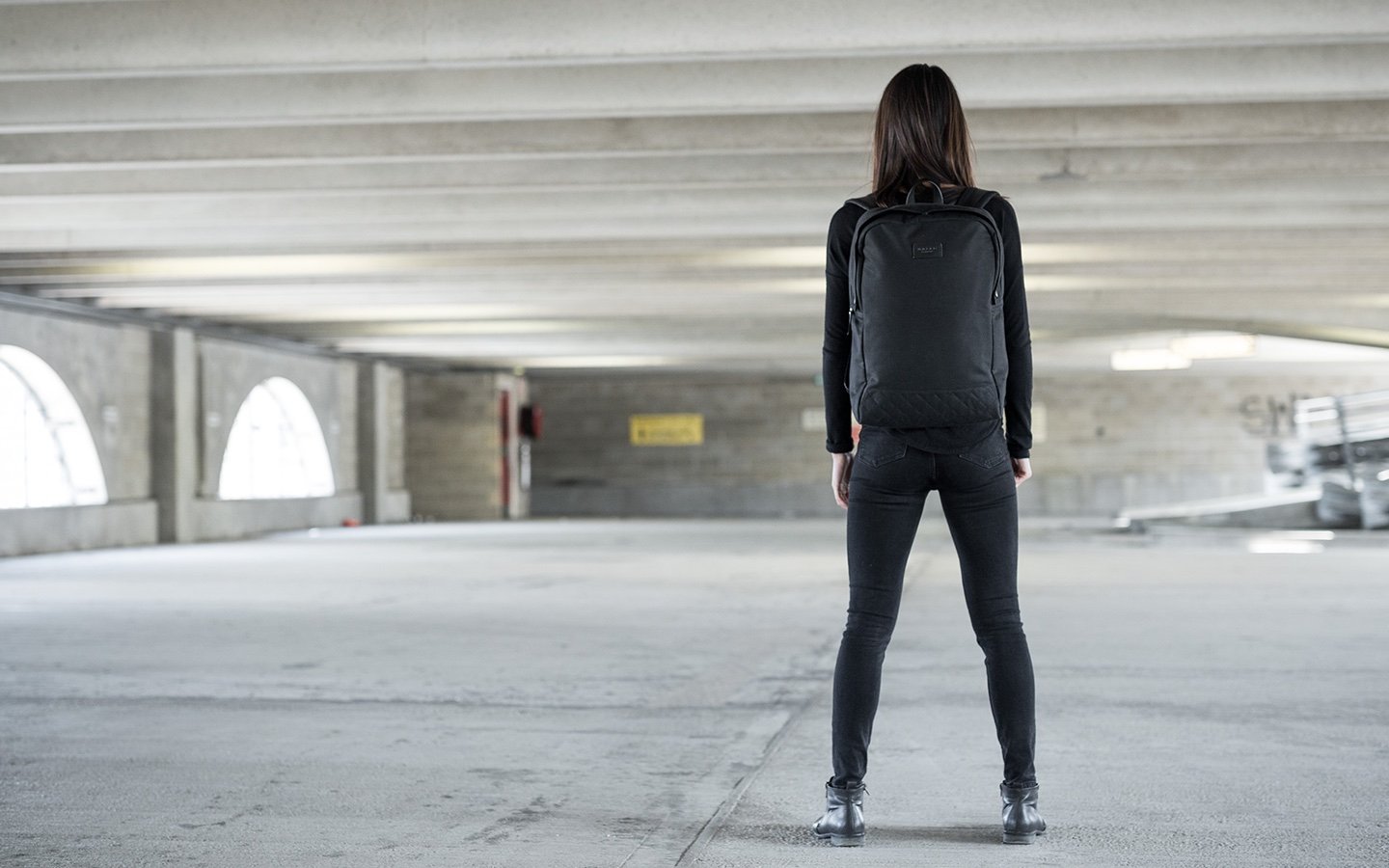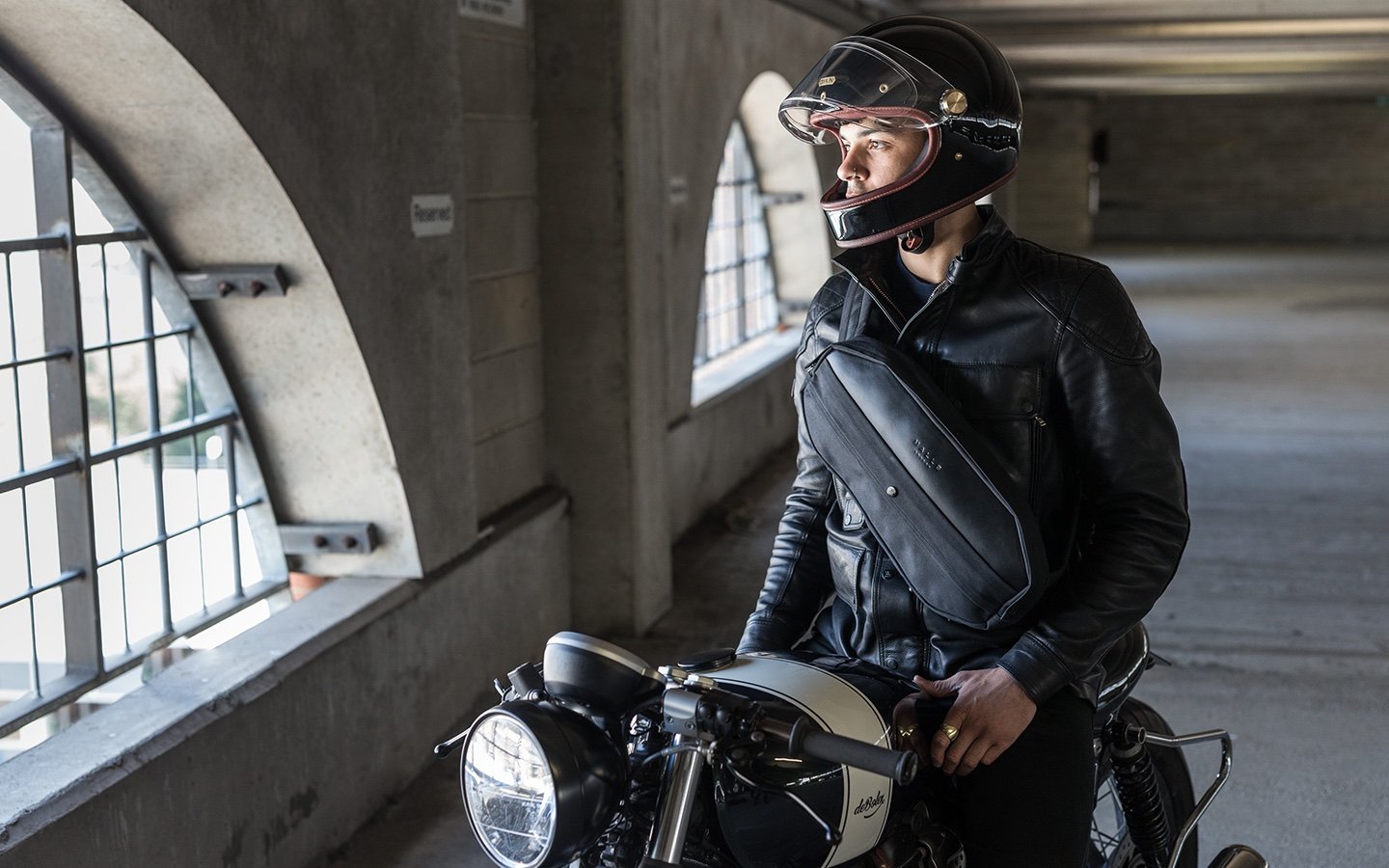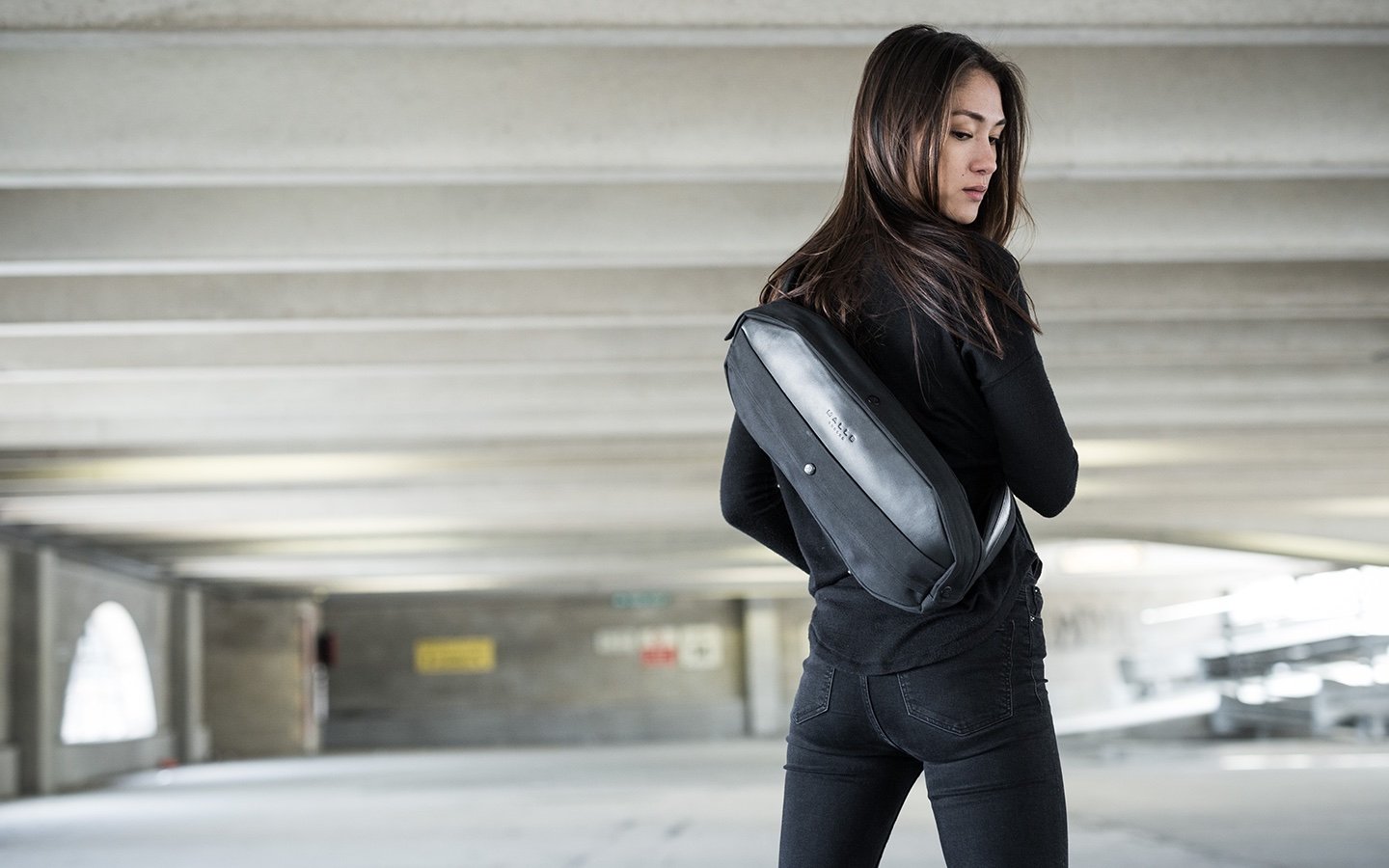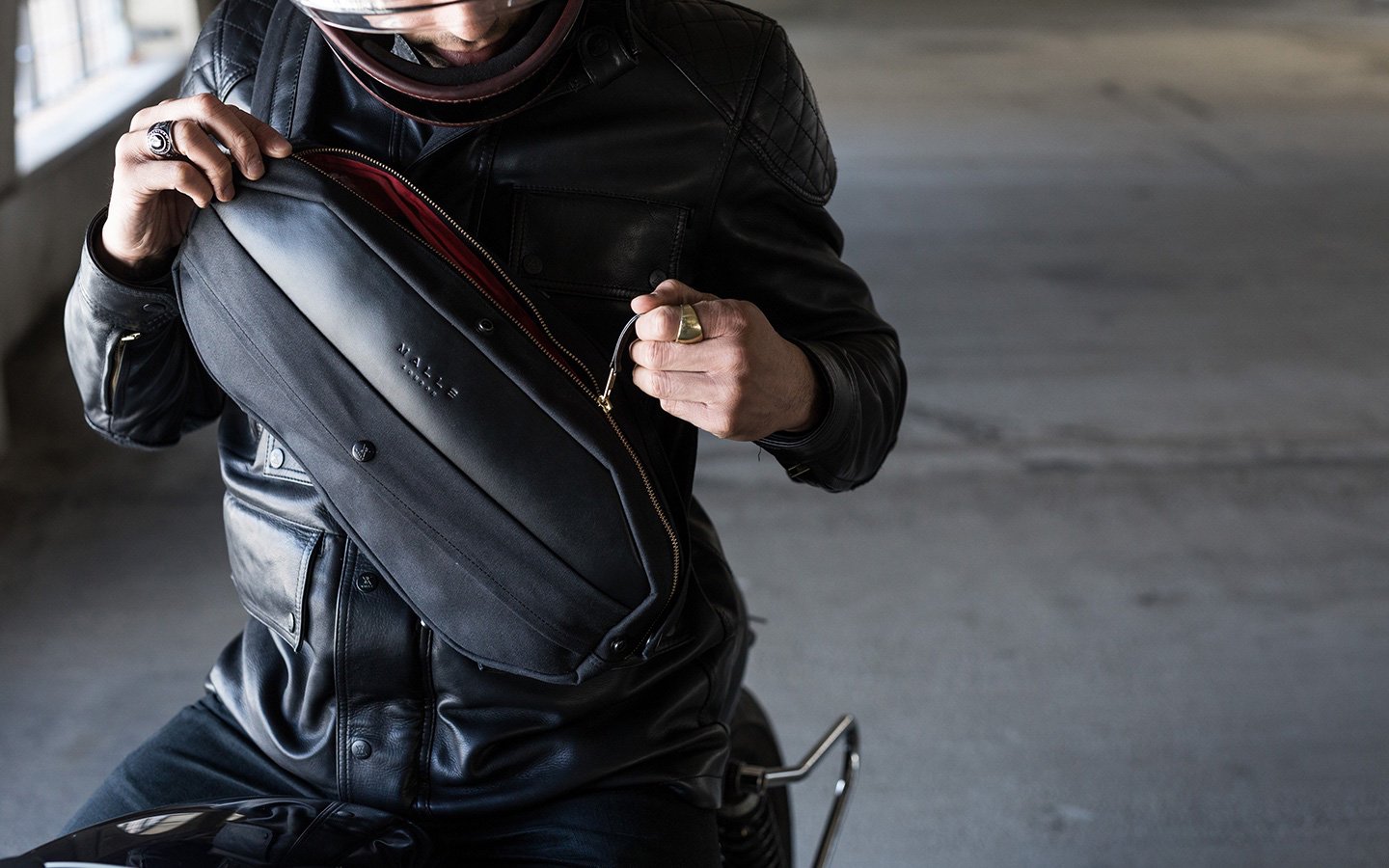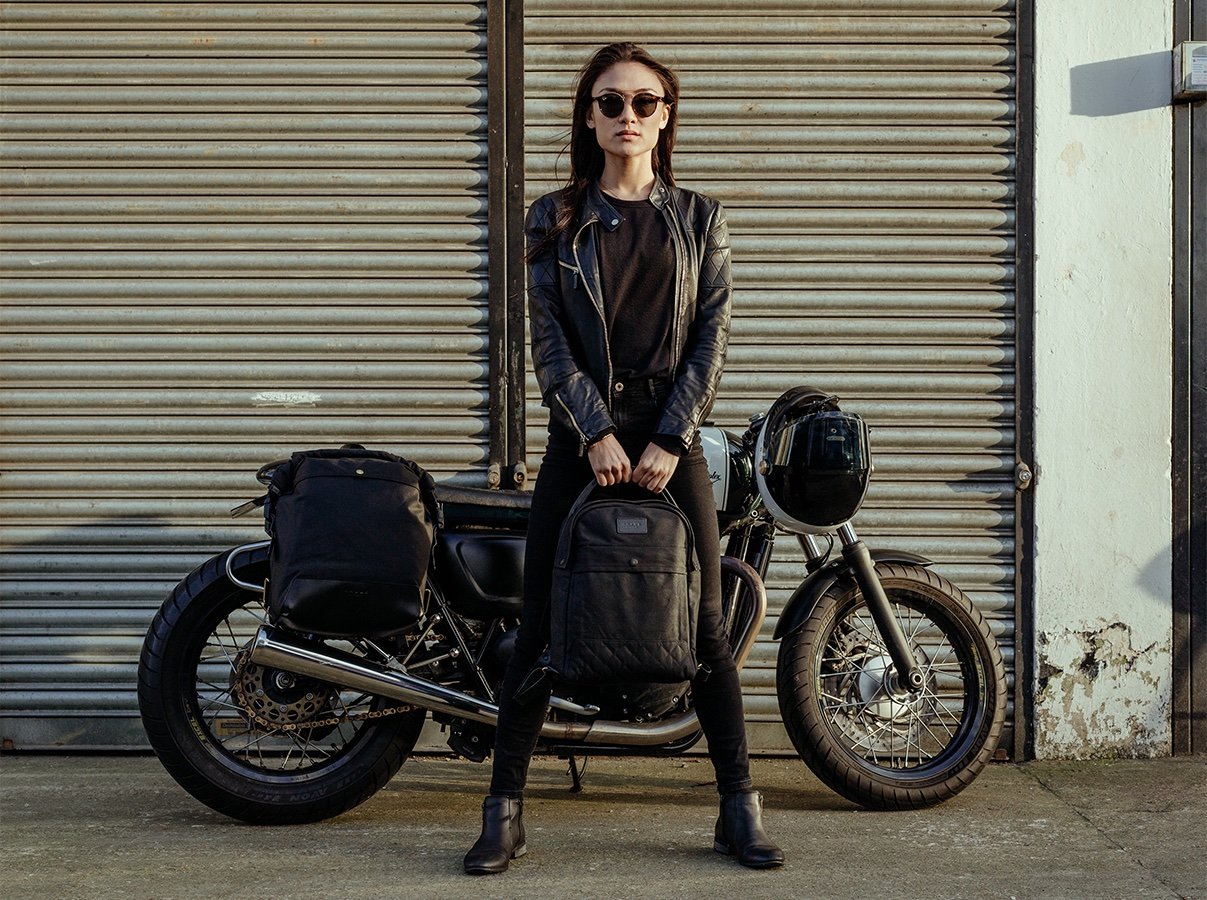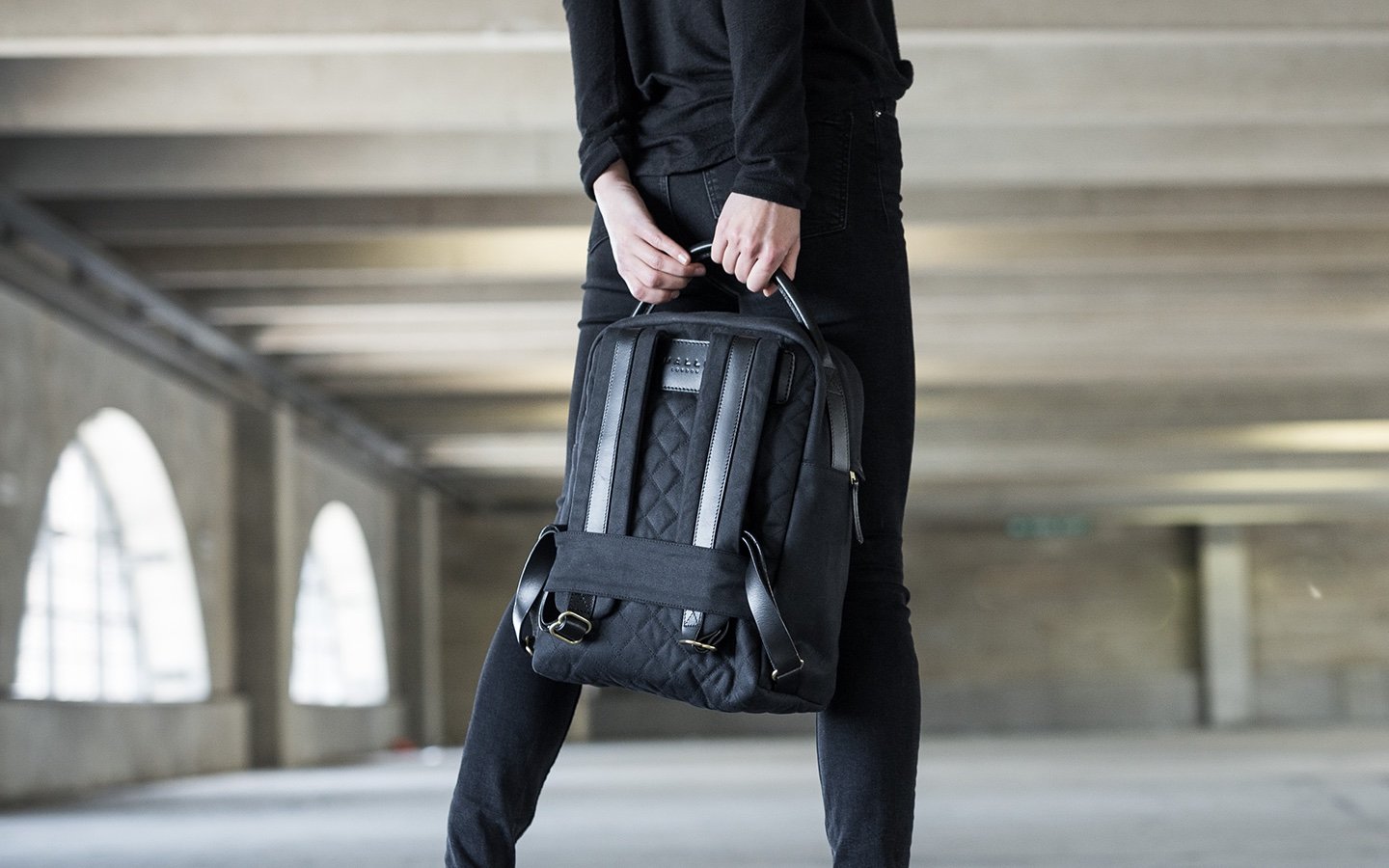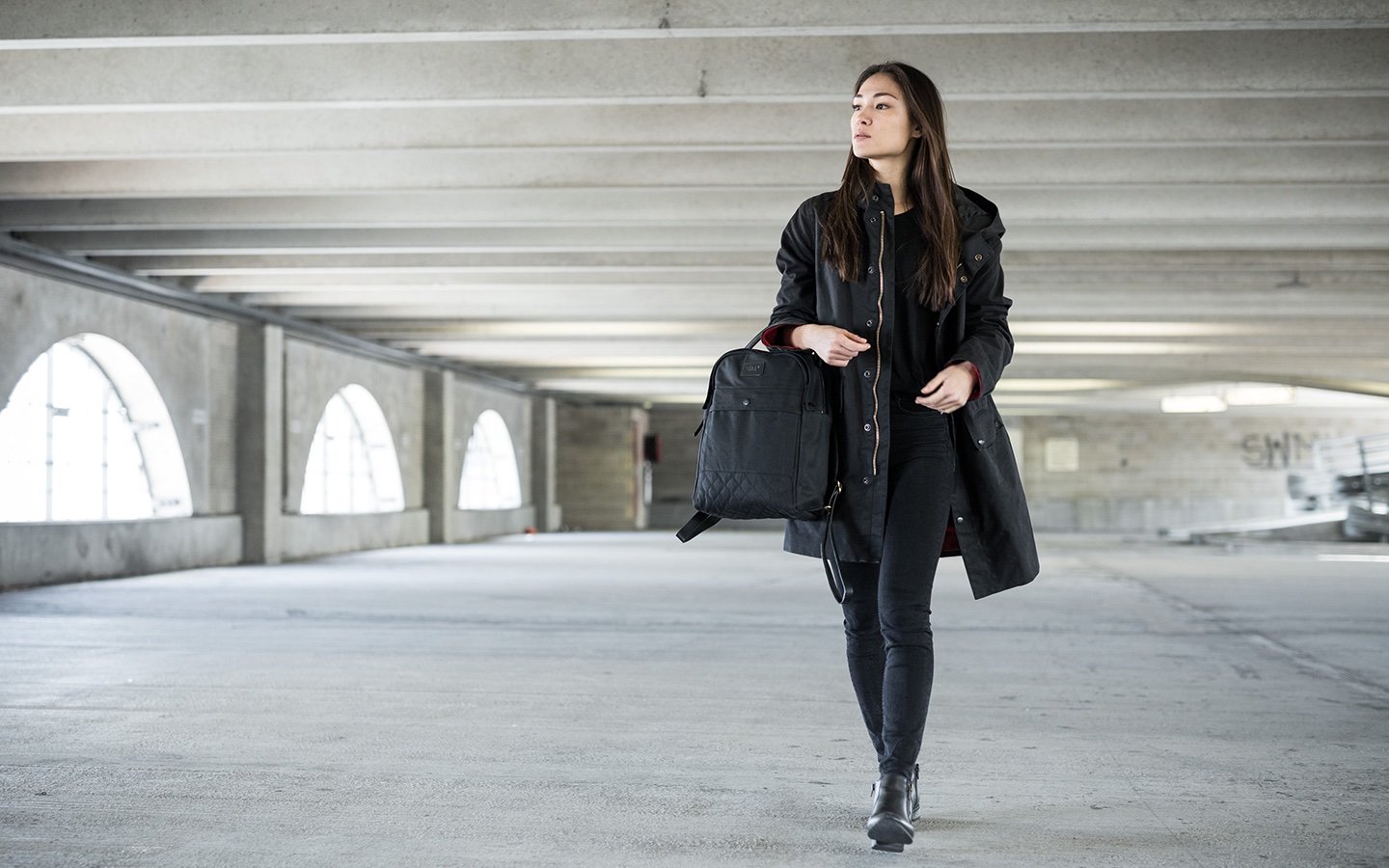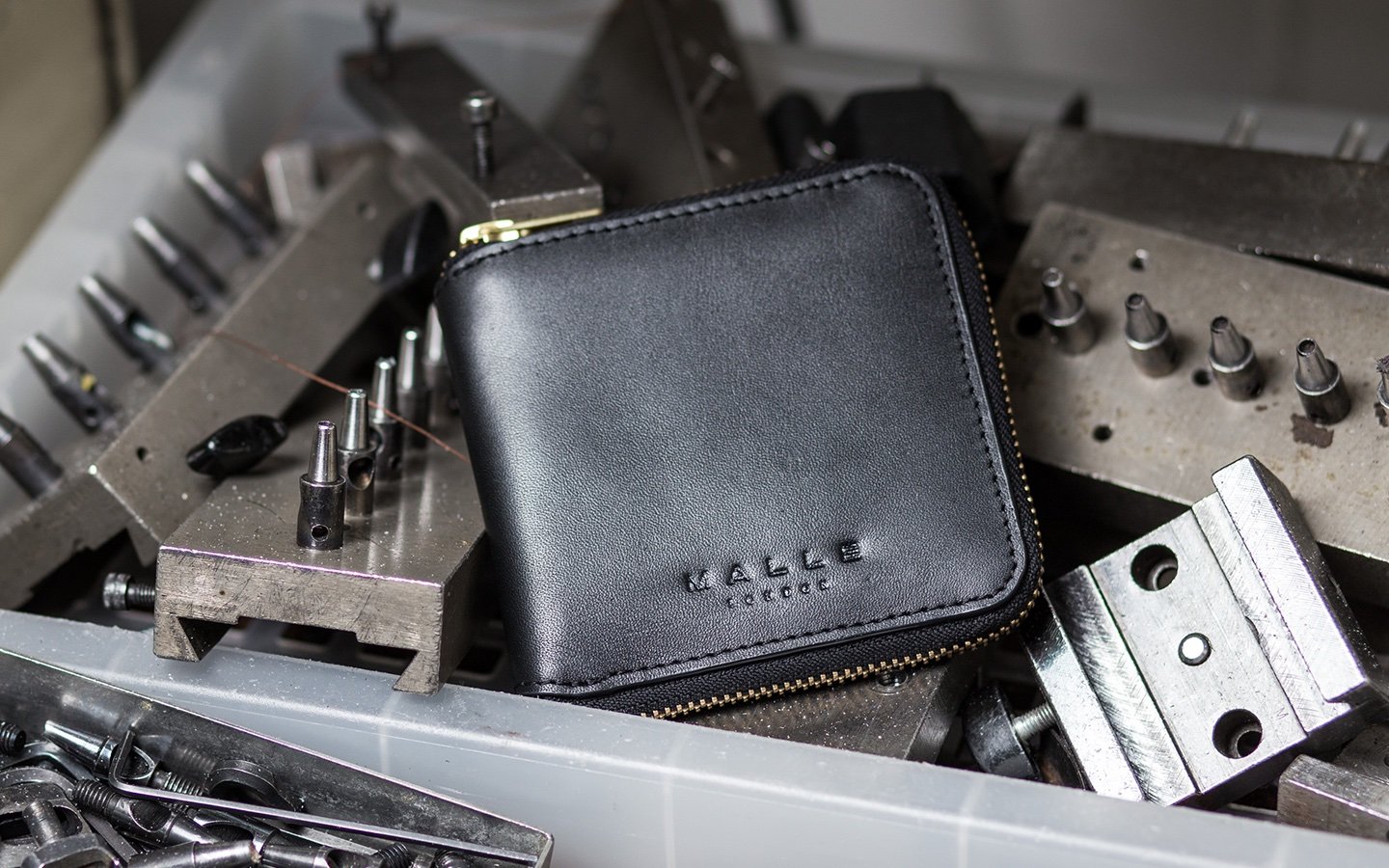 LEAVE BEHIND WHAT YOU KNOW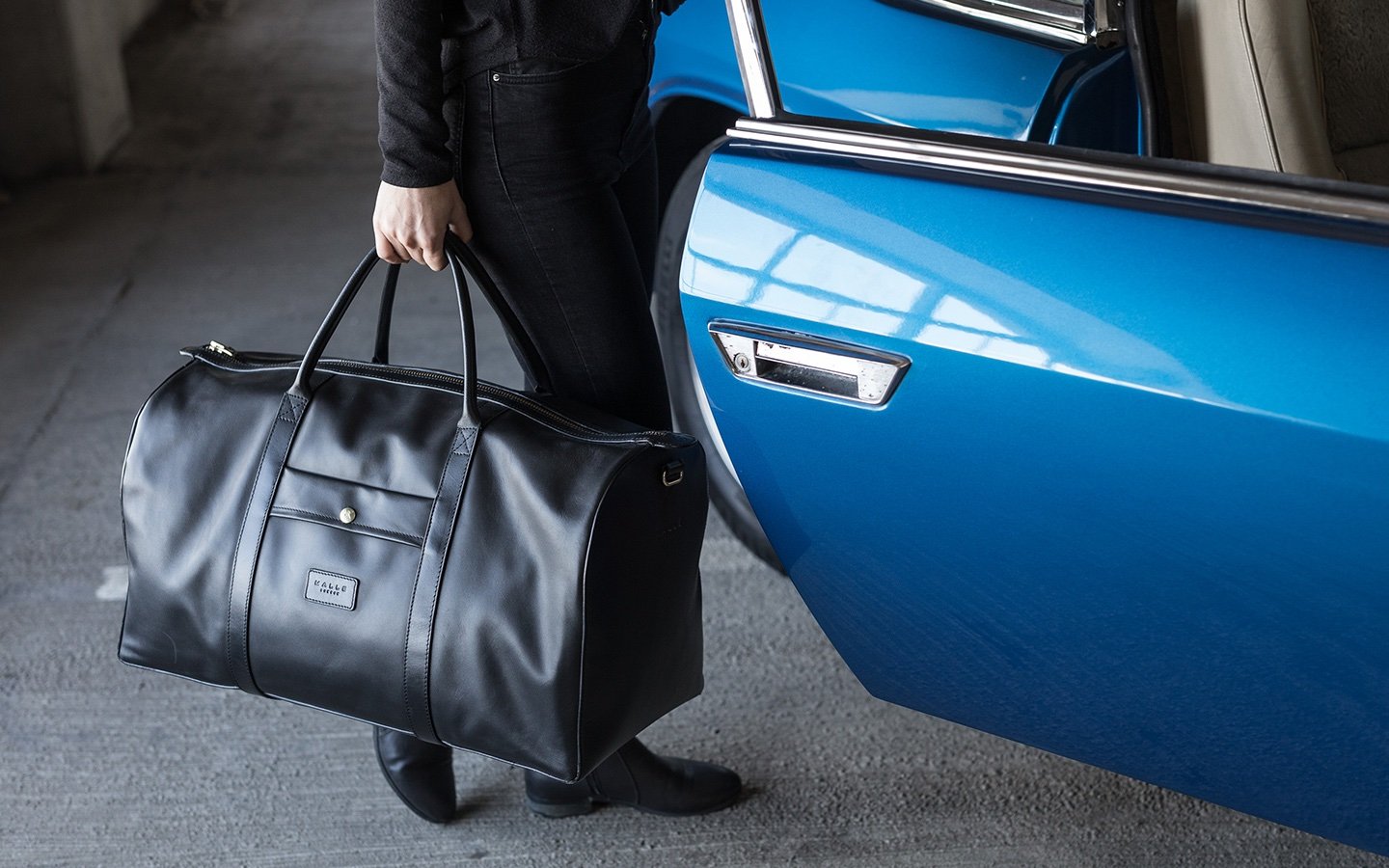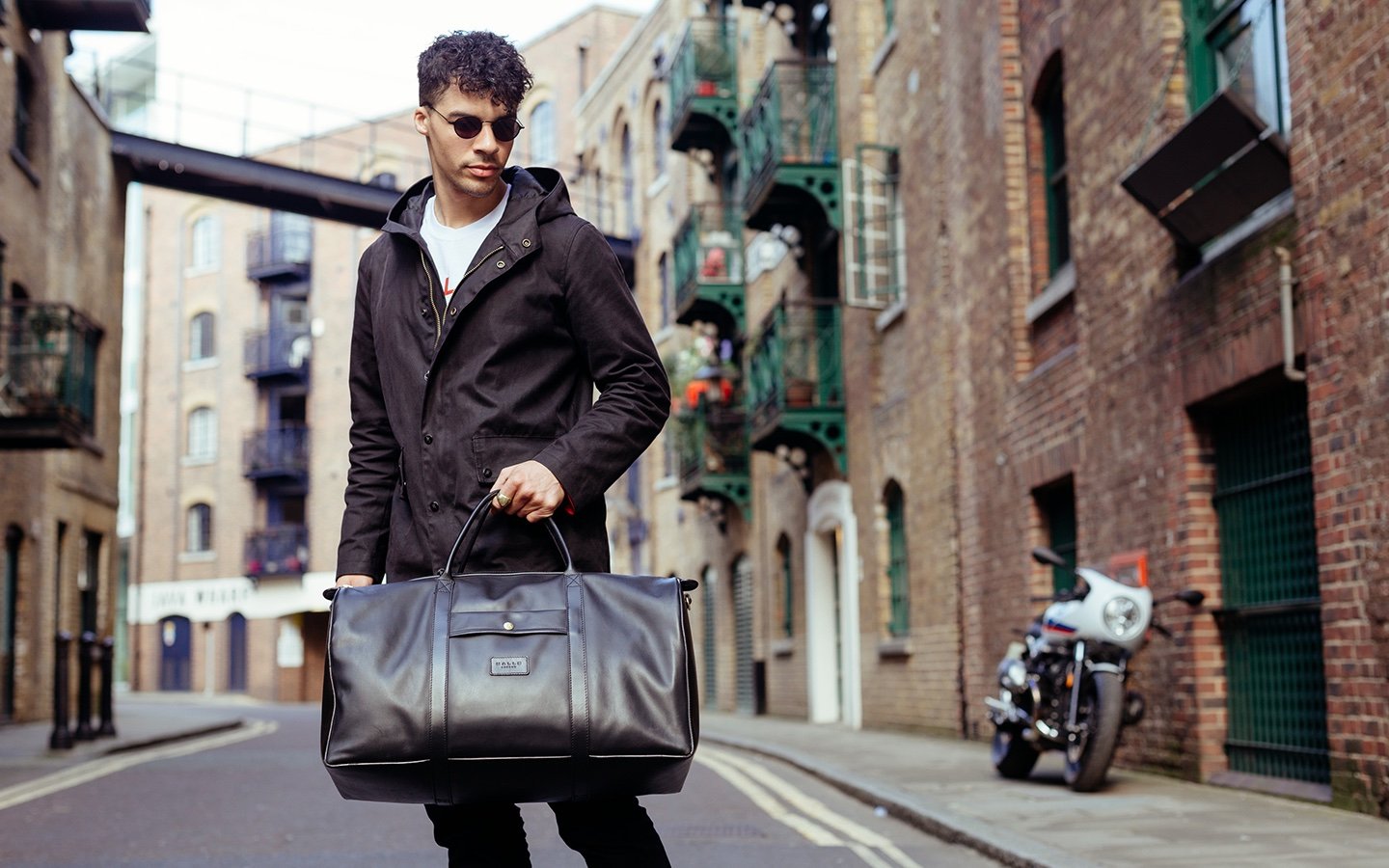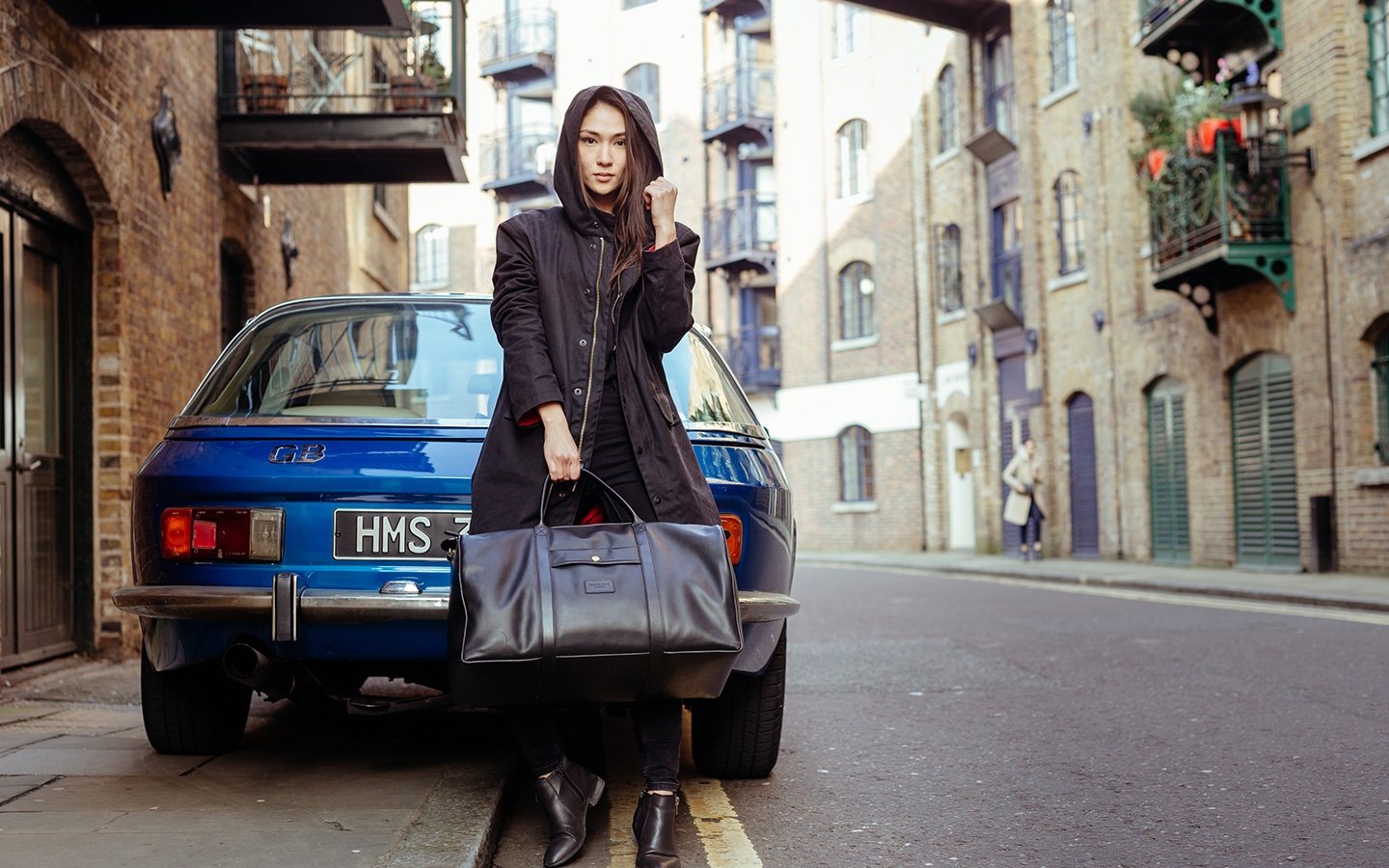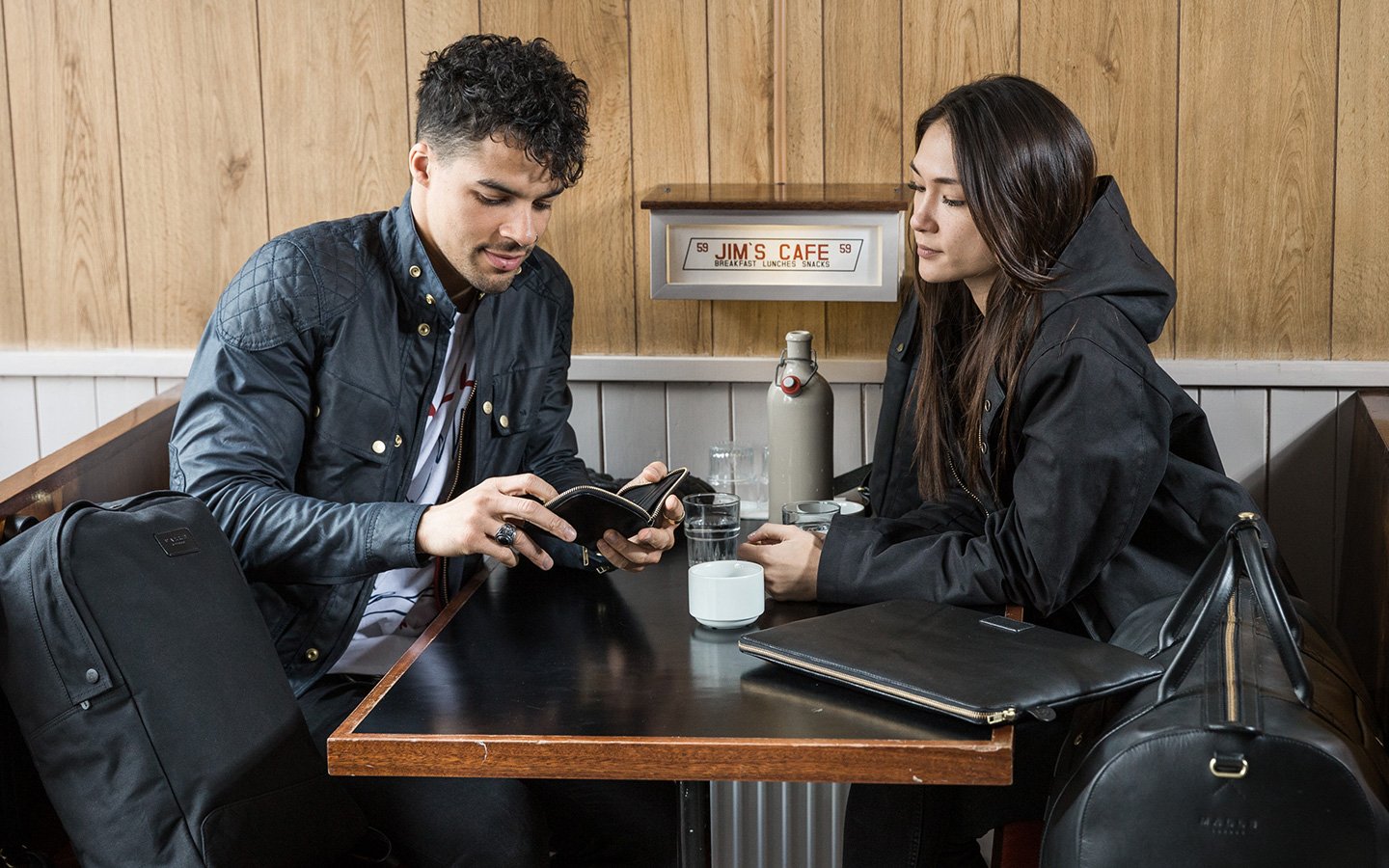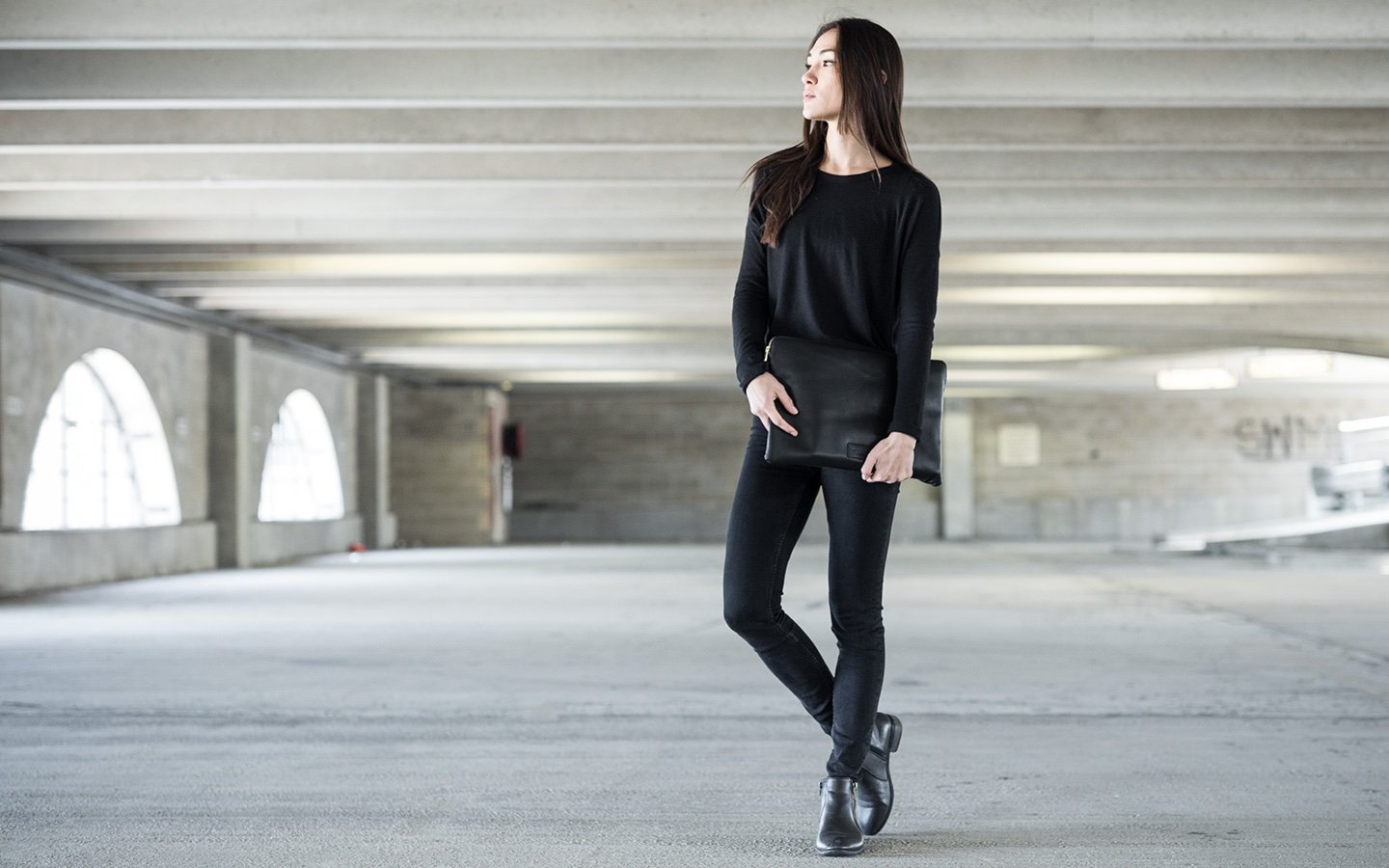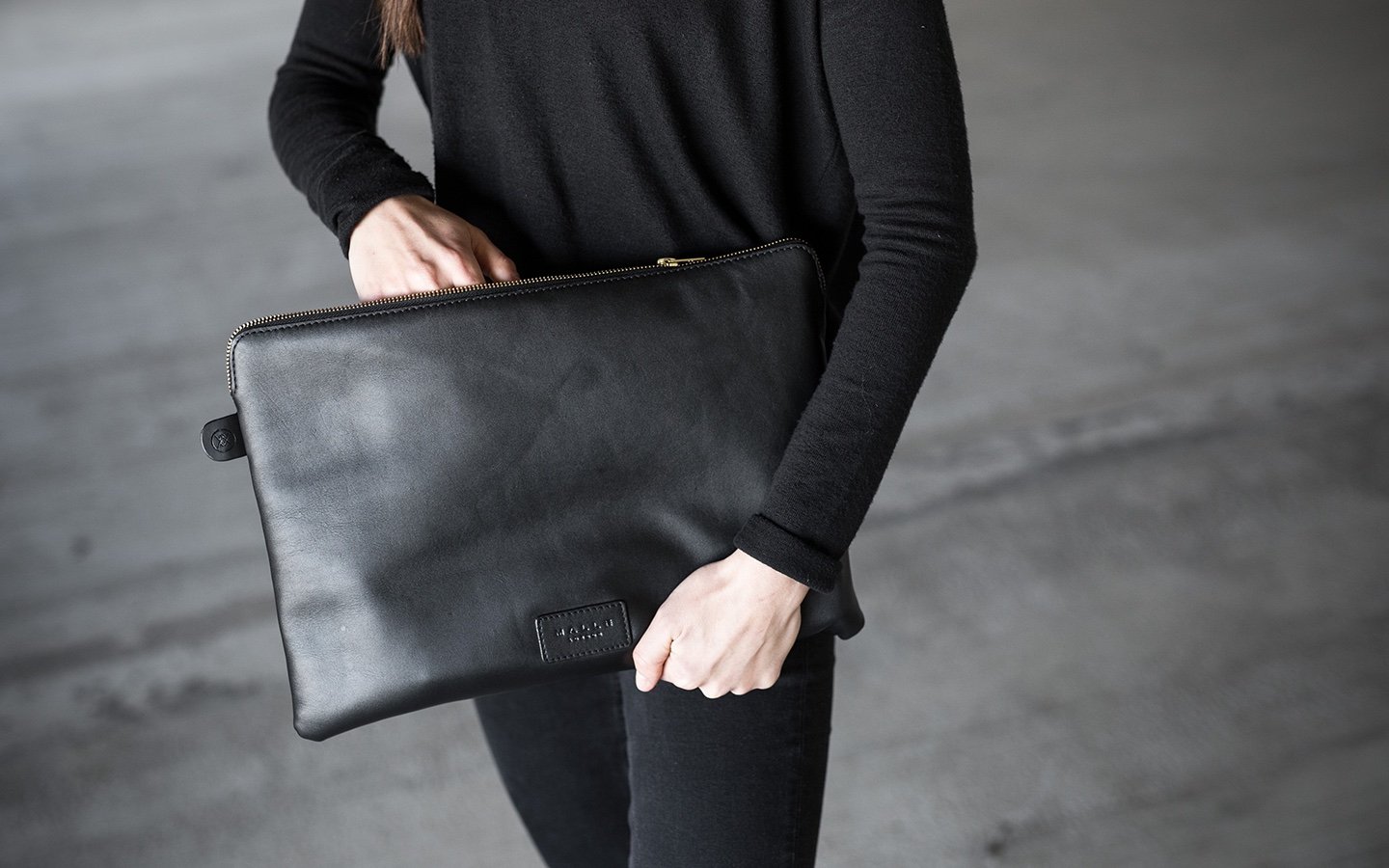 Film: Malle London
Photographs: Mihail Jershov
Car: The Classic Car Club London