Malle Made
The A
.

T

.

P Helmet by Malle

X

NEXX
The launch of the new, special edition '
A

ll

T

errain

P

rotection' Motorcycle Helmet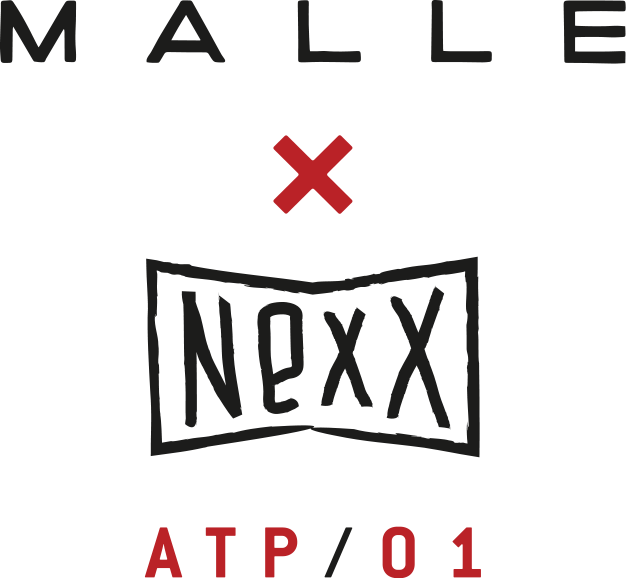 AFTER 2 YEARS OF RESEARCH, DESIGN, DEVELOPMENT, TESTING AND PRODUCTION, WE ARE VERY EXCITED TO PRESENT THE FIRST MALLE
X

NEXX '

A

LL TERRAIN

P

ROTECTION' MOTORCYCLE HELMET.

After a chance meeting at a motorcycle race in northern Portugal, conversations started with the NEXX team about creating the perfect Malle motorcycle helmet. For those that know Malle, will understand that we constantly push boundaries in exploration, racing, rallying and ride motorcycles in all terrains. The safety of the riders in our races, rallies and beyond is of paramount importance to us.
---
A
.

T

.

P –

A

LL

T

ERRAIN

P

ROTECTION

'All Terrain Protection' – the concept/title for this unique helmet design – was born from spending countless days/weeks/months on the road solo, or with the Malle community and responding to the vast range of demands the road, the journey and the rider experience and the creation of an ultra safe, lightweight and customisable helmet that sits comfortably and performs incredibly in each environment.

Whether you're winding your way up through the wilds of Great Britain or The Alps on one of our rallies, crossing a continent, riding the daily commute, on a transcontinental expedition, or simply racing off road with your friends, the A.T.P helmet is designed to perform in each terrain and for every environment.
LEARN MORE BELOW
---

---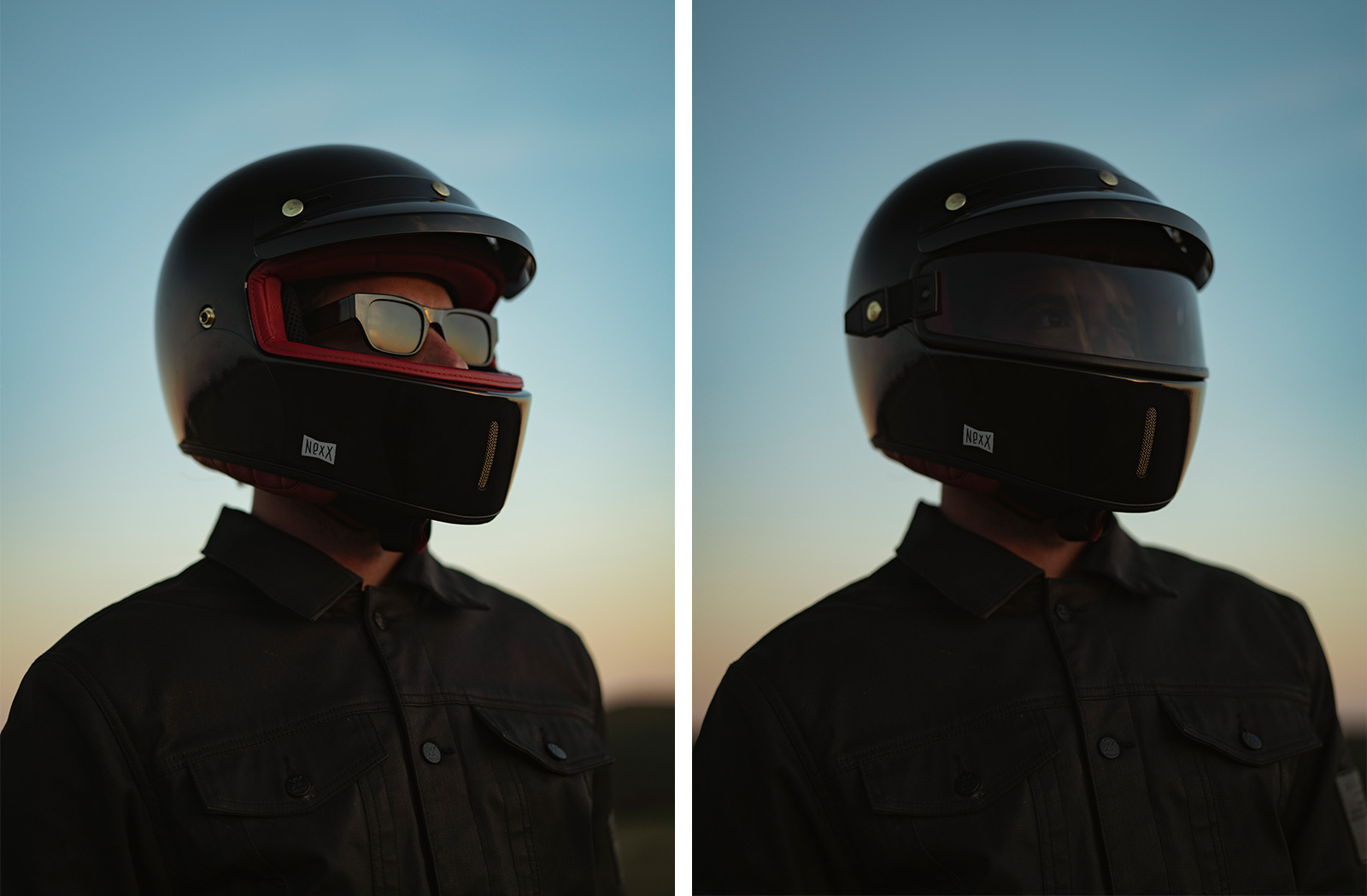 ---
+

ECE & DOT Certified
+
Full Carbon Fiber Shell
+
Customisable – Graphics Pack Included
+
Sizes – XS / S / M / L / XL
+
Reflective Side Graphic Boards
+
Aerodynamic Design
+
Lightweight
+
Double D-Ring Buckle
+
Chin Wind Stopper
+
Rear Reflect Elements
+
Removable Visor
+
Venting
+
X-Smart Moisture Wicking Lining Materials
+
Removable Sun Peak
+
Soft Anti-Sweat and Anti-Allergenic Lining
+
Removable & Washable 3D Formed Pad
---
Customisable
Each helmet comes with a full A.T.P Graphics Set.
Including a full set of changeable numbers in black, white and red and the Malle icon.
The Malle
X

NEXX A

.

T

.

P – Short Film
The