RACE
Amy Shore Captures
The Malle Mile 2022
Official Festival Gallery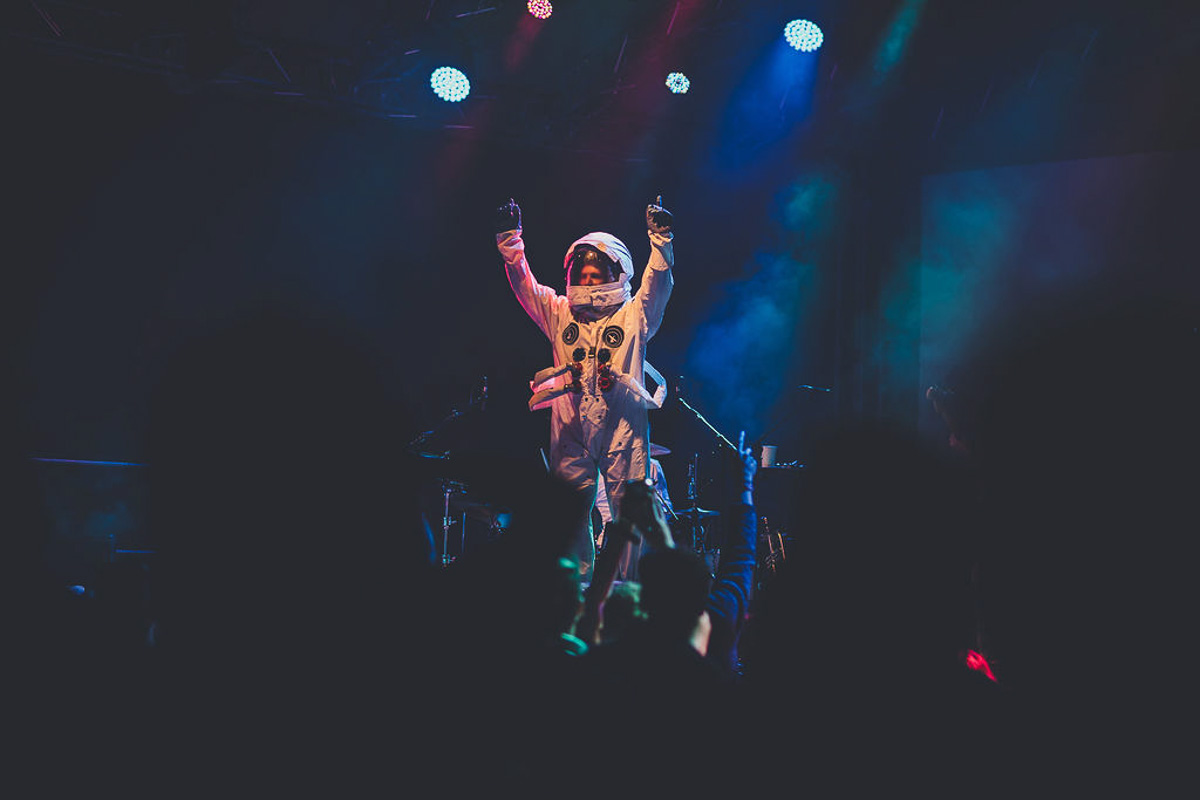 ---
Once again we had the pleasure of welcoming celebrated automotive photographer Amy Shore to capture The Malle Mile and that is no easy feat!
As soon as the gates of Grimsthorpe Castle open for the festival, more and more races start every hour, over the 3 day weekend. Flags drop on The Dash, The Sprint, The Hill Climb, The Malle 500, The Scramble, MotoPolo and The Art of Sprint, with over 1000 motorcycles entering up to 3 races in parallel, motorcycles and dust flying across the entire grounds of the castle all weekend! Our photographers are jumping from moving vehicles to race tracks, to stages and control towers all day and night to get the shots, celebrating and elevating the wild and very inappropriate motorcycle culture that you only find at The Malle Mile.
When we asked Amy about the experience this year; 'Well, I almost got hit in the face by a flag girl whilst trying to capture the start line on the first race. This year at The Mile I really wanted to try something a bit different, so I shot a load of shots – primarily portraits of racers and guests – from a super low angle up. Lots of sky, half chopped off figures etc. I'm really happy with the way each one turned out. Shooting The Mile, is a non stop, 3 day whirlwind!'.
Once the final race flags are waved, the racing may be over for the day, as guests then head into 'The Mile Metropolis' where the bands and DJ's take to the main stage and play their hearts out all night. The photographers are back out again, heading back stage to capture another side of The Mile, the music and the after parties. Amy captured some great shots of Ora Violet, The Picture Books and the festival headliners Public Service Broadcasting, complete in full space suit!
Below you'll find the extensive gallery, which is only a small selection of the wonderful moments captured by Amy Short at The Mile.
---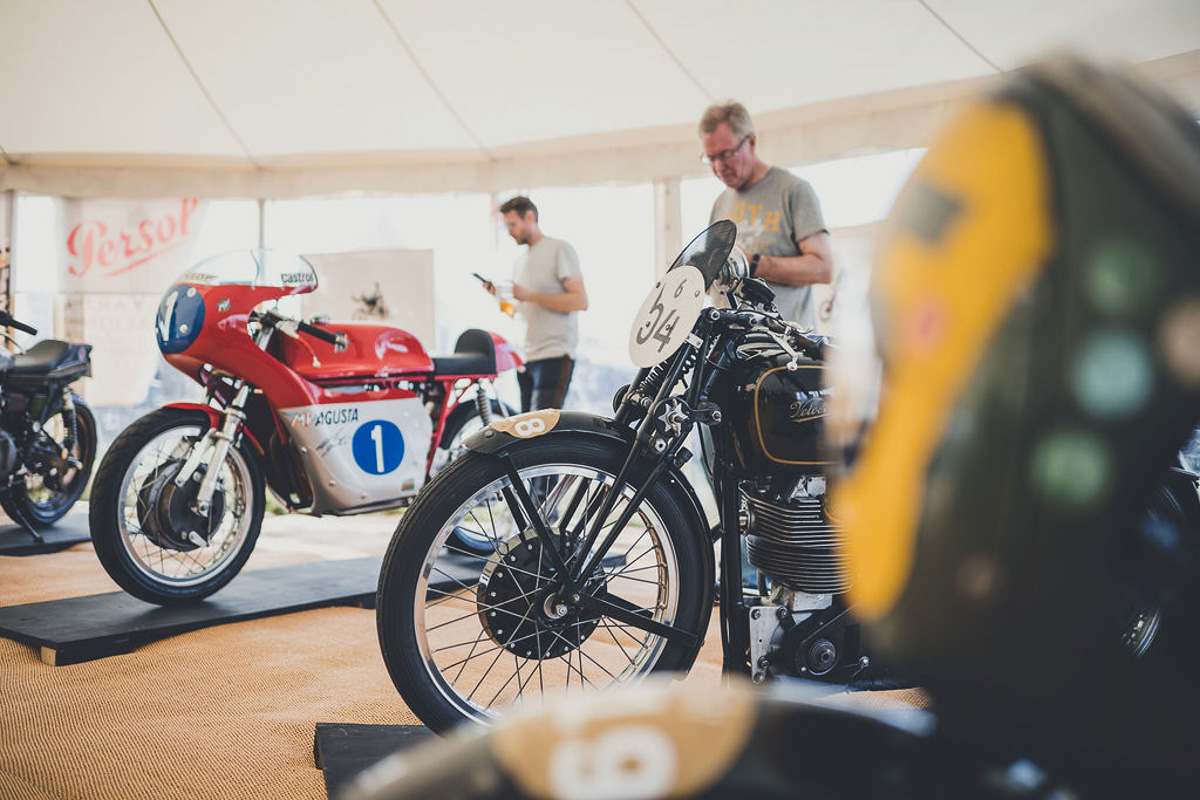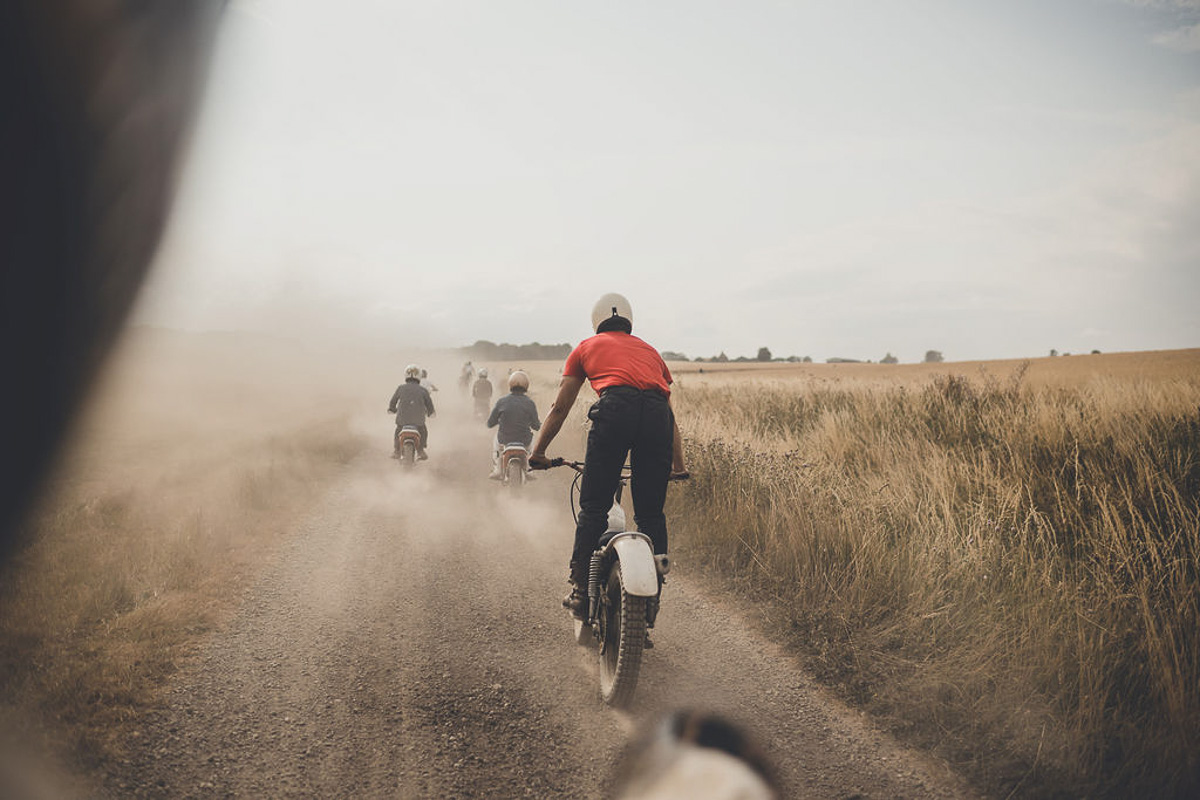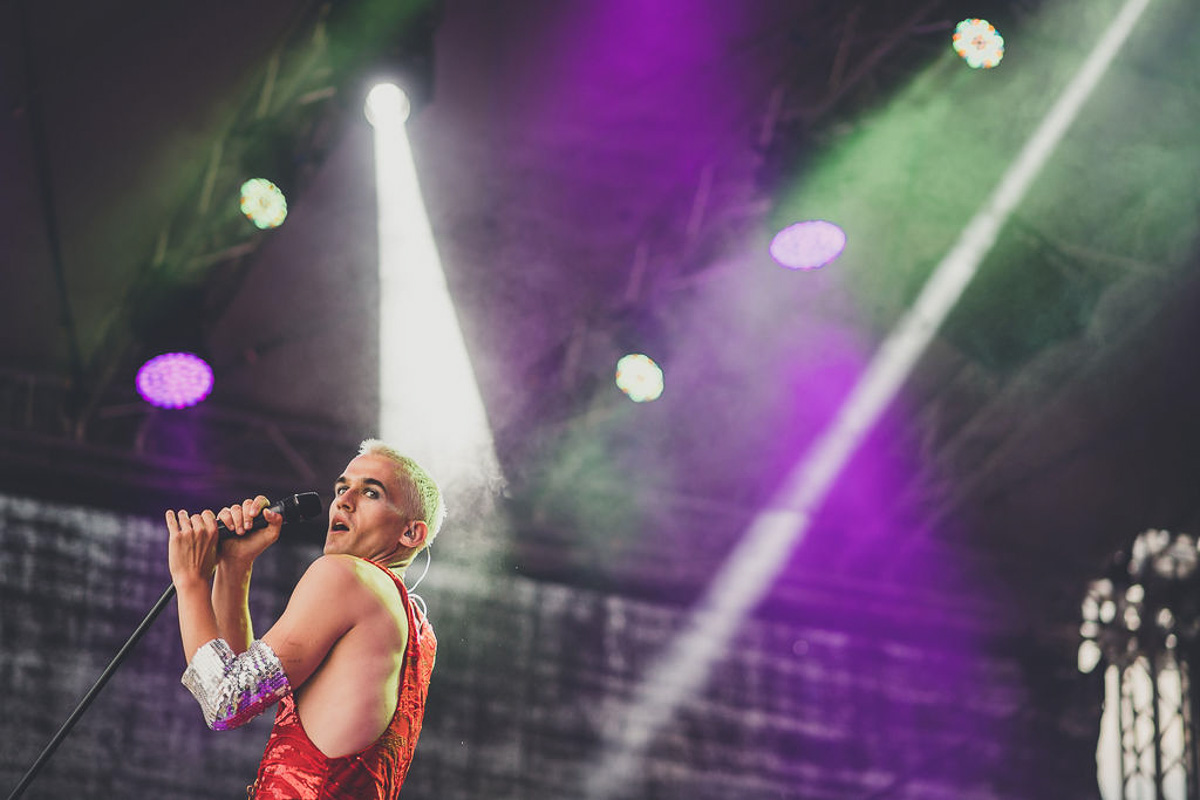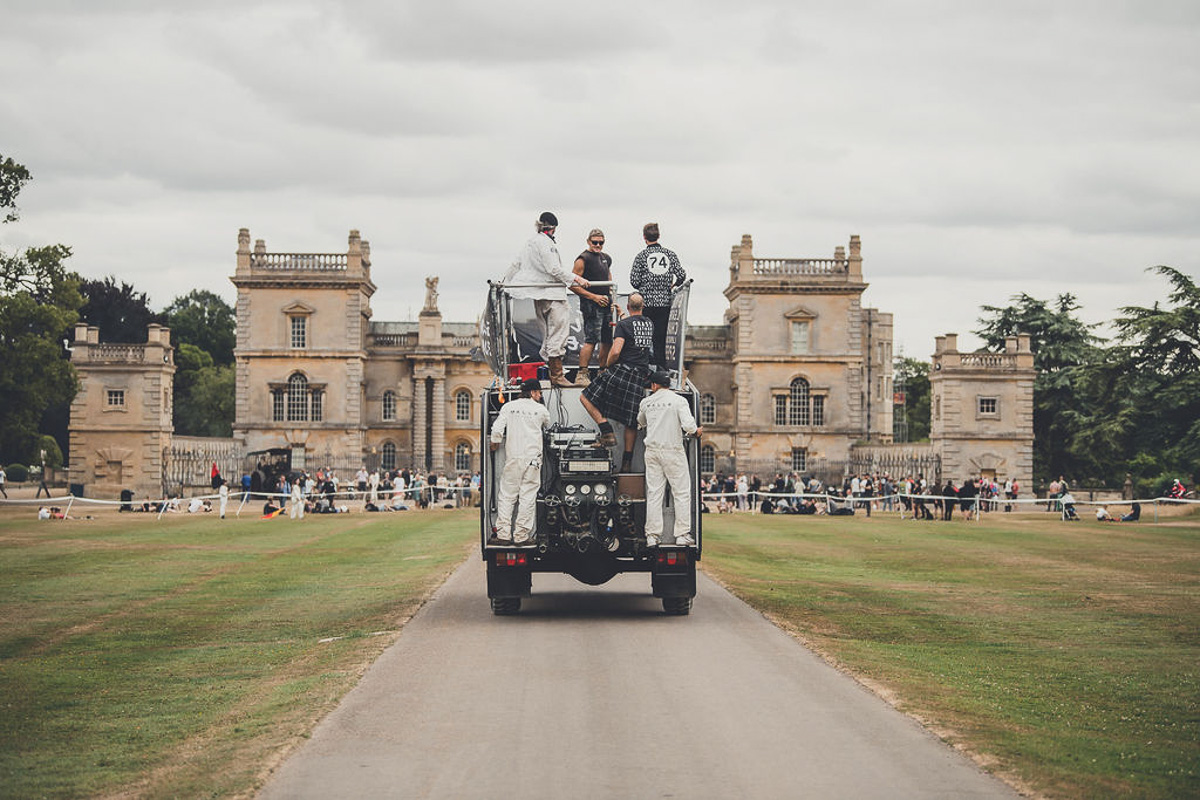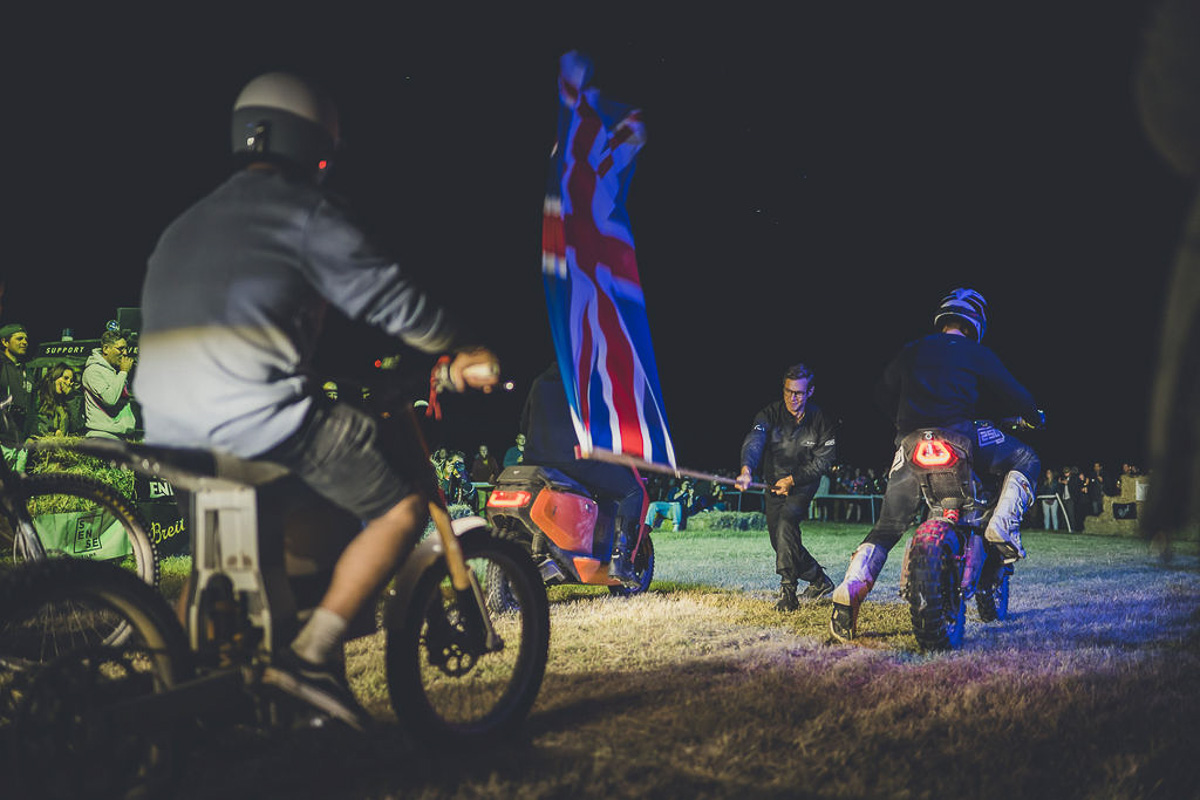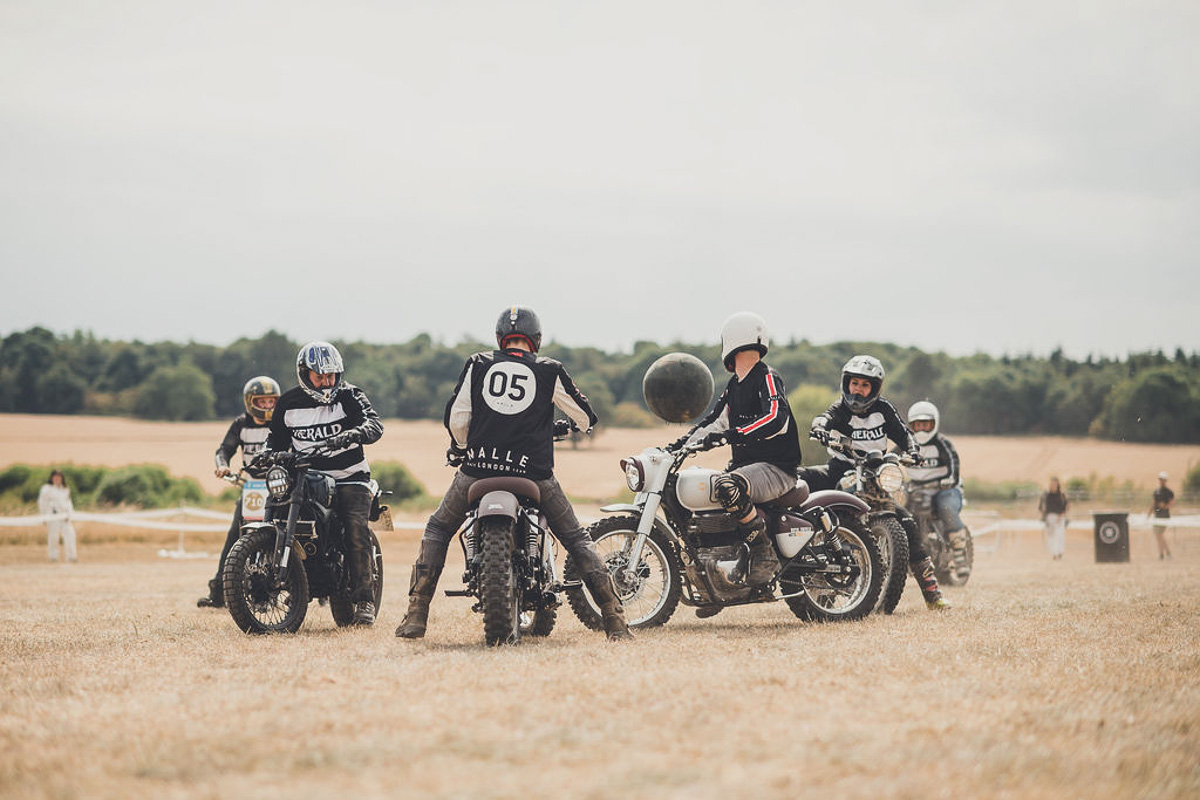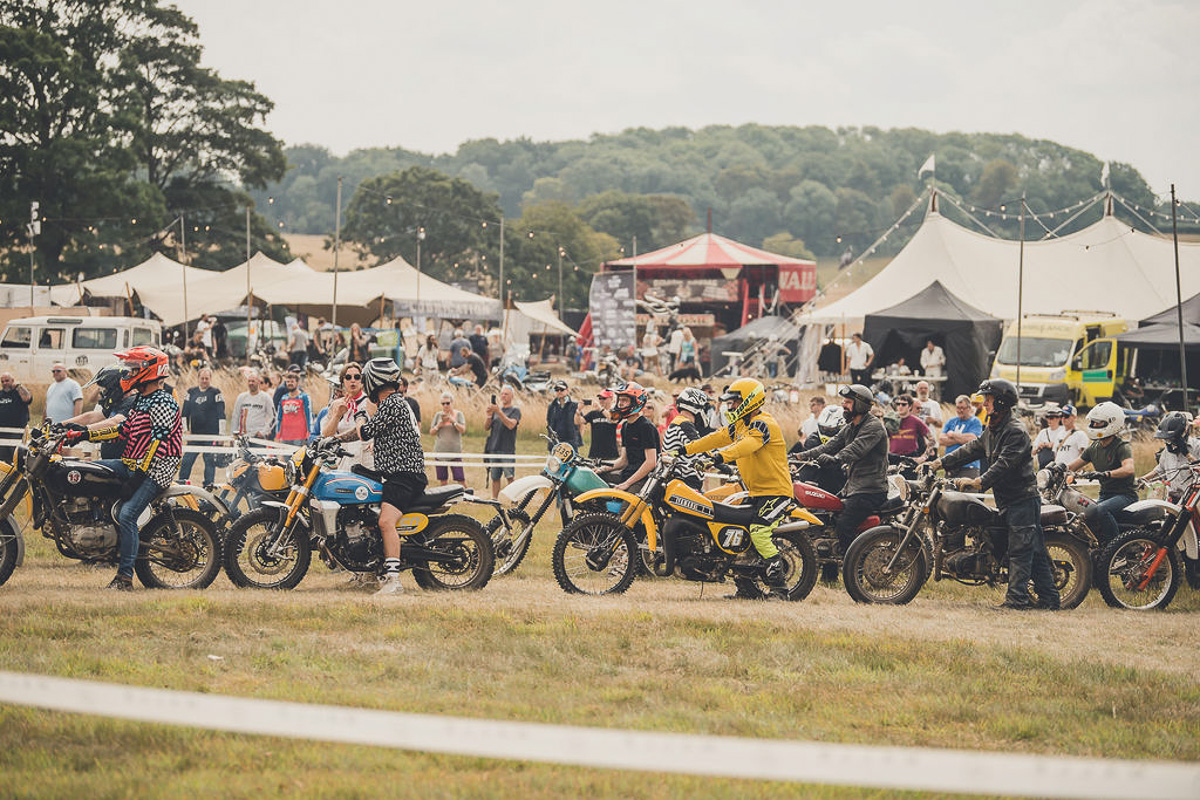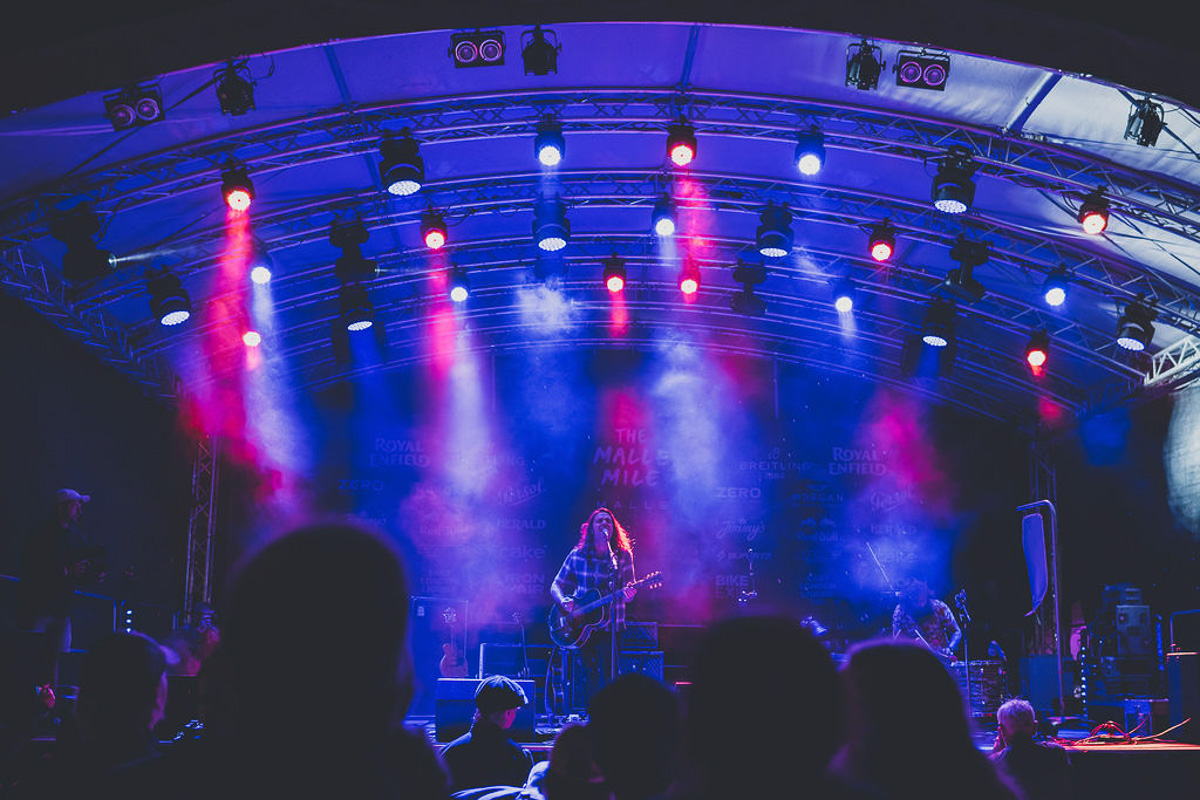 ---
The Malle Mile 2023 – Full Gallery
By Amy Shore
---