MALLE MADE
Prepared To Get Lost
Malle Journal #1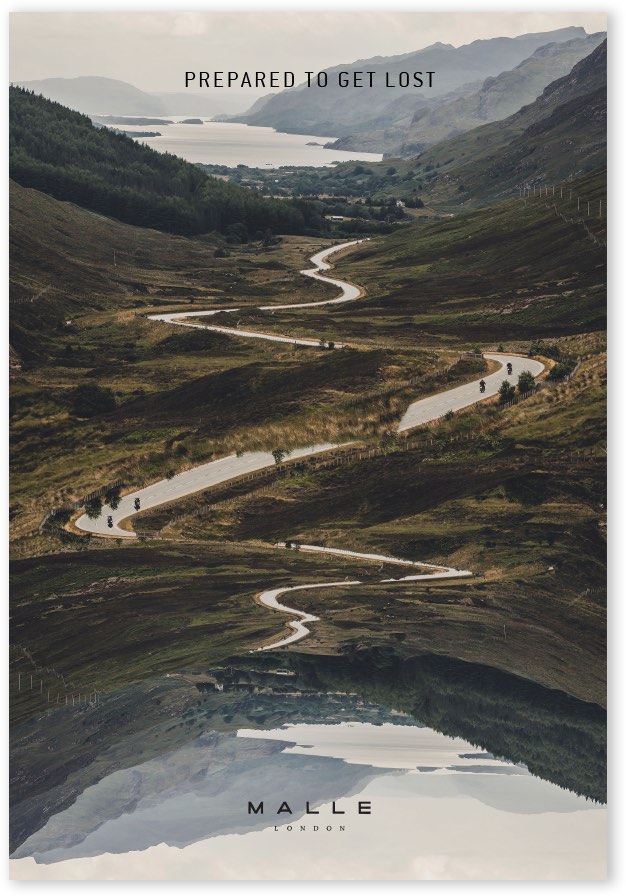 –
It's always a real pleasure to see the places where each Malle ends up. It's also incredibly encouraging to receive stories, photos, feedback and films from friends and adventurers taking Malle and their machines to places we only dream of. It's this continuous feedback, as well as our own adventures and experiences, that help us evolve future designs, to realise new uses and it helps to guide us on where to focus our energy moving forward.
What initially started as an internal archive, allowing us to keep track of some of these weird and wonderful adventures, quickly evolved into an 'adventure archive' or 'journal' documenting interesting people and their stories by wheel, wave and wing.
This, combined with some of the designs, partnerships and projects we create at Malle, along with an appreciation for the natural and physical world prompted us to create our first ever physical printed journal.
Now online below 'PREPARED TO GET LOST' #1 is the first of our annual printed journals.
Keep an eye out for #2 – coming soon!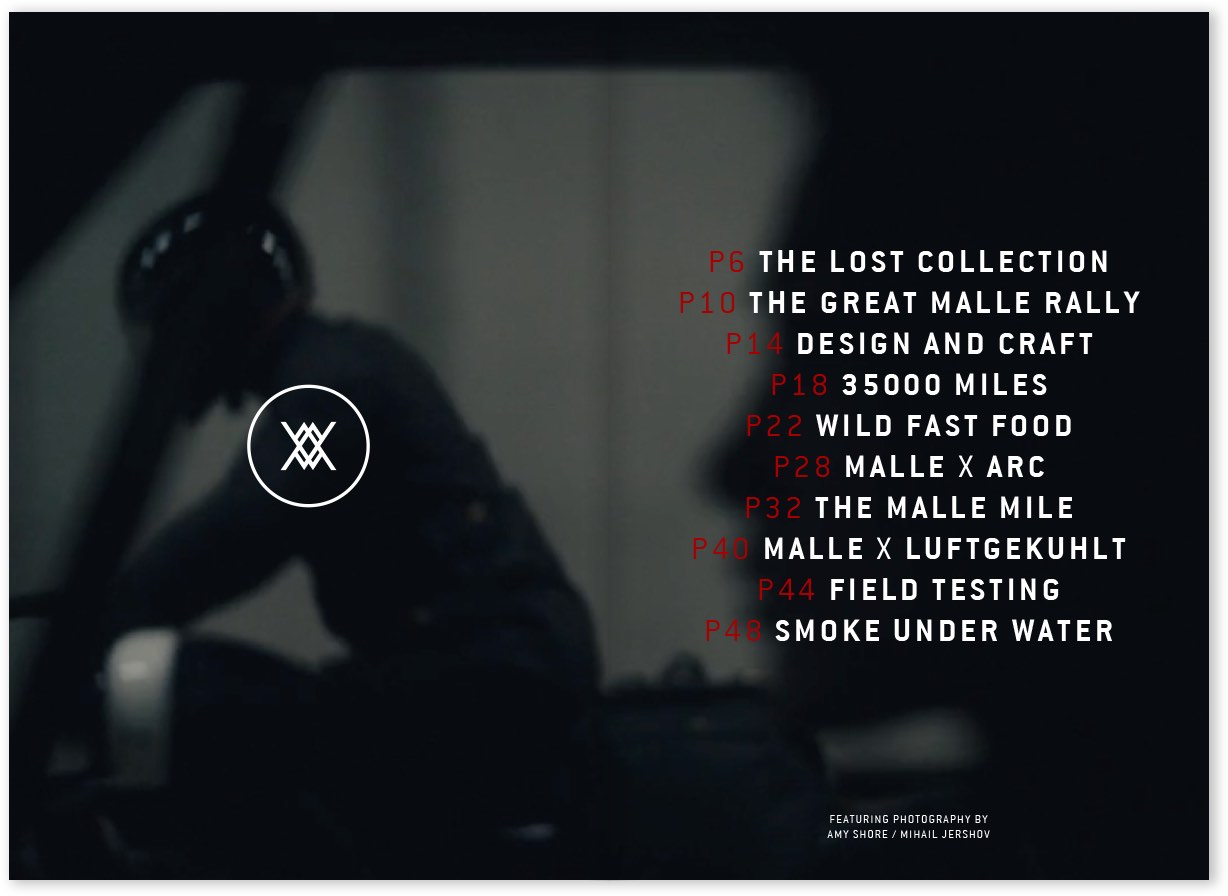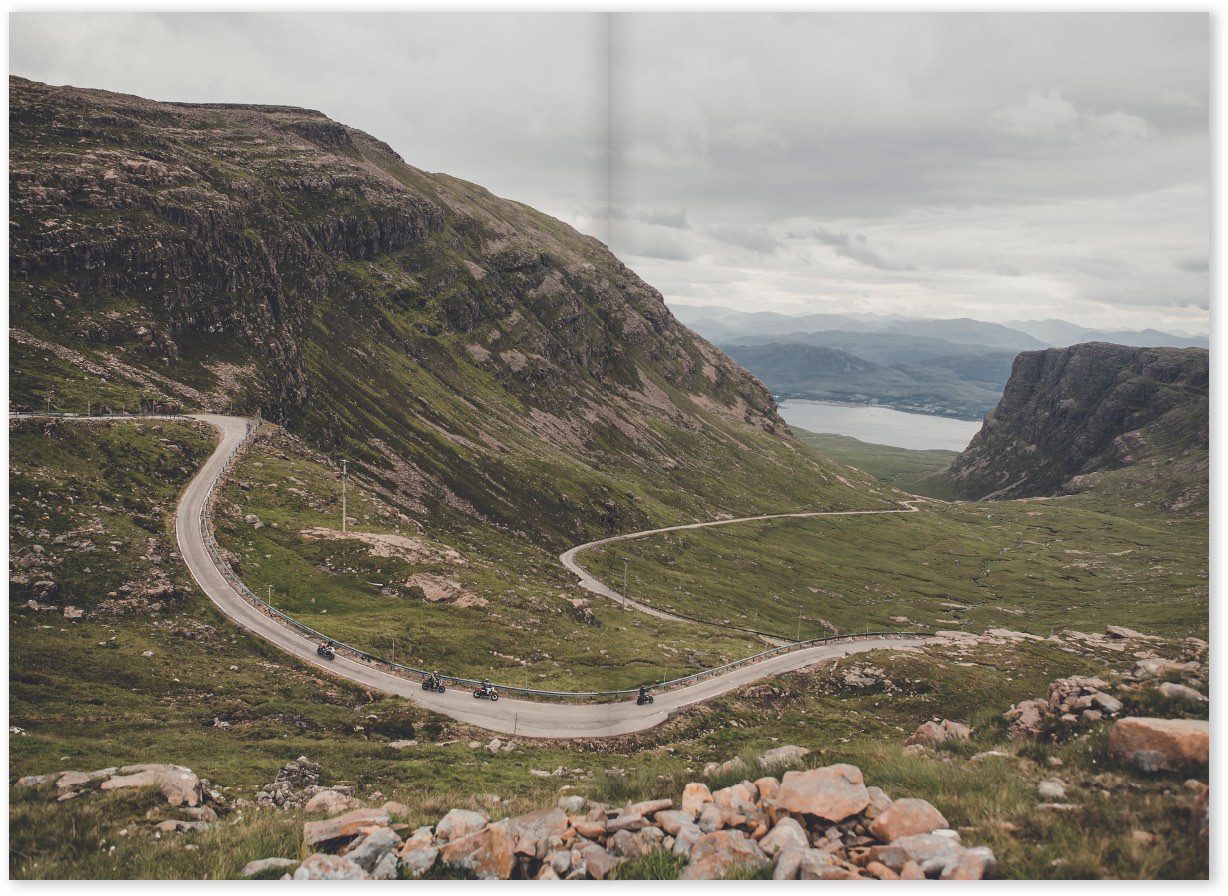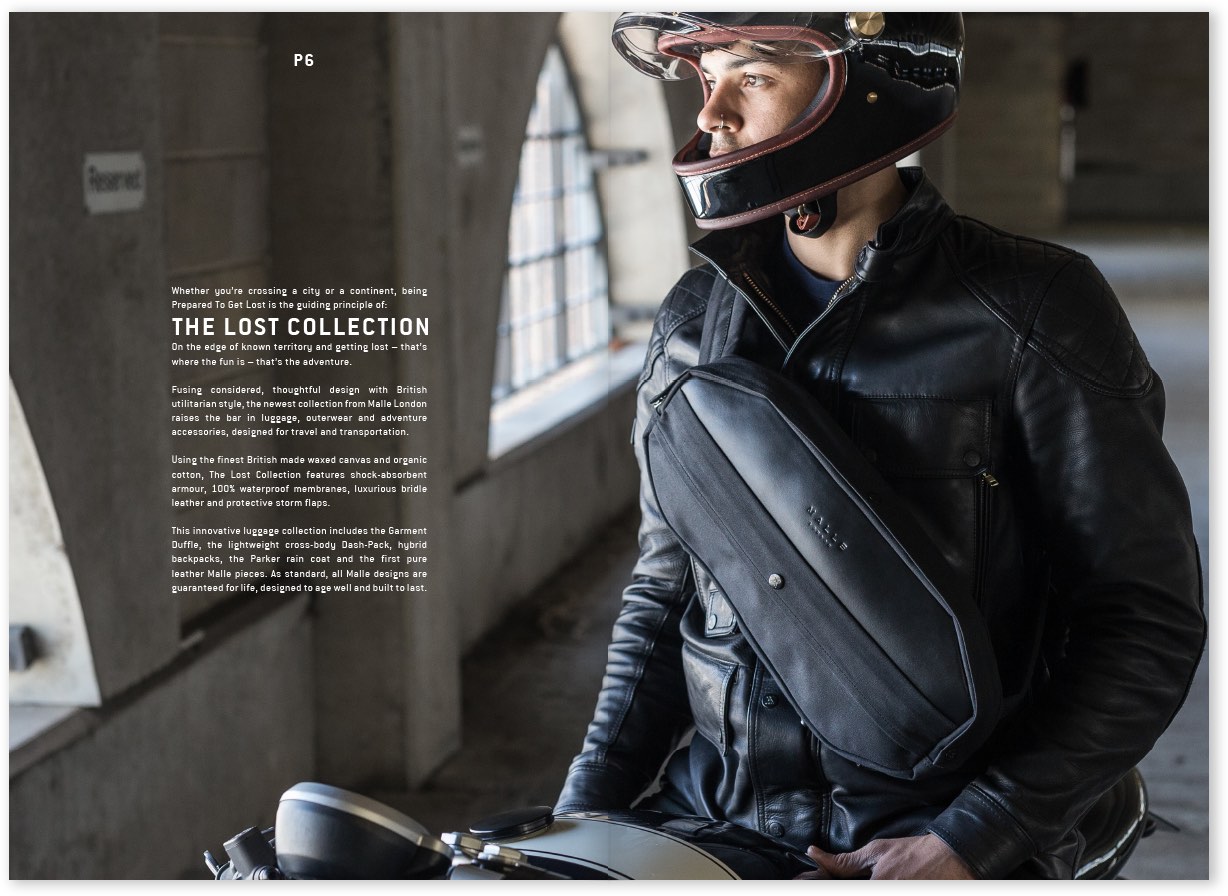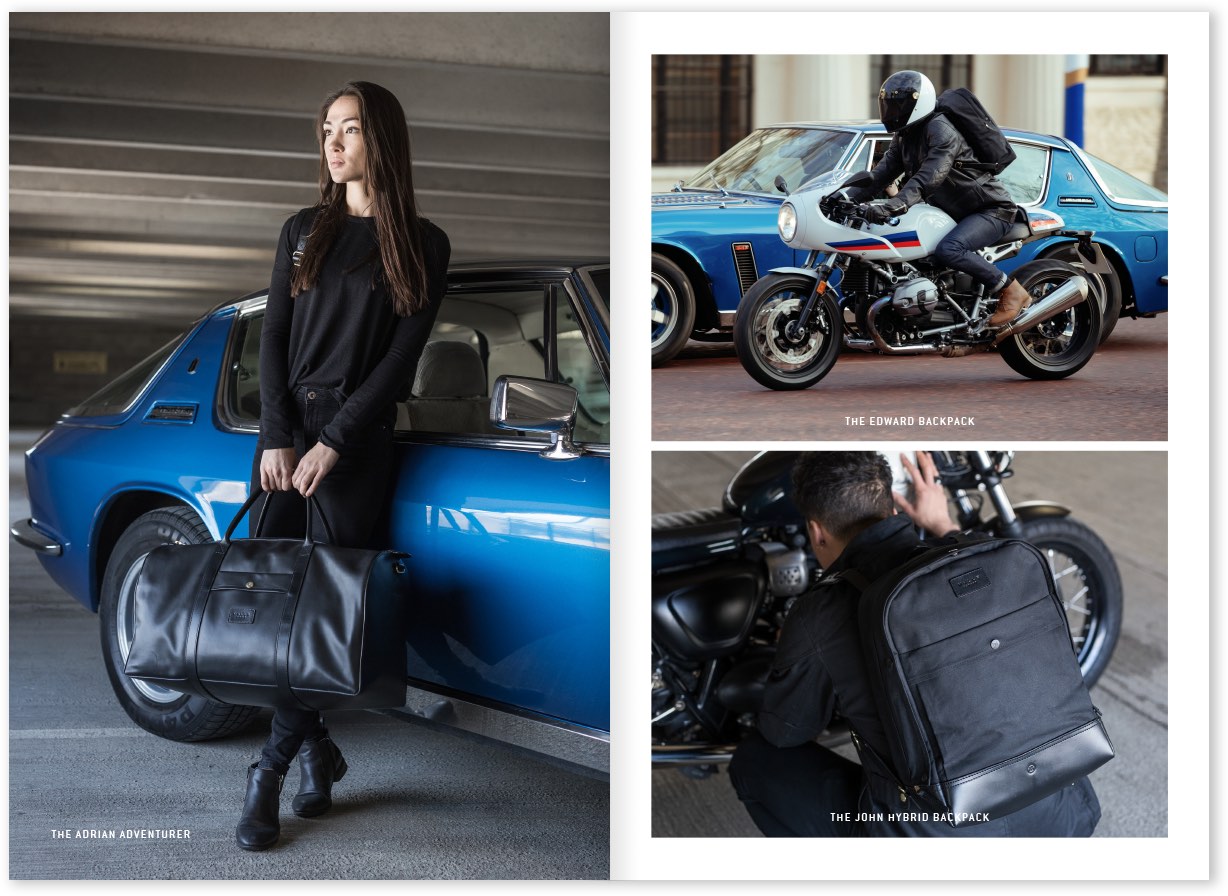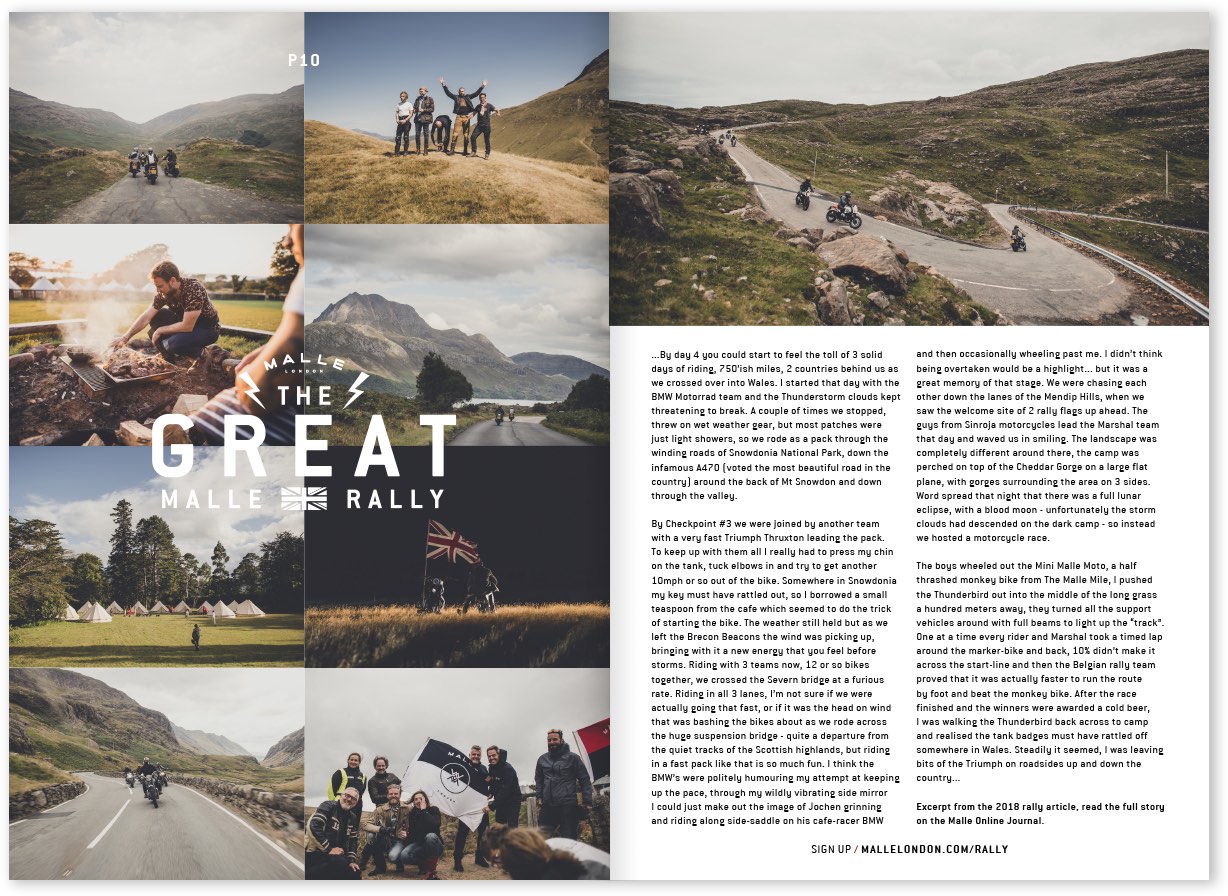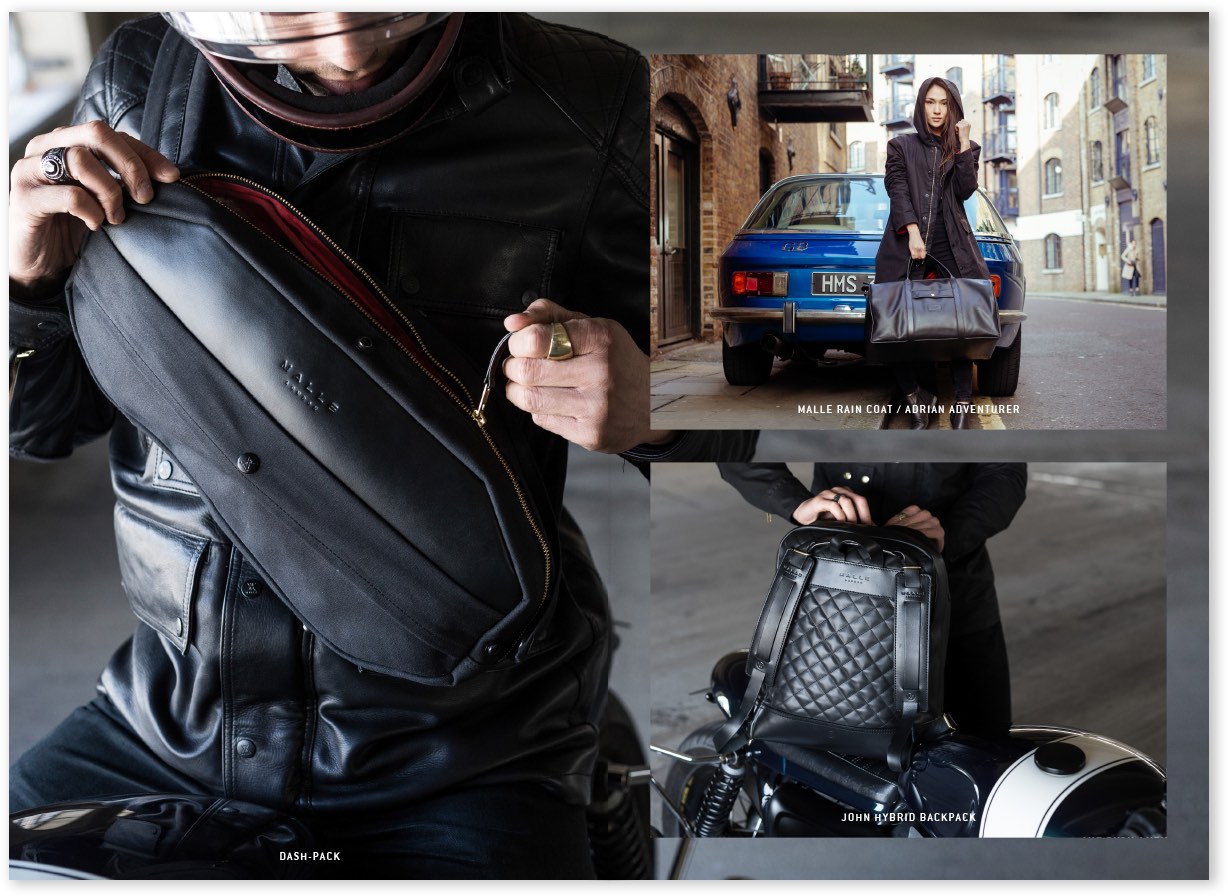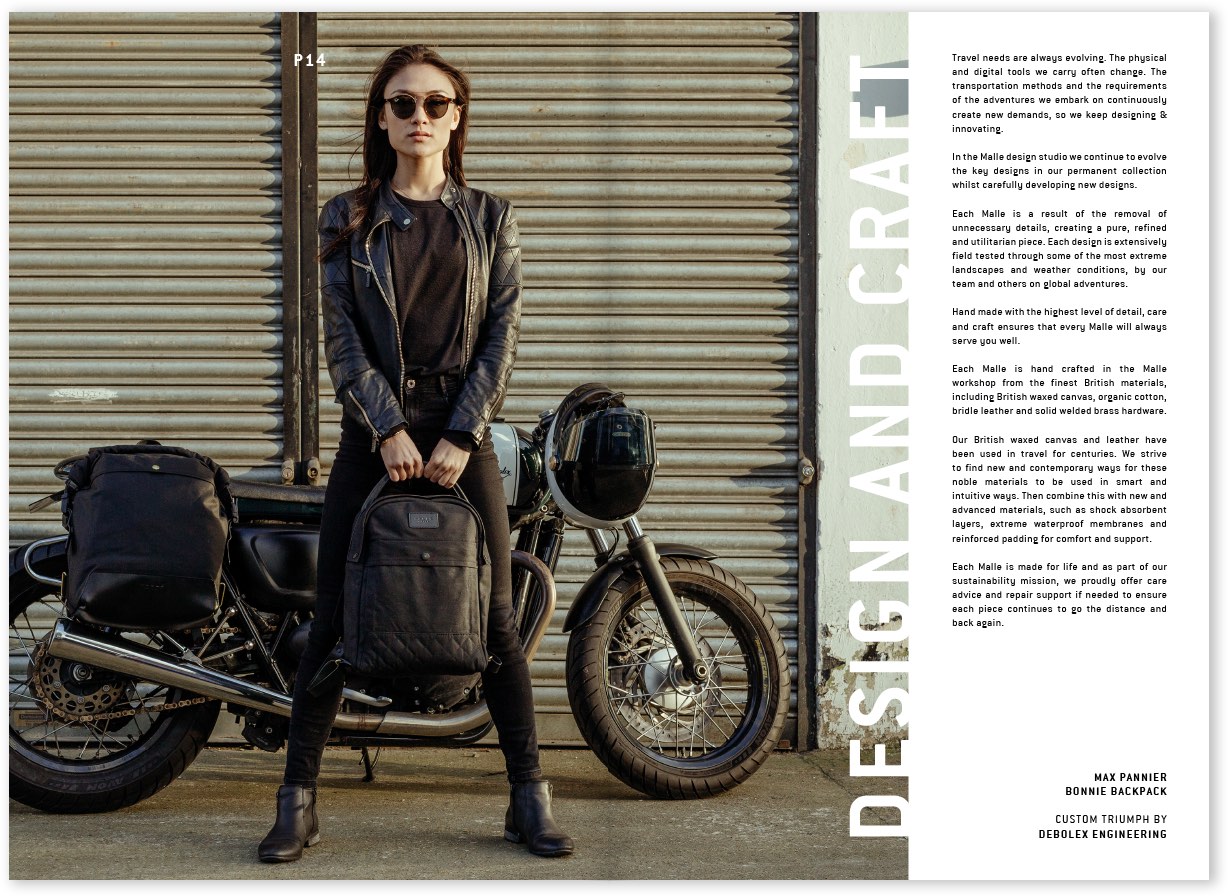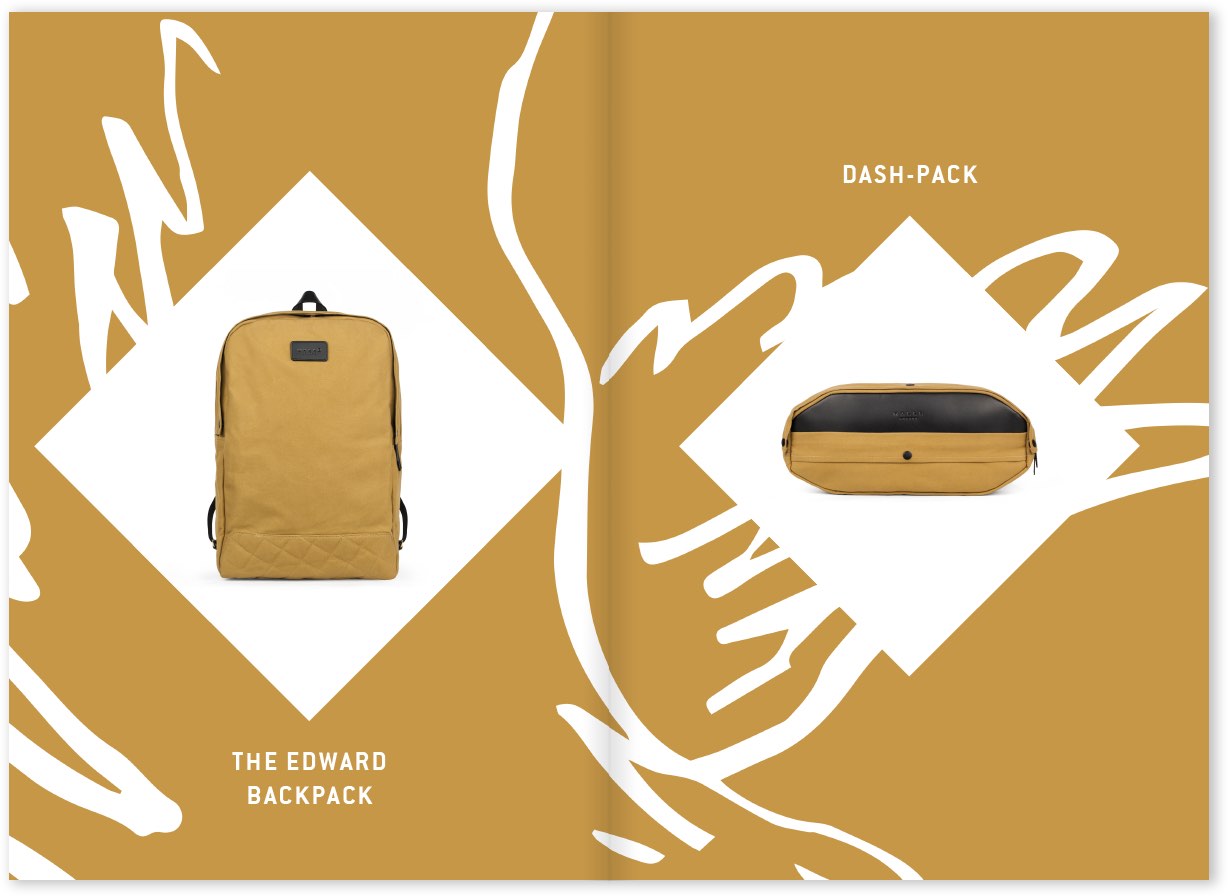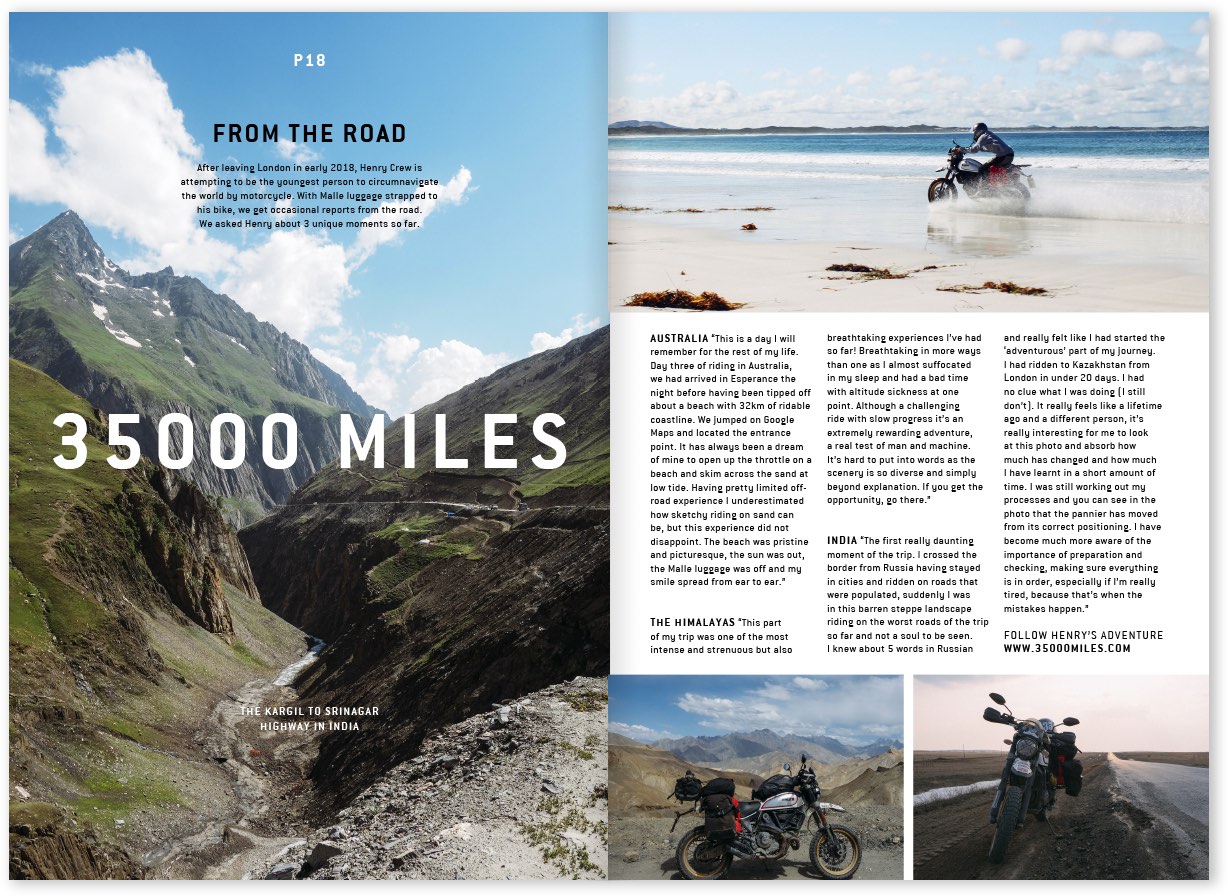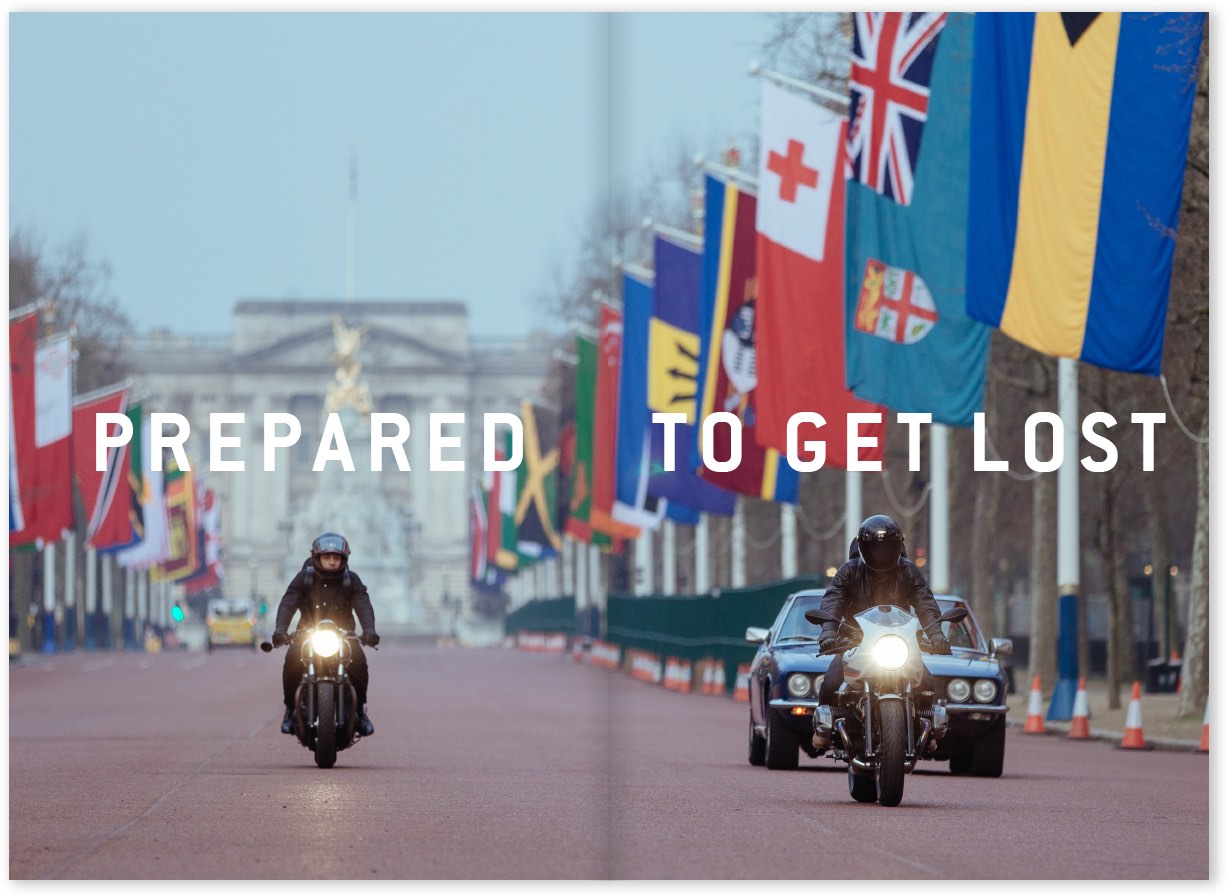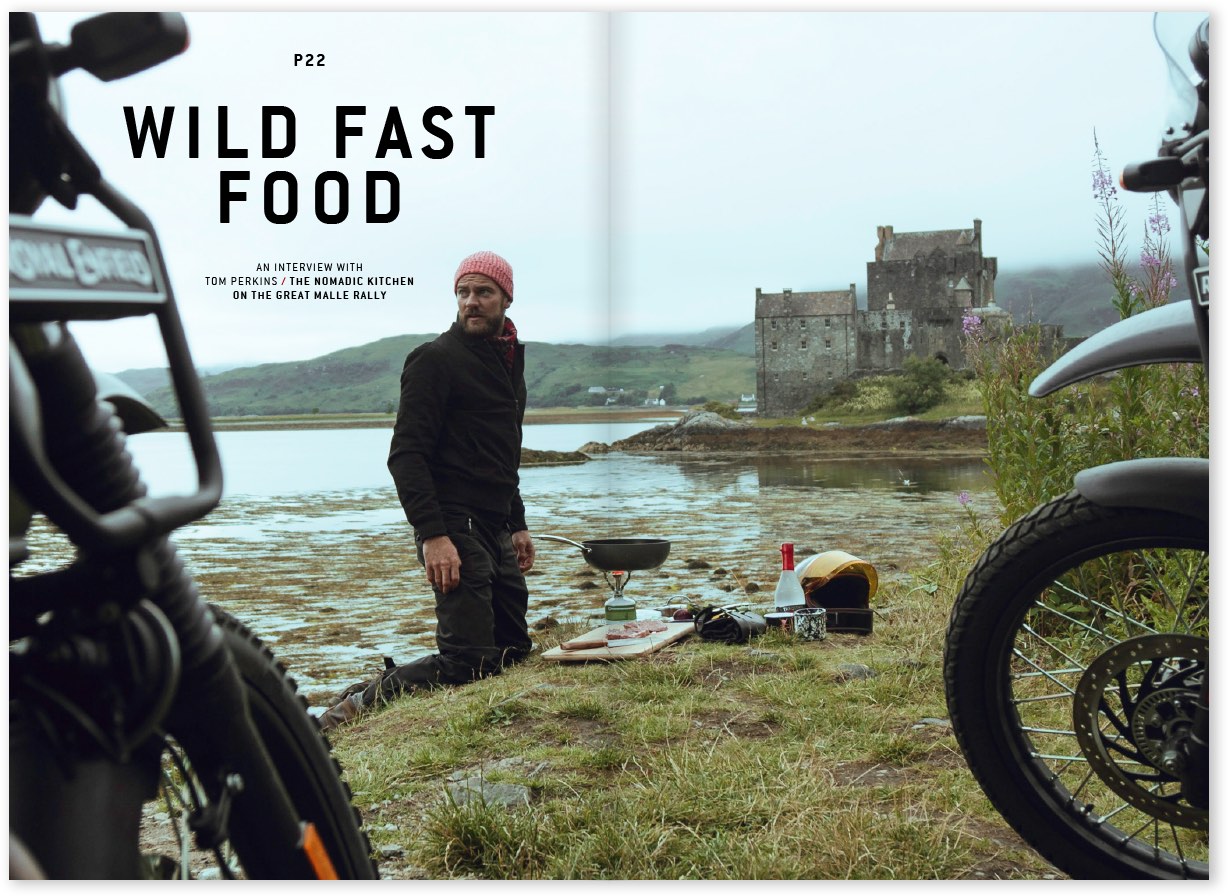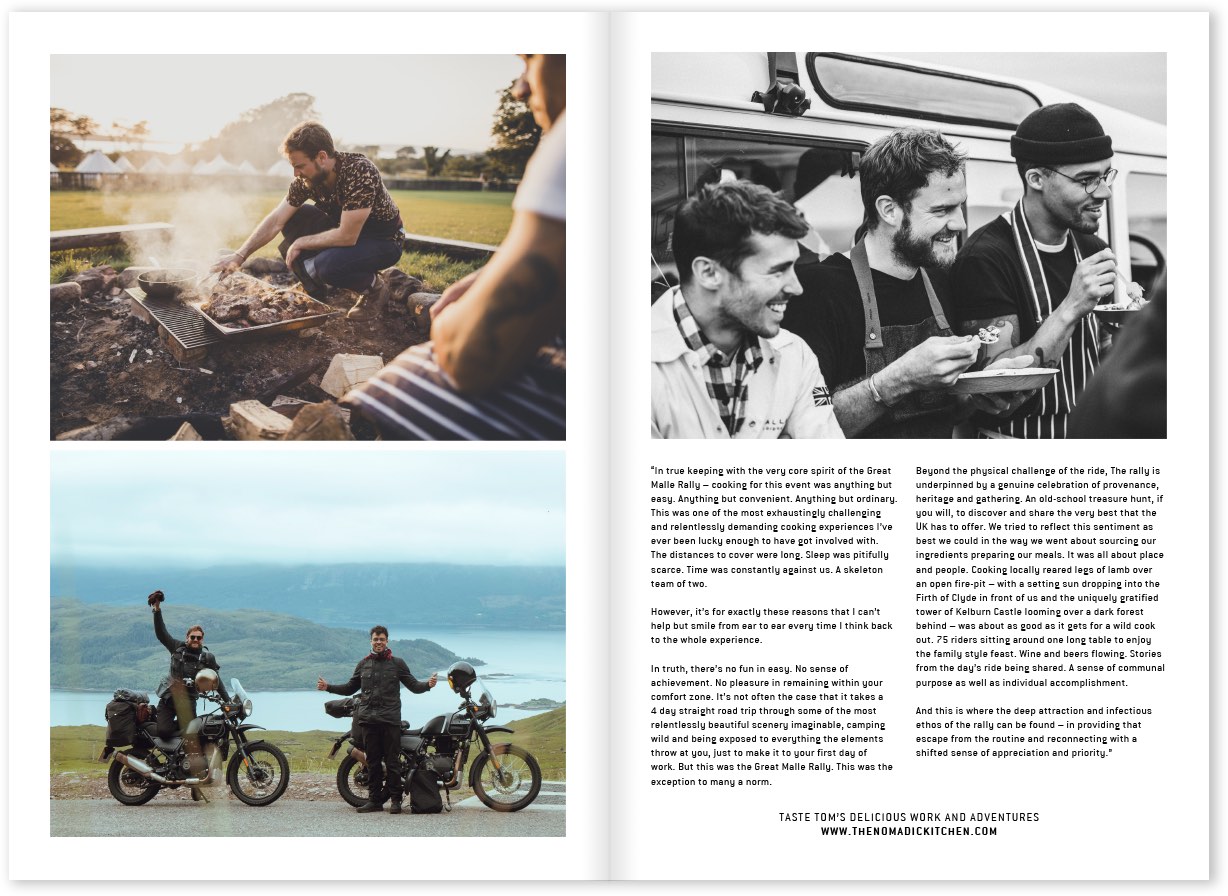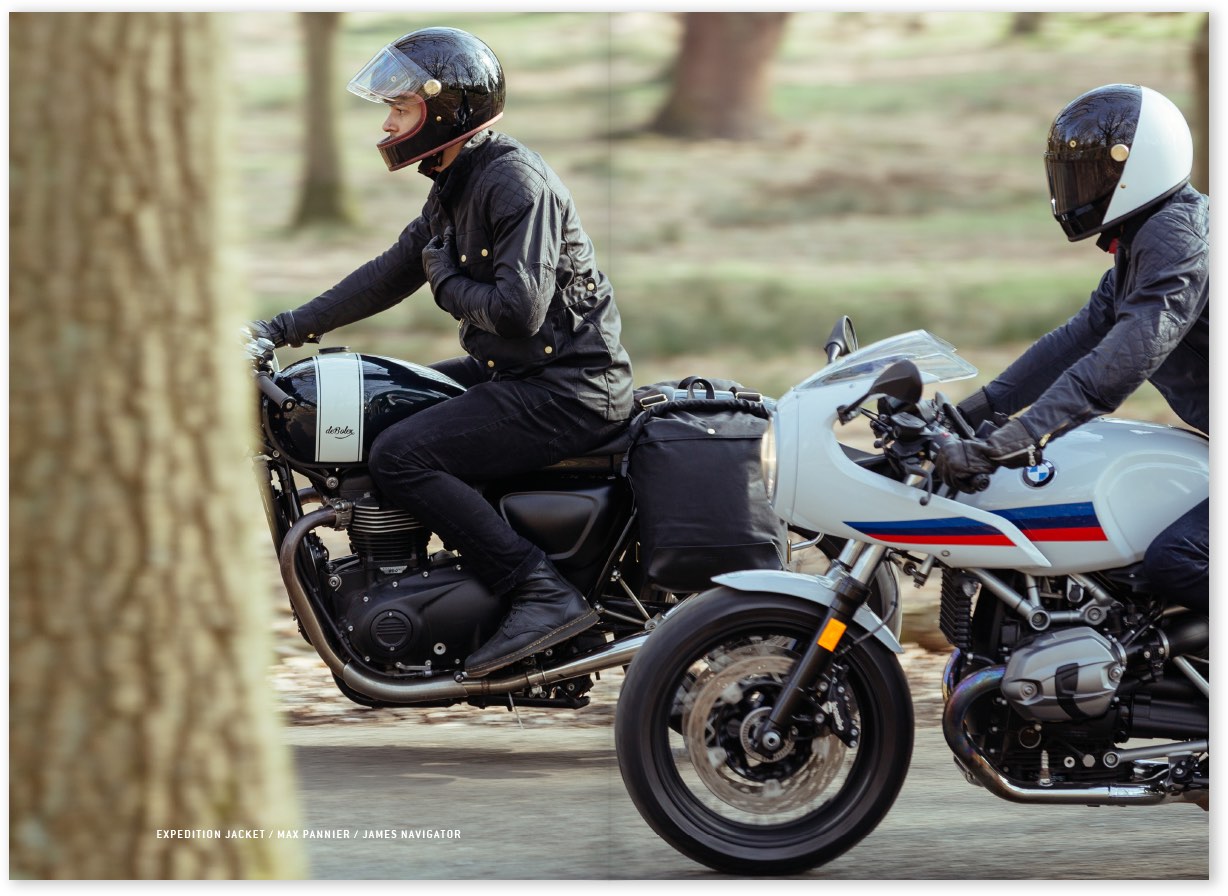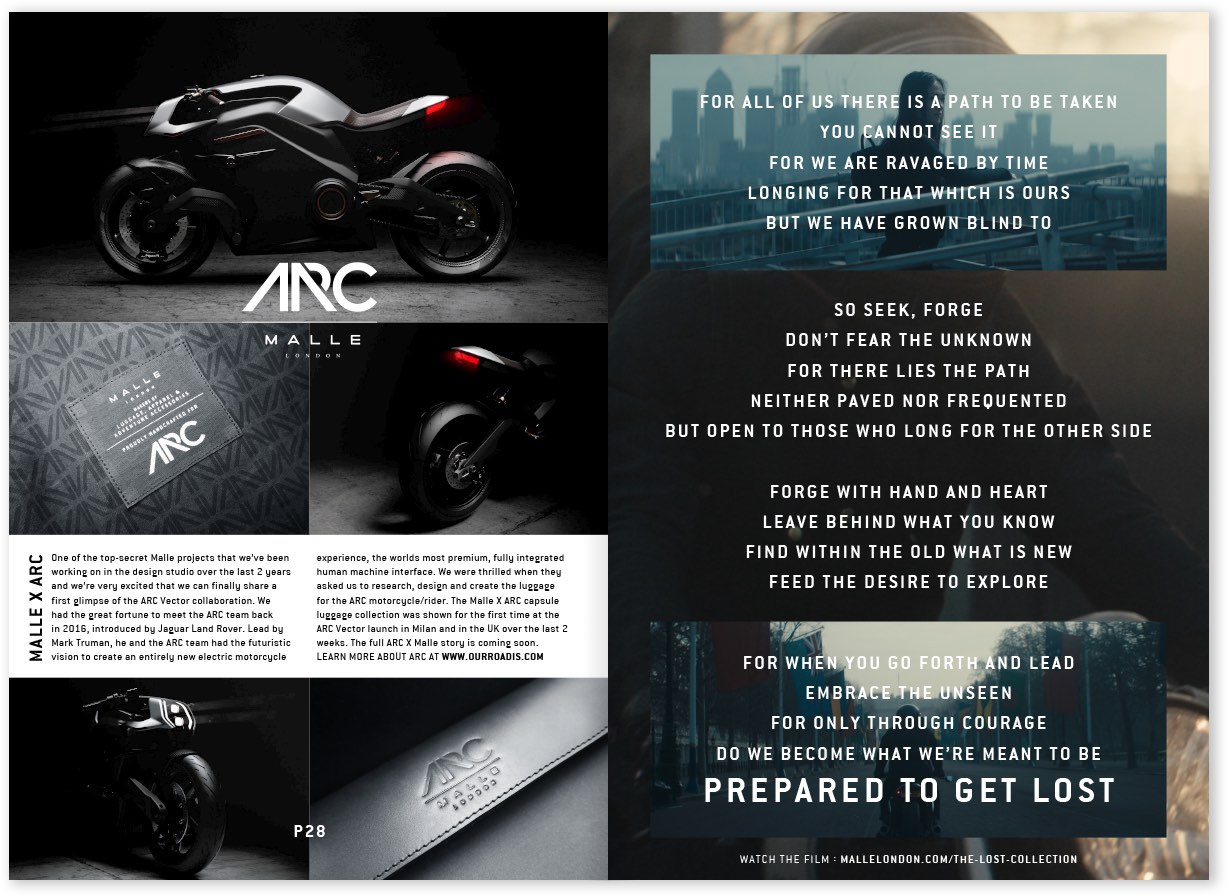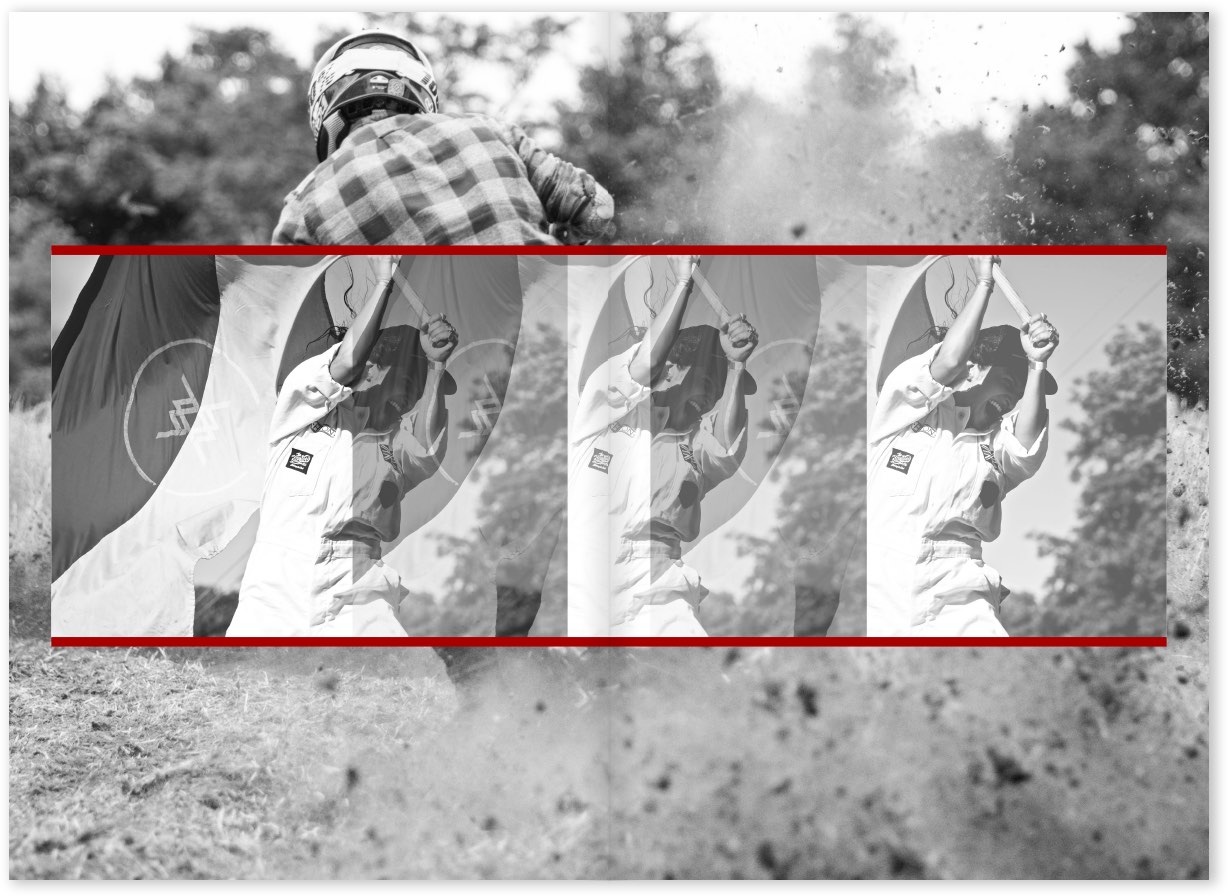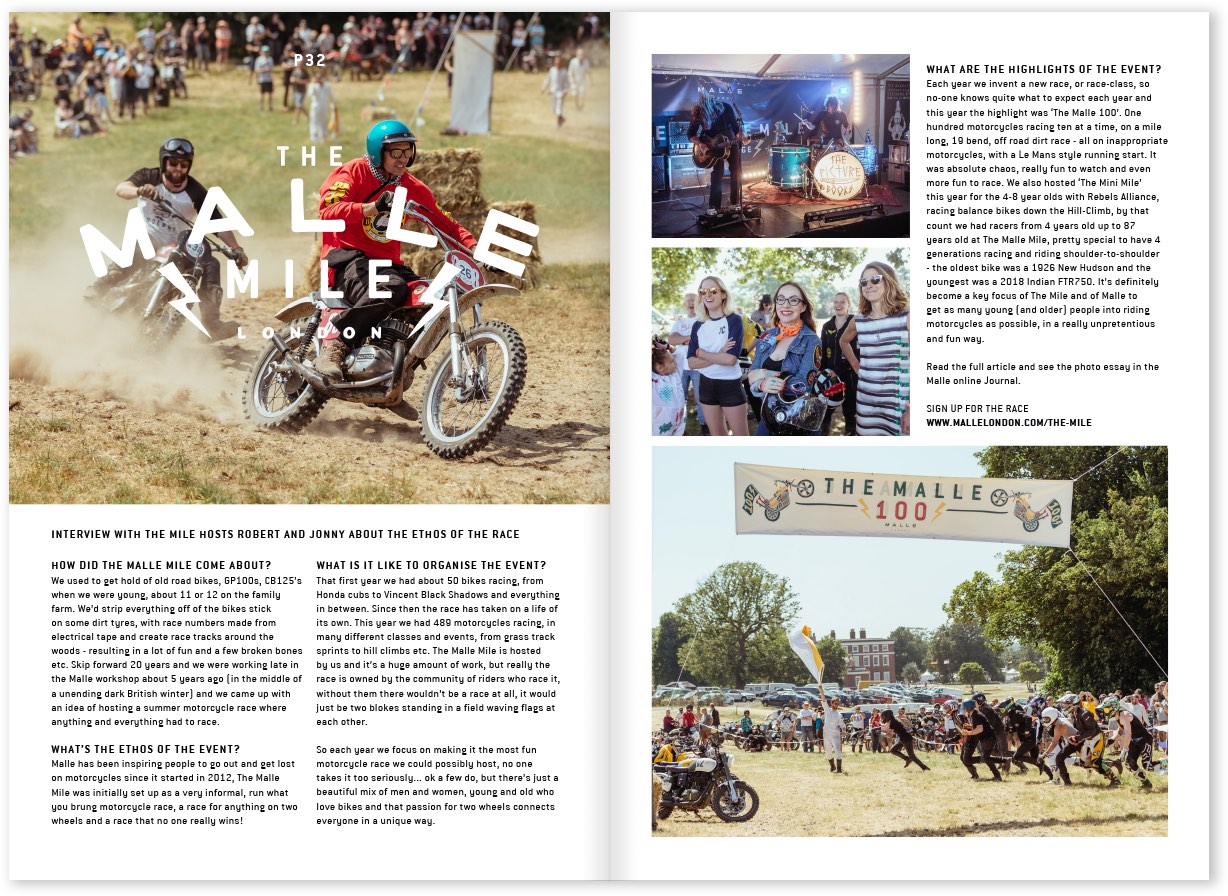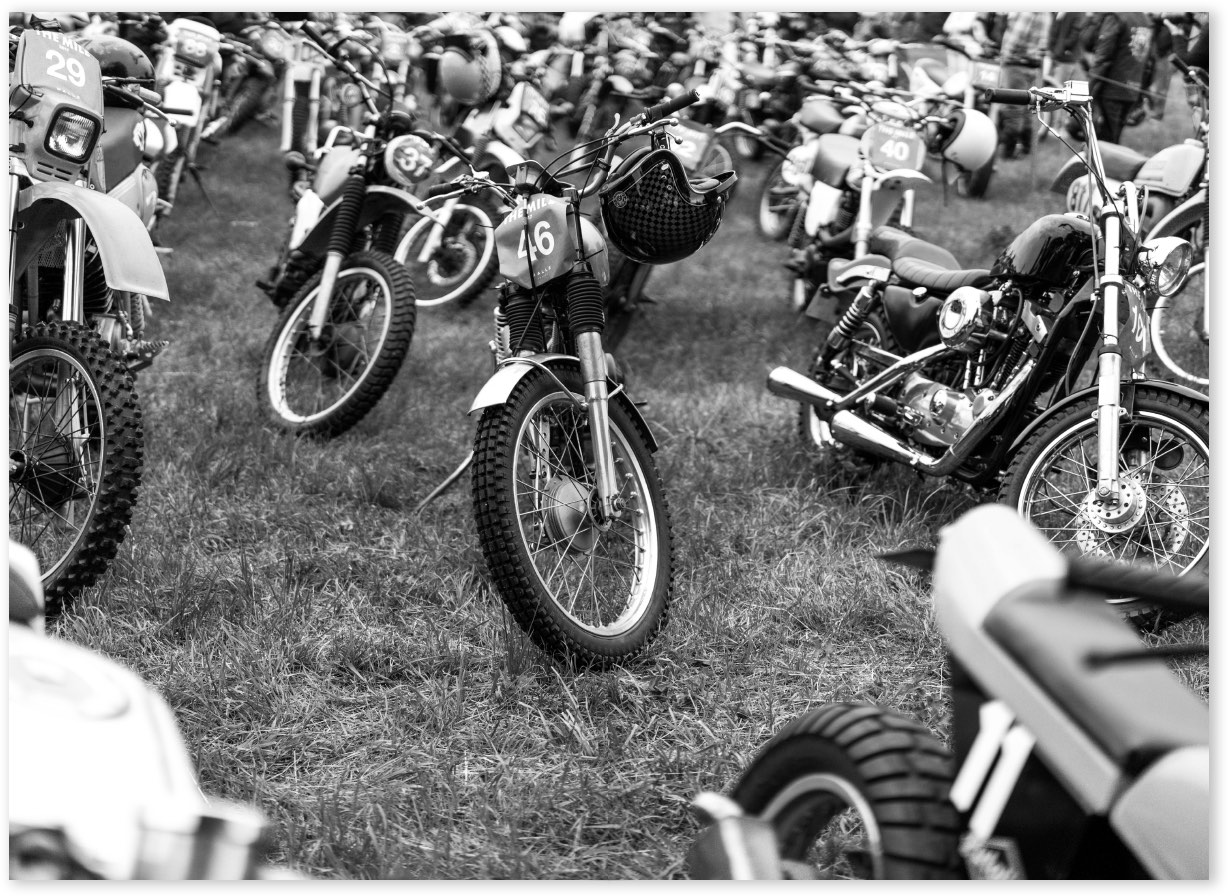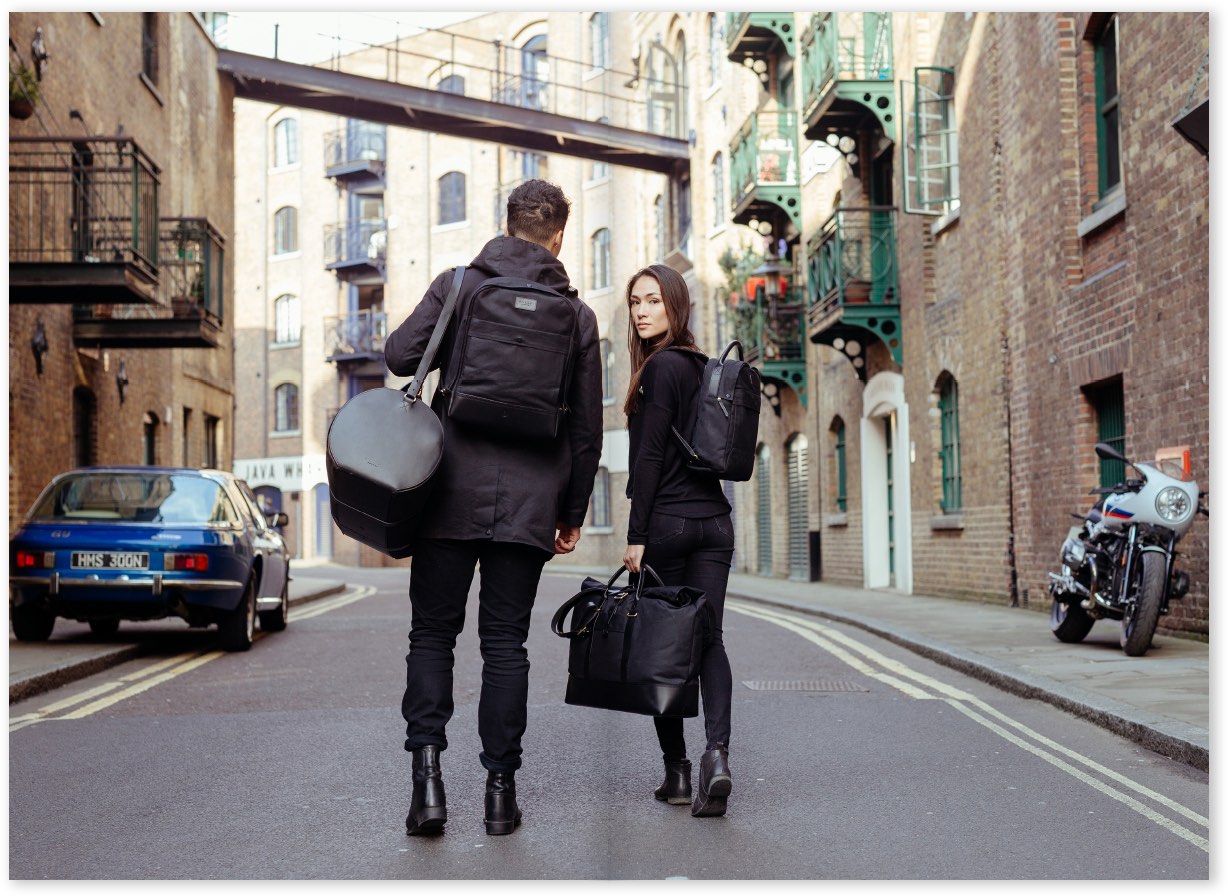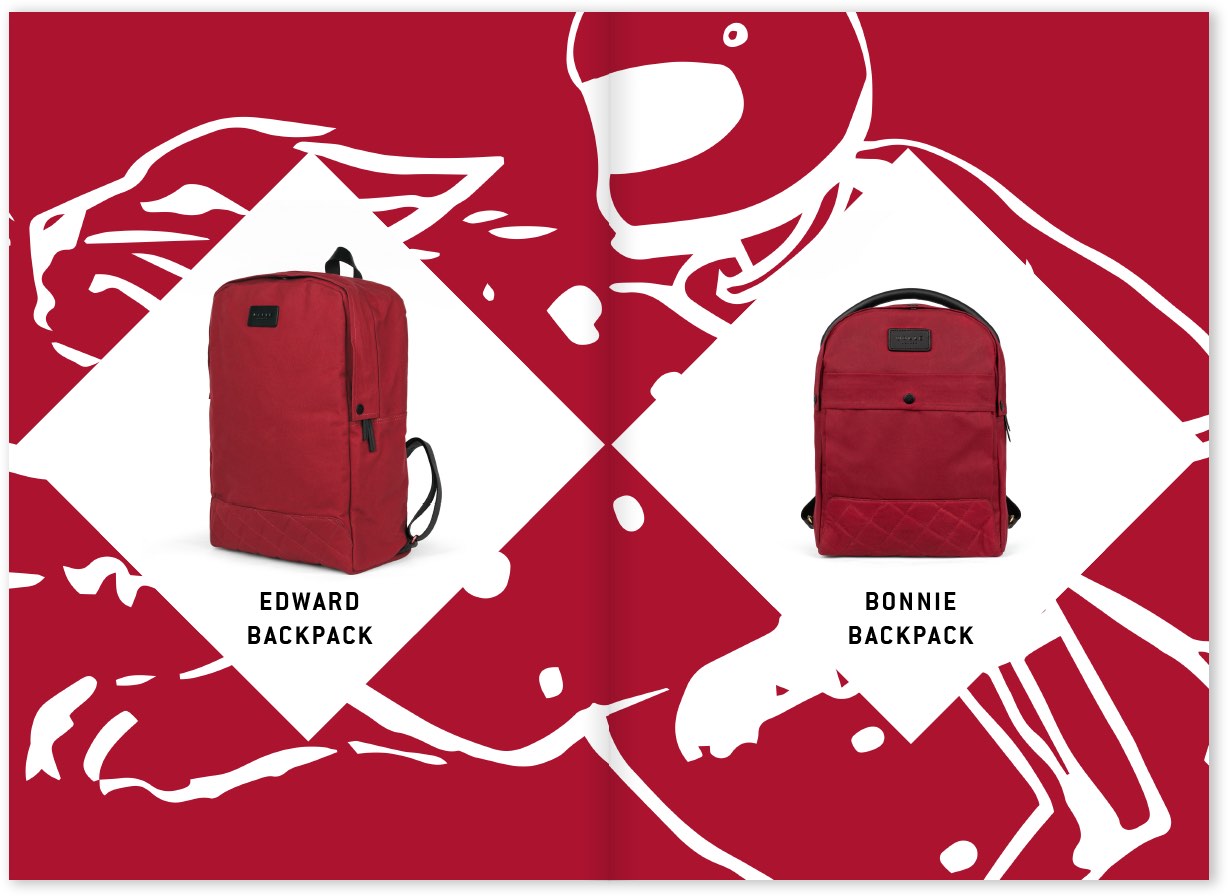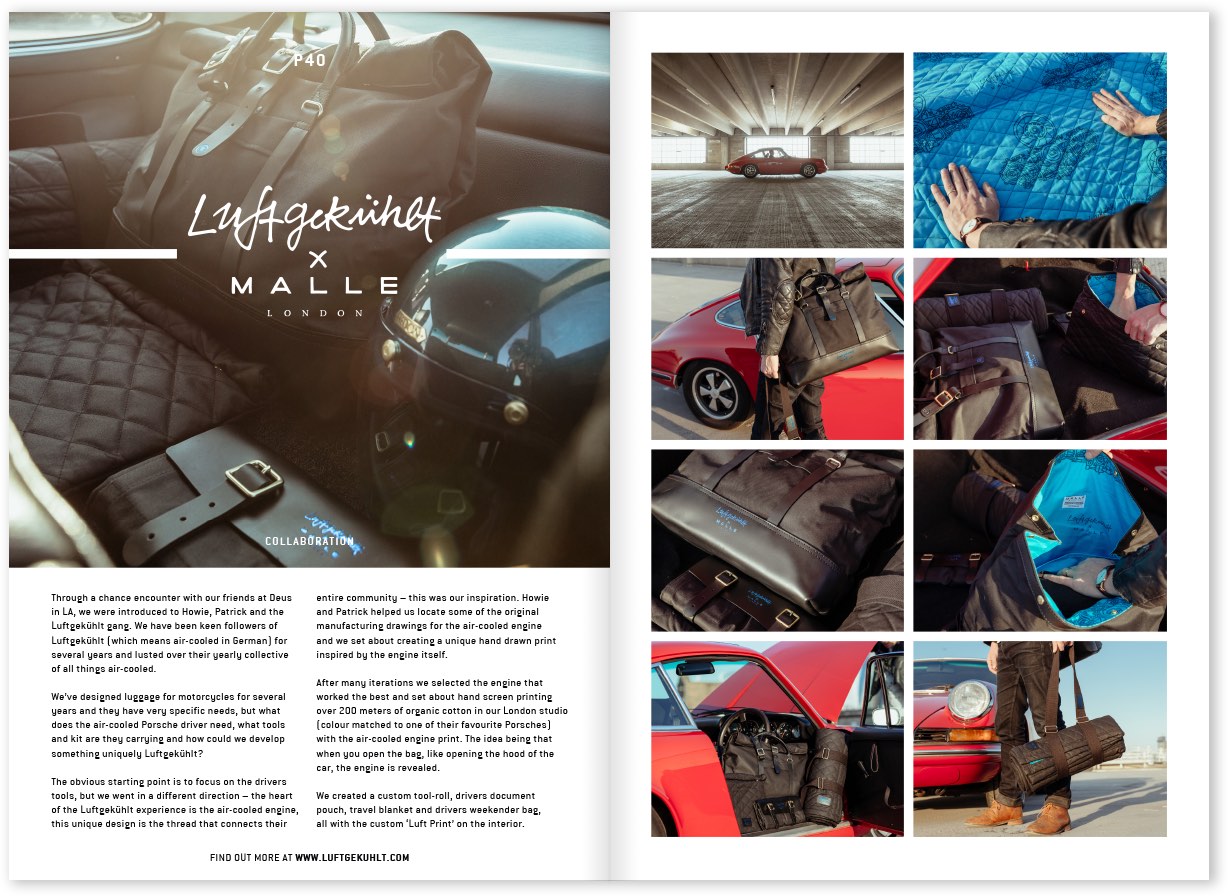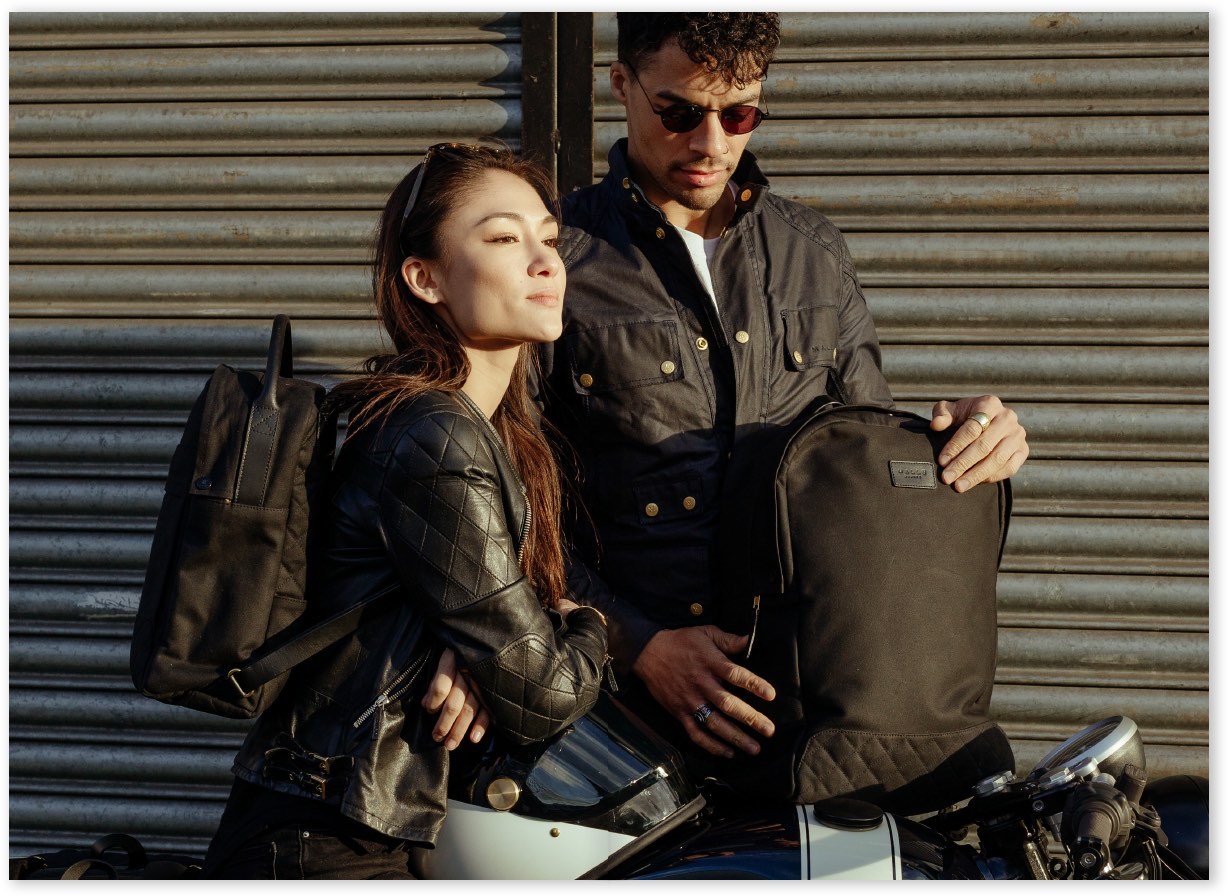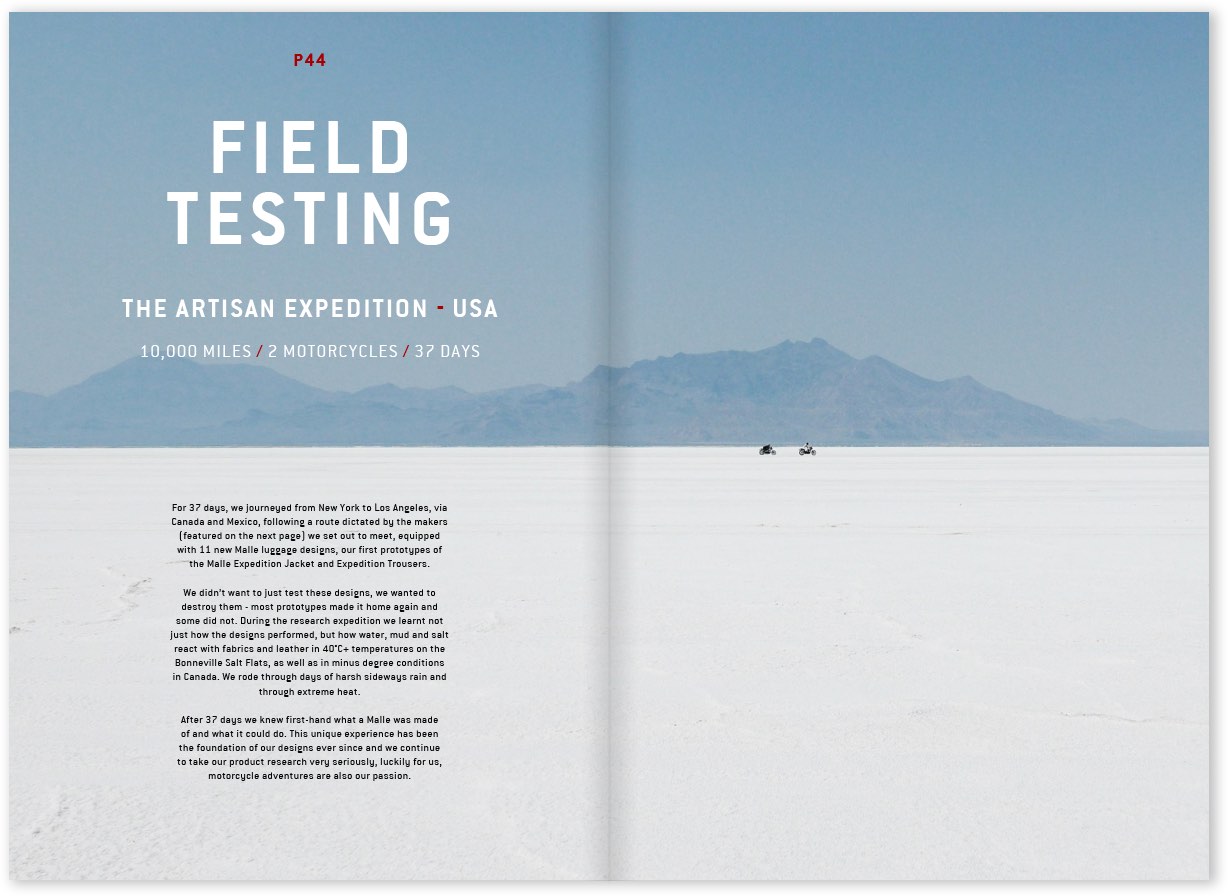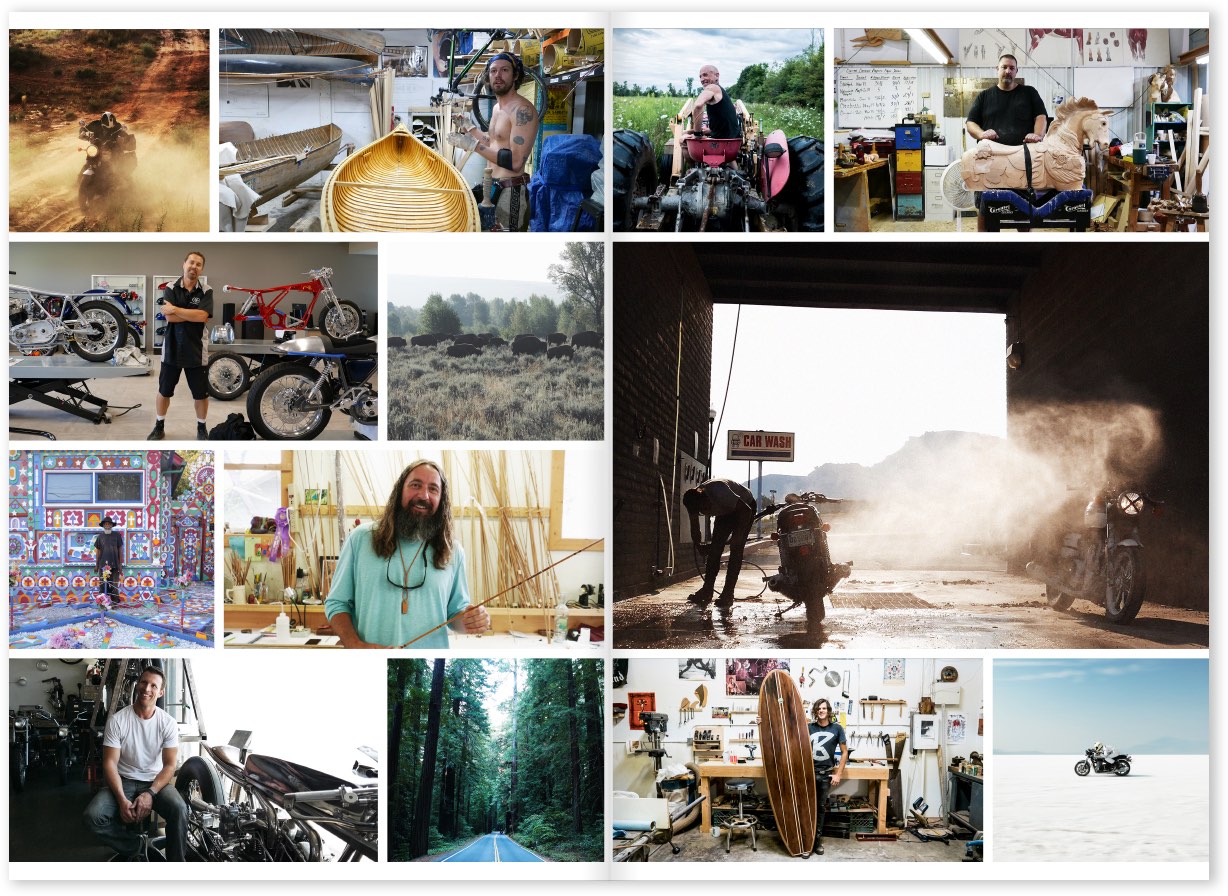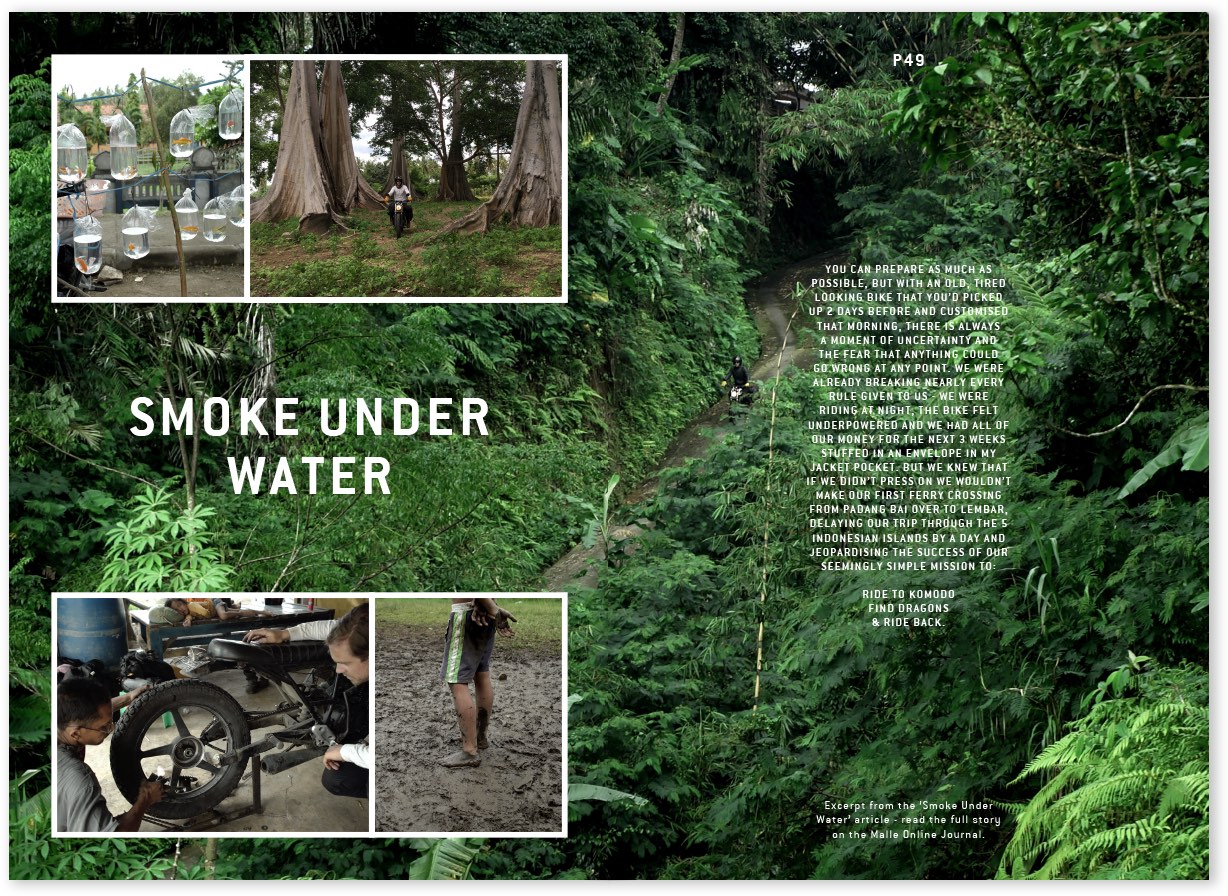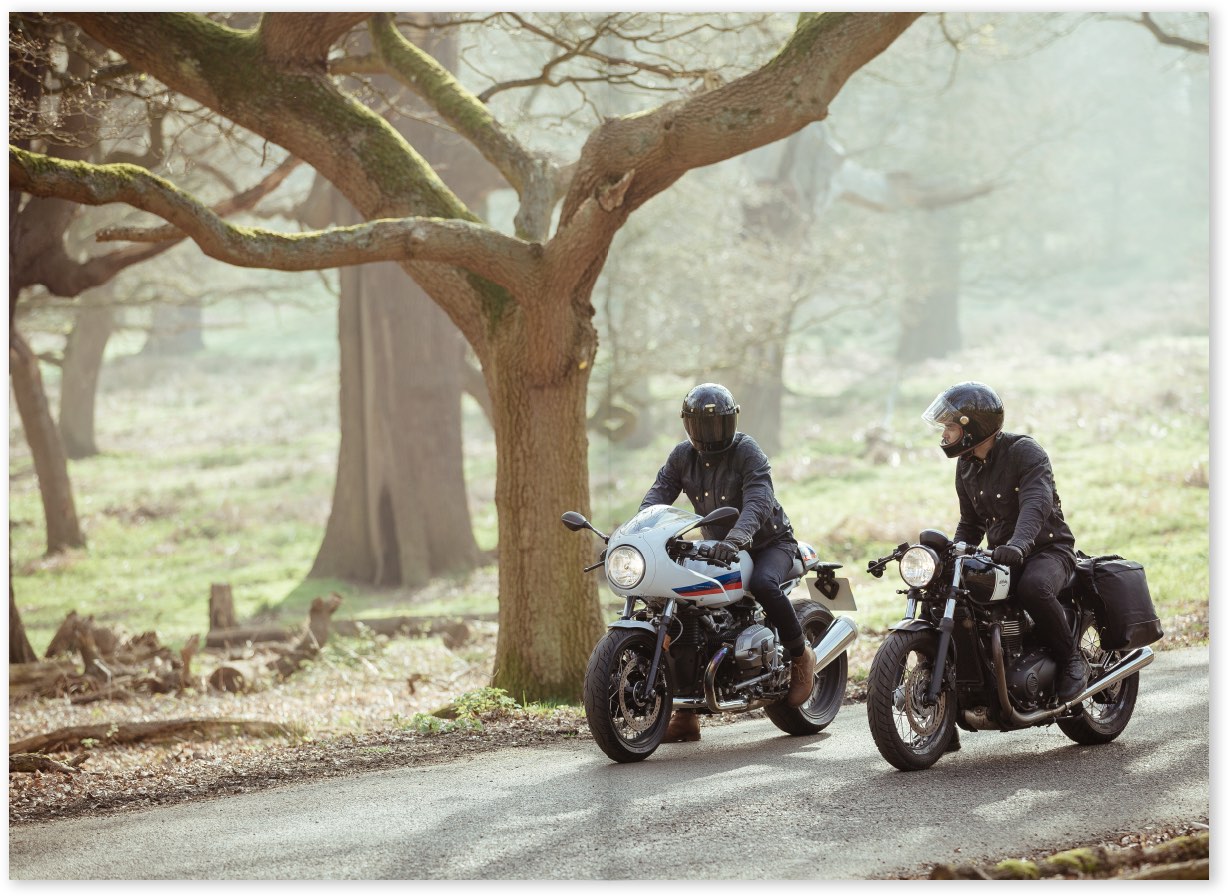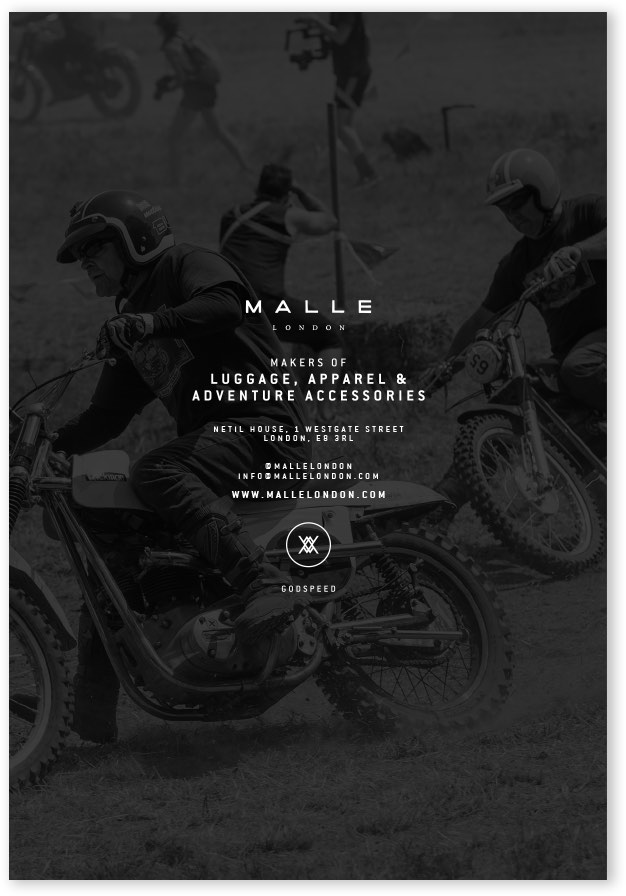 PREPARED TO GET LOST?
At Malle, our mission is to create more noble products and experiences that enable us to confidently explore and appreciate the natural world around us. If you have an adventure that you feel we should know about please get in touch and we hope to support you in one way or another.