RALLY
Riding Further With Further MC
Words & Photography: Shane Benson
Since first hearing about it, the sense of adventure that the Malle Rally encompasses has always grabbed me. When the opportunity came up to join in 2020 – I knew I had to make it happen.
Further MC brought together one of my oldest friends from our native Australia, Tim Sutton, with some of our newer friends forged here in London – Neil Winch and Mike Goodman. The Rally was the perfect way to bring us together for one last trip before Tim started his family.
As the event approached, it dawned on me how unprepared I was – the boys had been gearing up for months and my bike was 10,000 miles away in Sydney! Luckily, Timothy Downsborough, the fifth member of our team, worked his magic and managed to connect us with Royal Enfield. With just four days before the Rally, we scrambled to Royal Enfield HQ and were blown away as we found ourselves rolling out of their British HQ on their brand new Expedition fleet.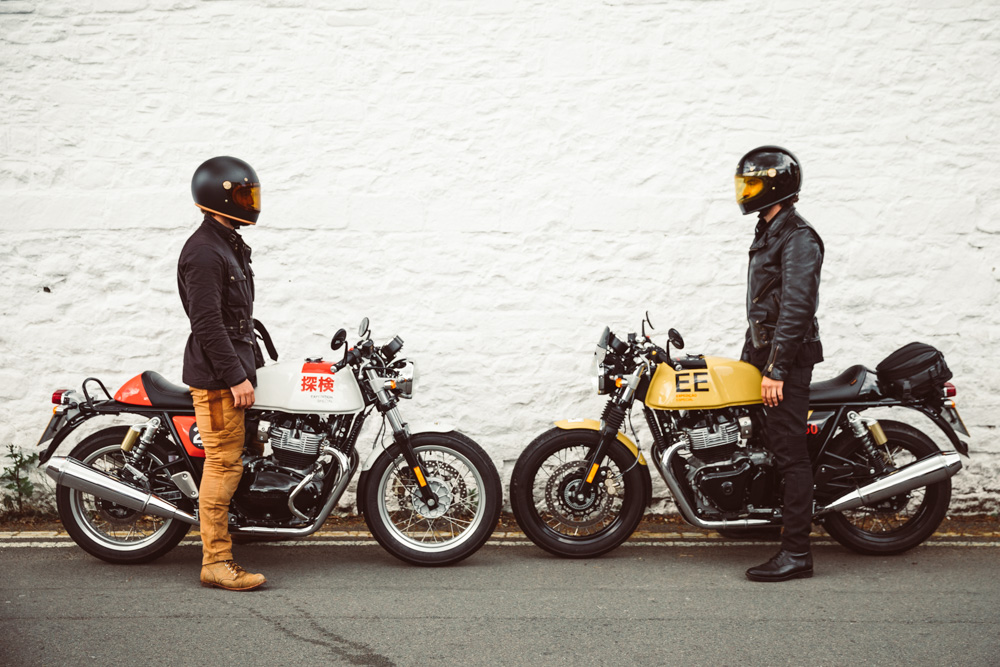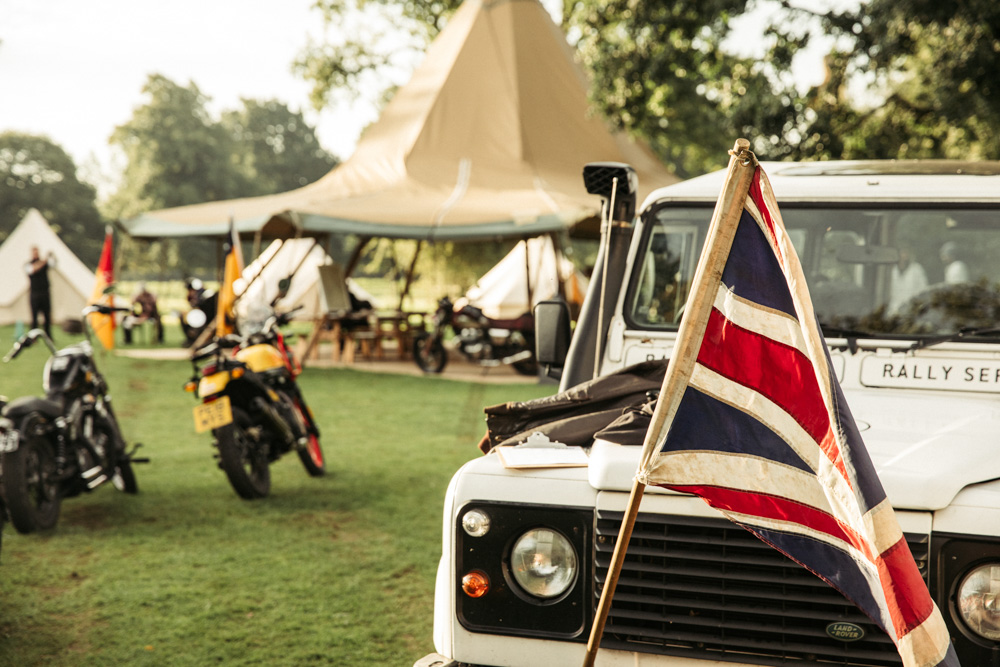 The bikes were incredible. Timothy and I were on 2 Continental GT 650s that we affectionately named Uma and Ryu to match their respective Expedition paintwork. We kept up with the bigger engines in the rally easily, and the aggressive riding position was great – especially tucking through some of the tight B roads scattered through the UK countryside. No bike is too big or small in the Rally though, and there was a huge range of highly inappropriate machines brought along for the adventure!
The Rally itself is one of the best experiences I've ever had in my life. From the narrow, winding trails of the Lake District to the sweeping A roads of Scotland, the scenery was ever-changing. The stunning locations we camped at were chosen perfectly and were a welcome sight after the long days of riding. Each night, we shared stories and experiences from the day with other riders – over beautifully cooked food and a (quite possibly) few too many beverages. A real sense of camaraderie developed over the week on the Rally and lasting friendships were forged.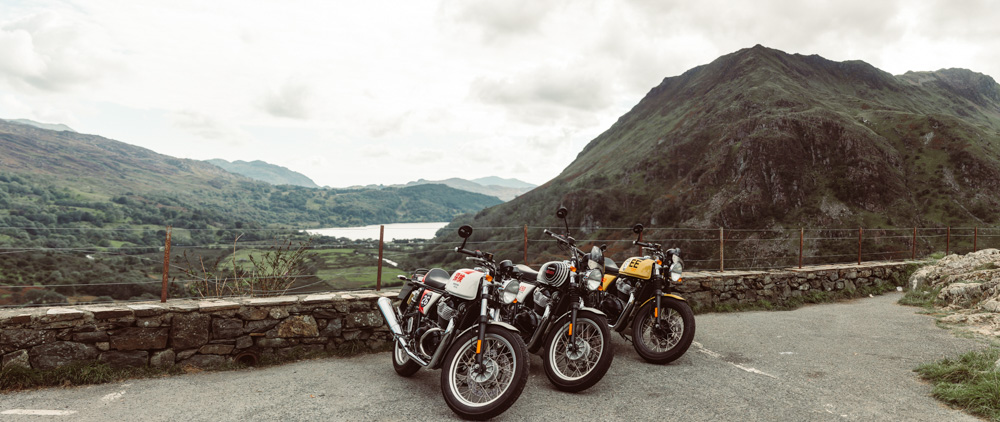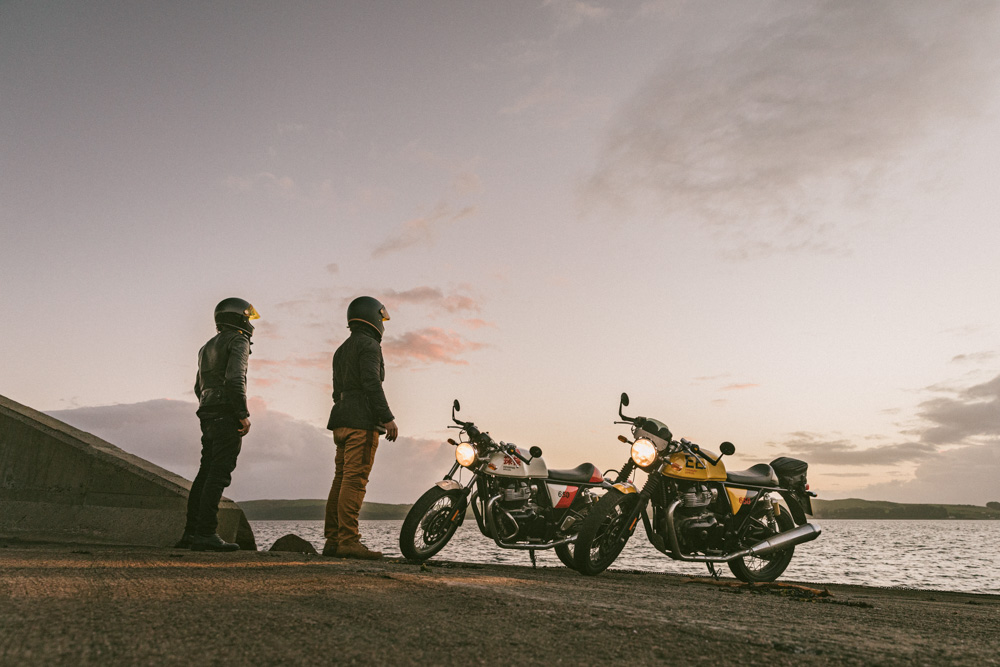 "Prepared To Get Lost" couldn't be a more fitting motto, and I doubt there was a team that didn't do just that at some point. We ate up the opportunity to push outside our comfort zones, and I'm so grateful for the experience – can't wait for the next one!
Shane Benson is a Musician and Photographer riding and working between London & Sydney: www.shanebenson.com
Prepare for Your Adventure
All, Clothing, home, Jackets, Jackets & Apparel, Malle Moto, Motorcycle, Motorcycle Clothing, Motorcycle Jackets, New, Rally

£

299.00

£

139.00

£

30.00

£

49.00

Out of Stock

£

269.00 –

£

679.00

£

269.00 –

£

679.00

£

29.00
PREPARED TO GET LOST?
At Malle, our mission is to create more noble products and experiences that enable us to confidently explore and appreciate the natural world around us. If you have an adventure that you feel we should know about please get in touch and we hope to support you in one way or another.