Rally
The Great Malle Rally 2019 – Film
On the eve of midsummer in 2019, 100 adventurous riders from around the globe, met at the Southern tip of England – on a beautiful array of very inappropriate rally machines – to embark on The Great Malle Rally 2019.
"Difficult experiences are odd; we avoid them, fear them, chafe against them while they're happening, then exalt in them upon reflection. I expected to be challenged by the Rally, but I vastly underestimated the endurance it would require."
Jon Gaffney, Iron & Air Magazine
The rally is a unique adventure across all of the wildest and most diverse/beautiful landscapes in Great Britain, riding like nowhere else in the world. It's a rare opportunity to experience the entirety of the country in one adventure, riding shoulder to shoulder with other rally teams that all share 2 things, your thirst for adventure and a passion for custom, café-racer and classic motorcycles. The Malle Rally team supports the riders throughout, with engineers, chefs, support crew and the luxury rally camps, located in the remotest parts of the land. Ensuring all riders can focus on the rally adventure and crossing the finish line at the very Northern tip of mainland Britain, in Scotland – a mere 1250 miles/5 stages later!
We all have our own stories and anecdotes from the Rally experience, in the thick of it all, adventure film-maker Dominic Hinde from Sense Films rose to the challenge and attempted to capture the rally experience, as the rally teams sped ever northwards across the country and over the horizon.
The Great Malle Rally adventure will begin again at The Lizard (the most Southern point on mainland Britain) on August 30th, 2020.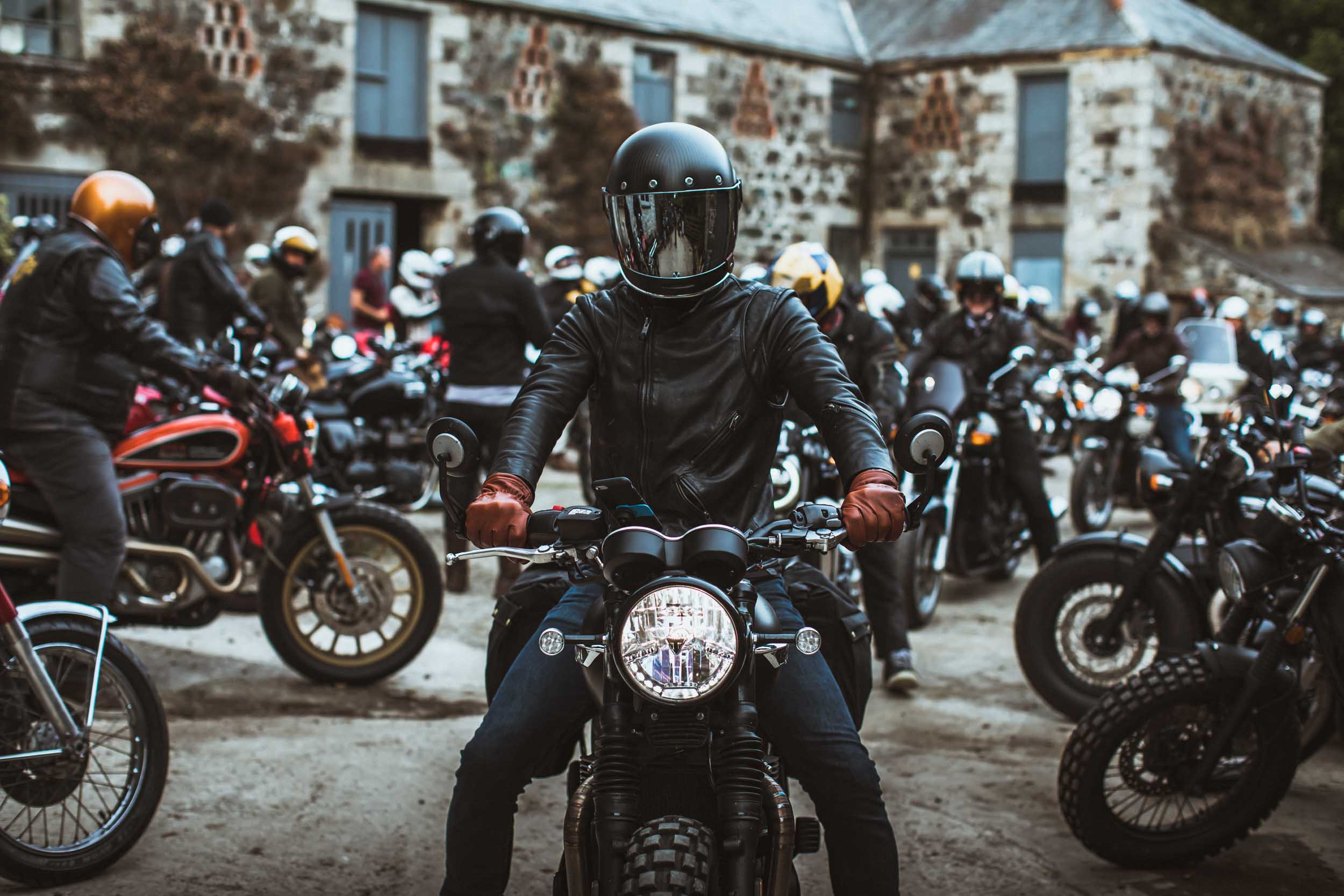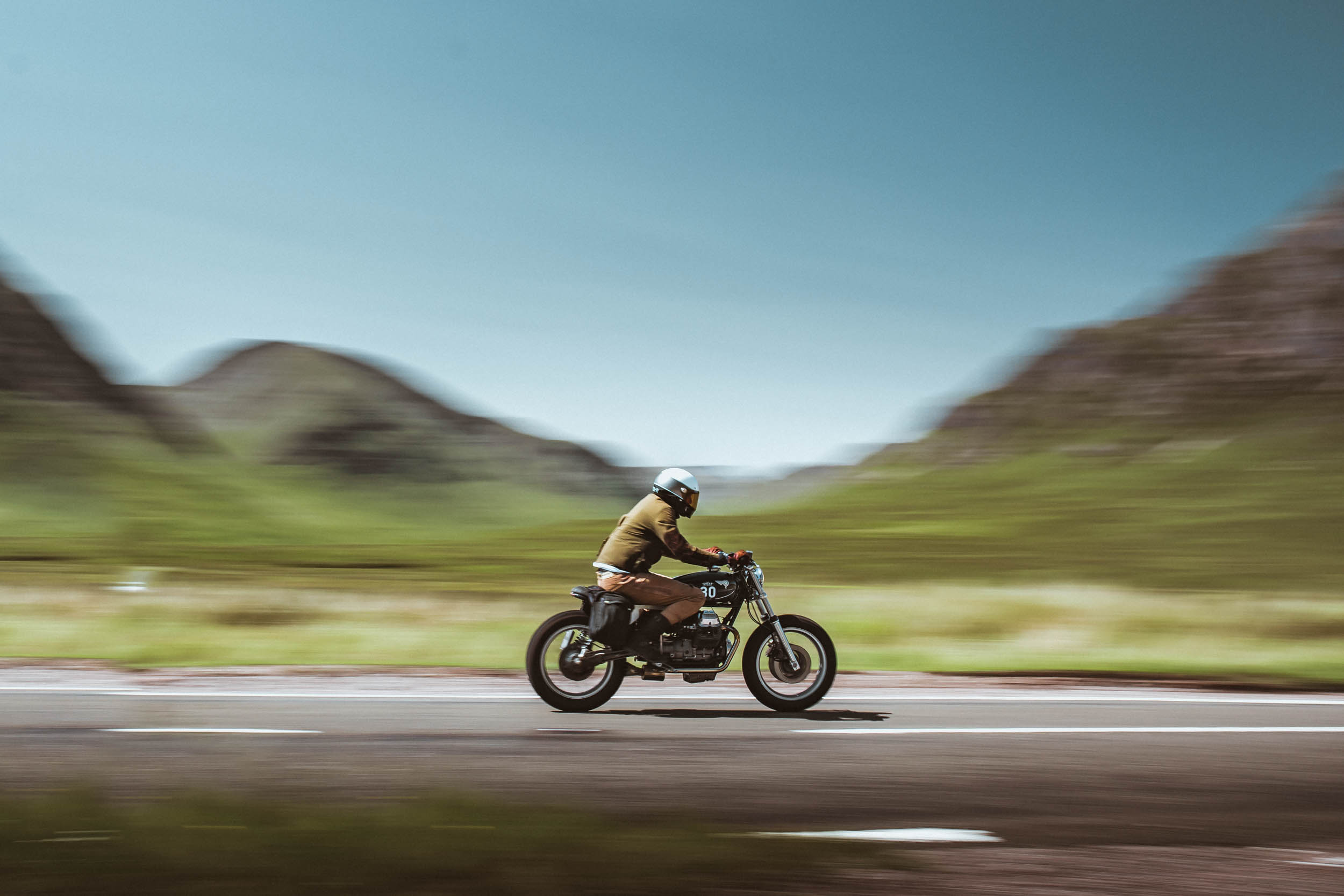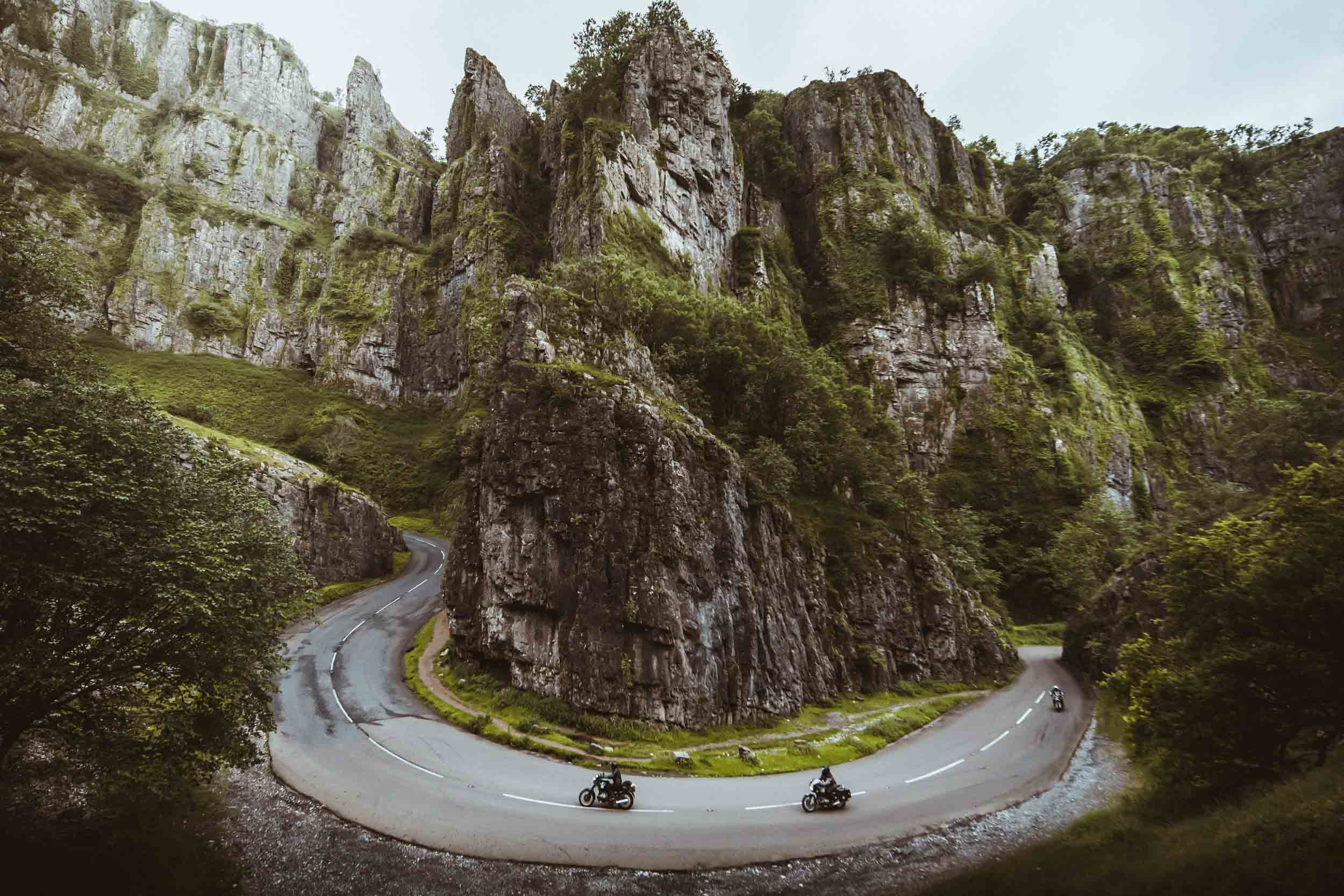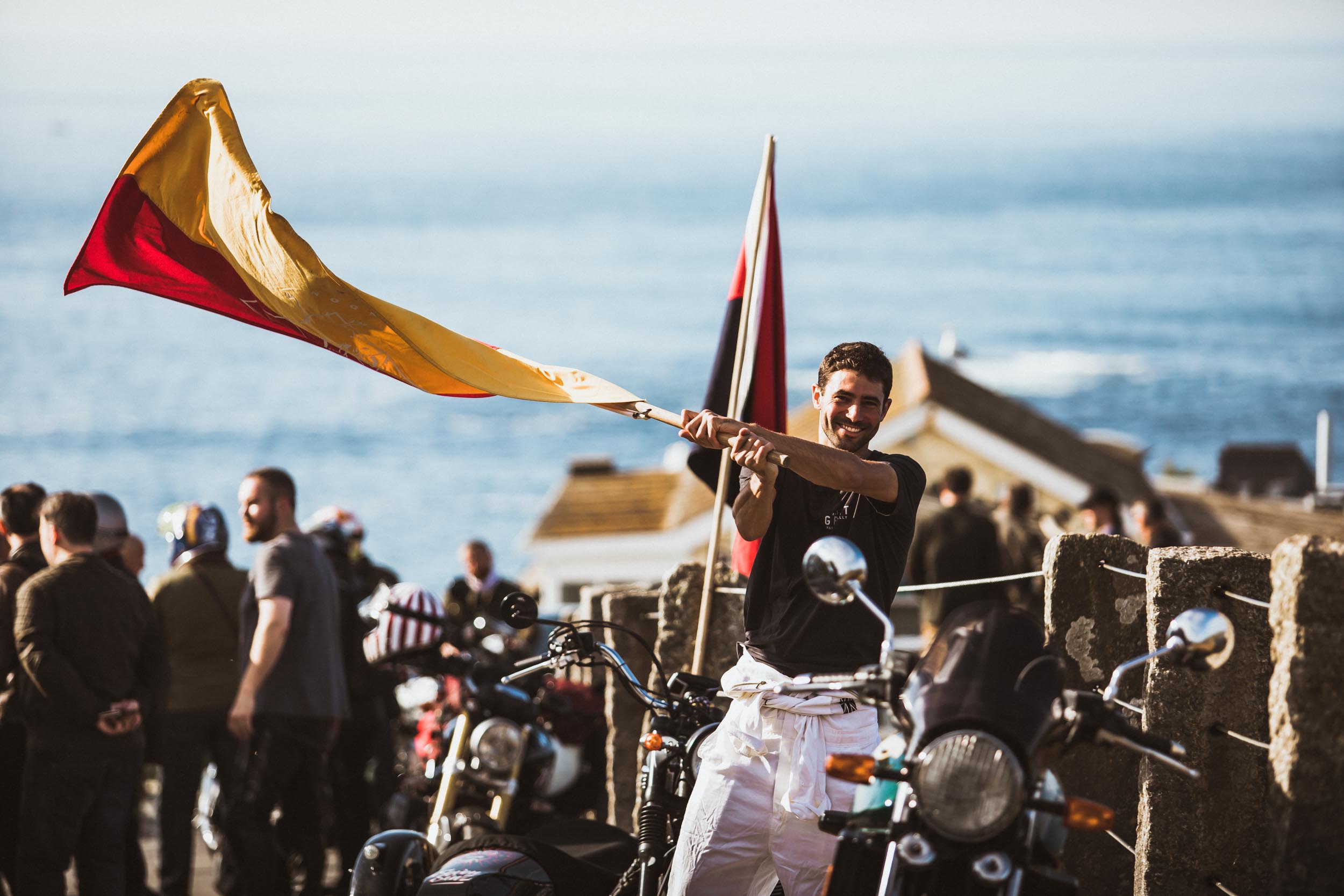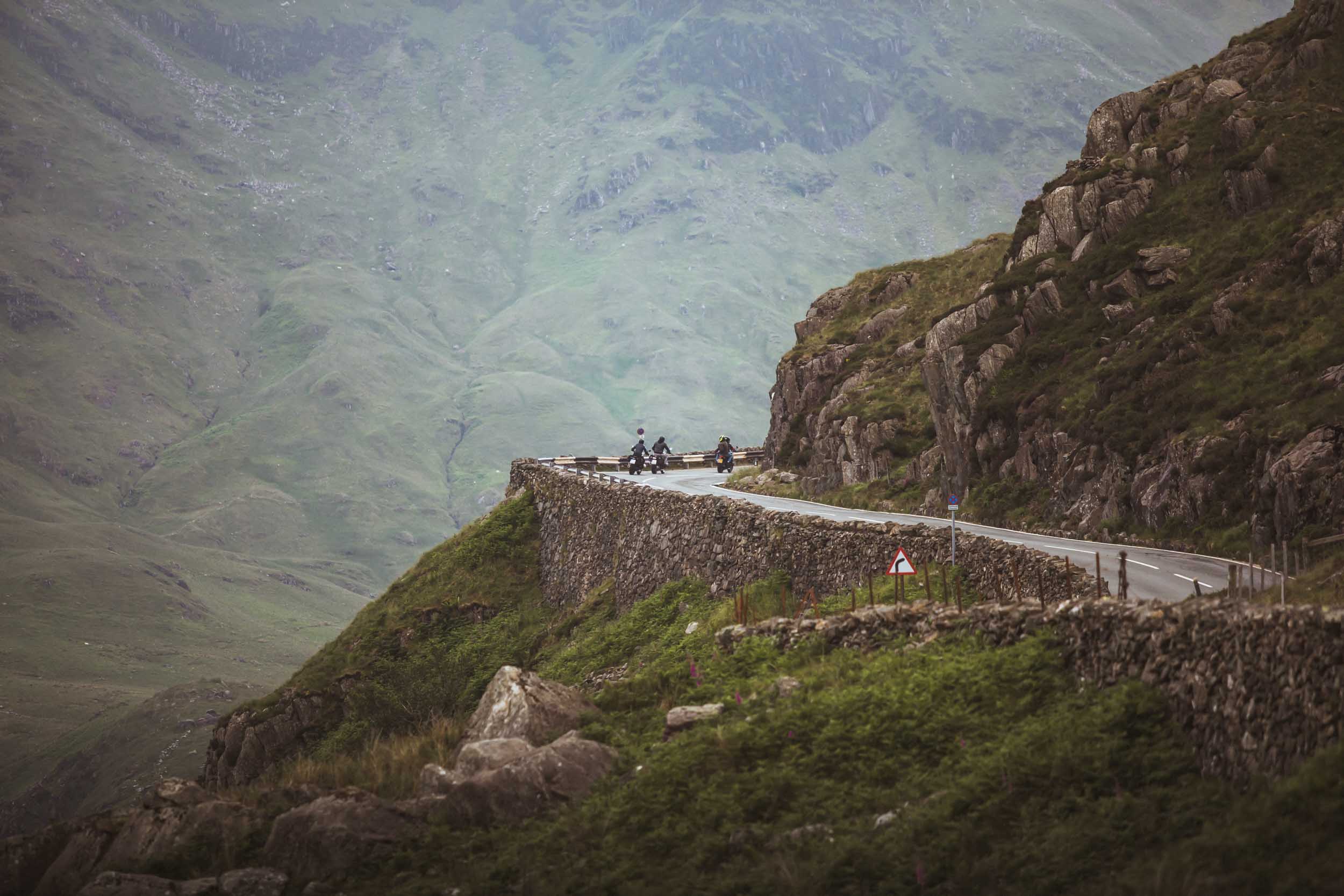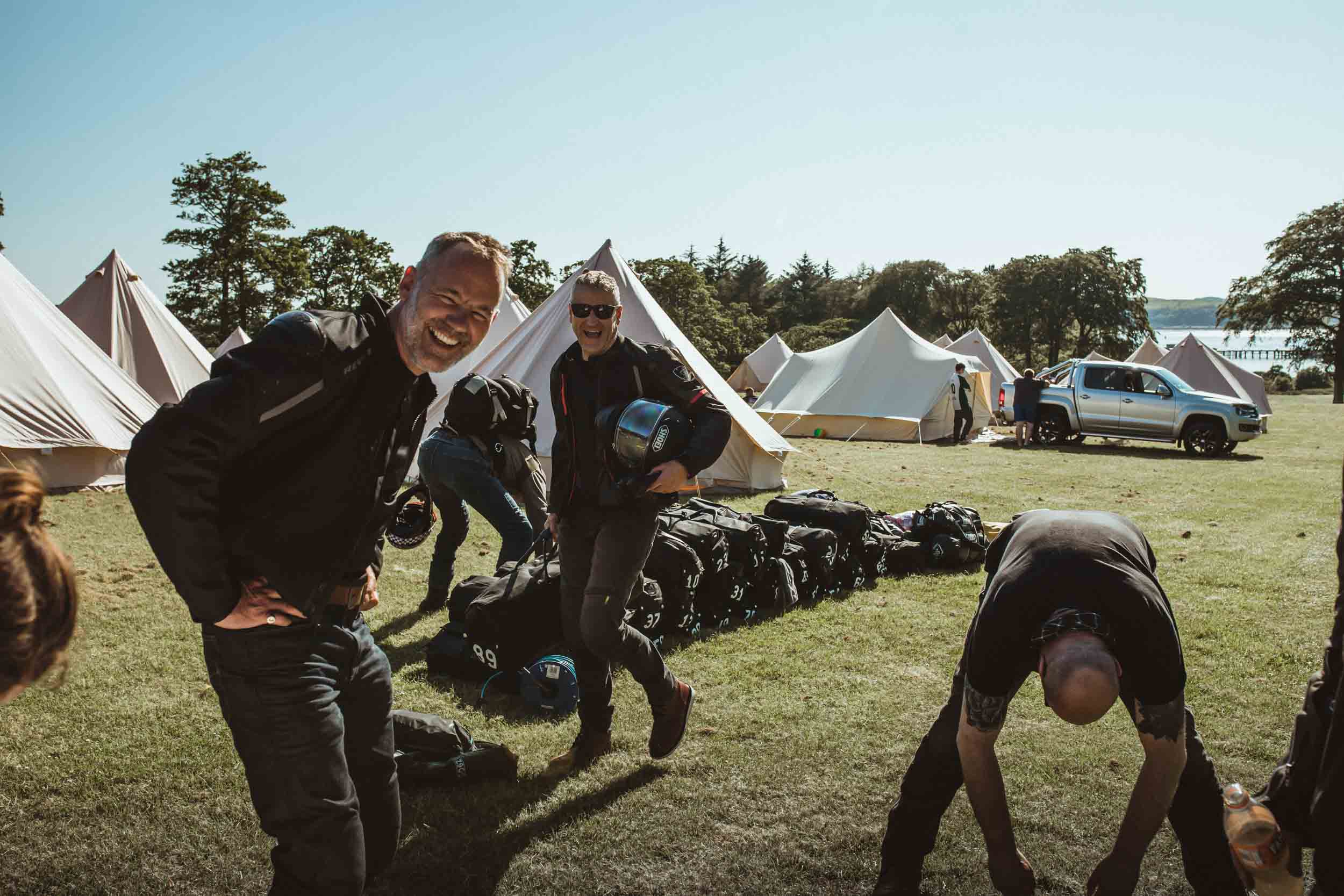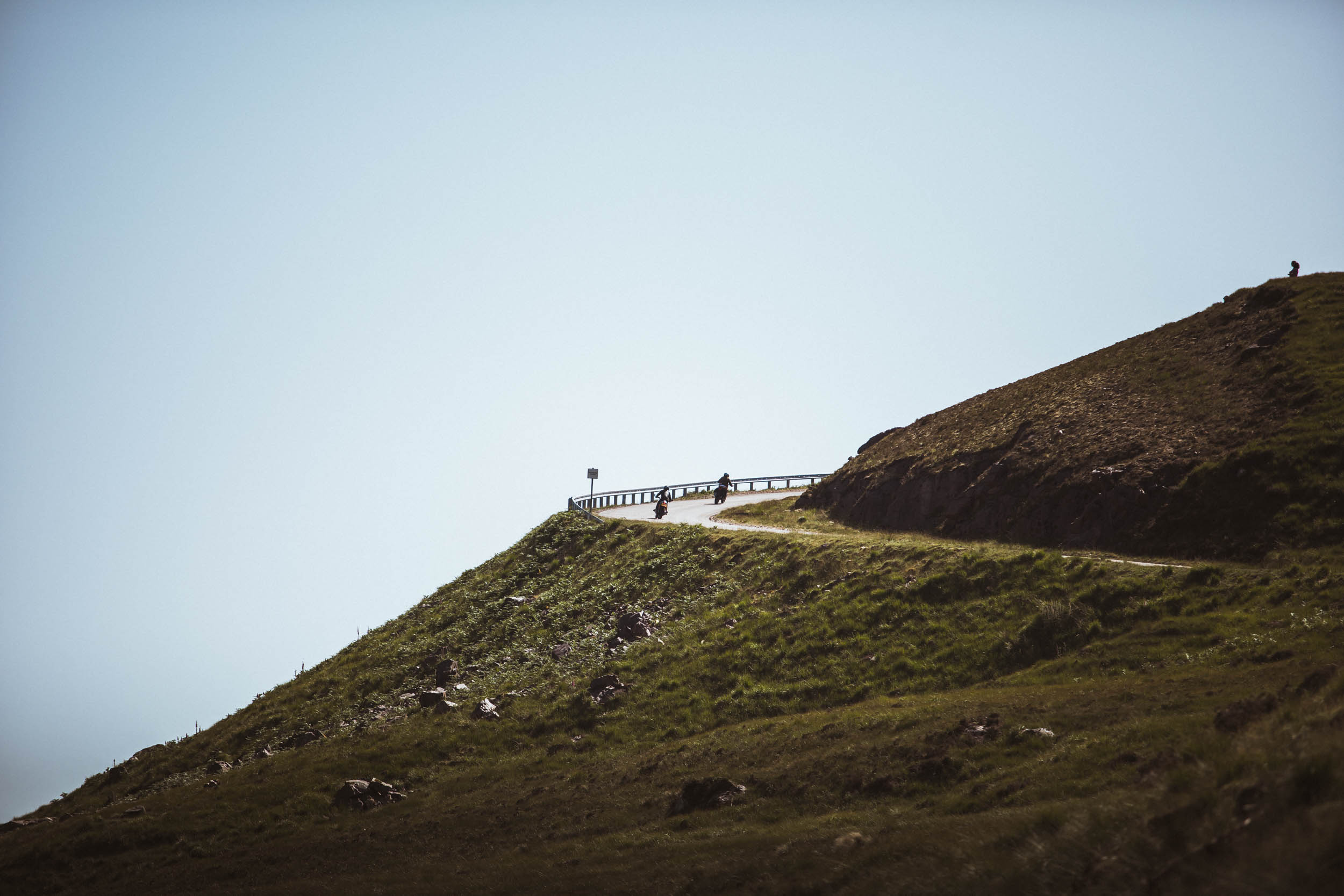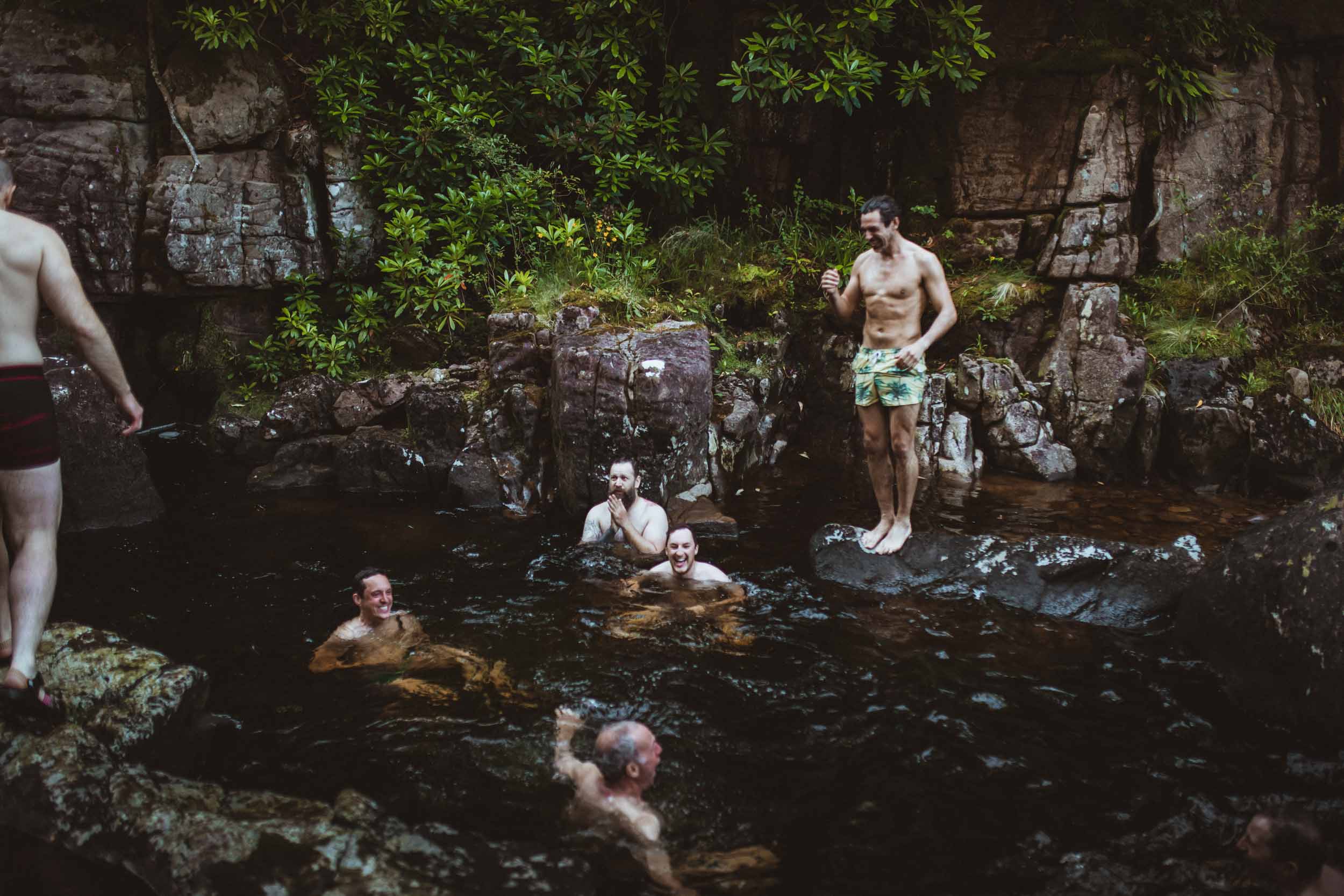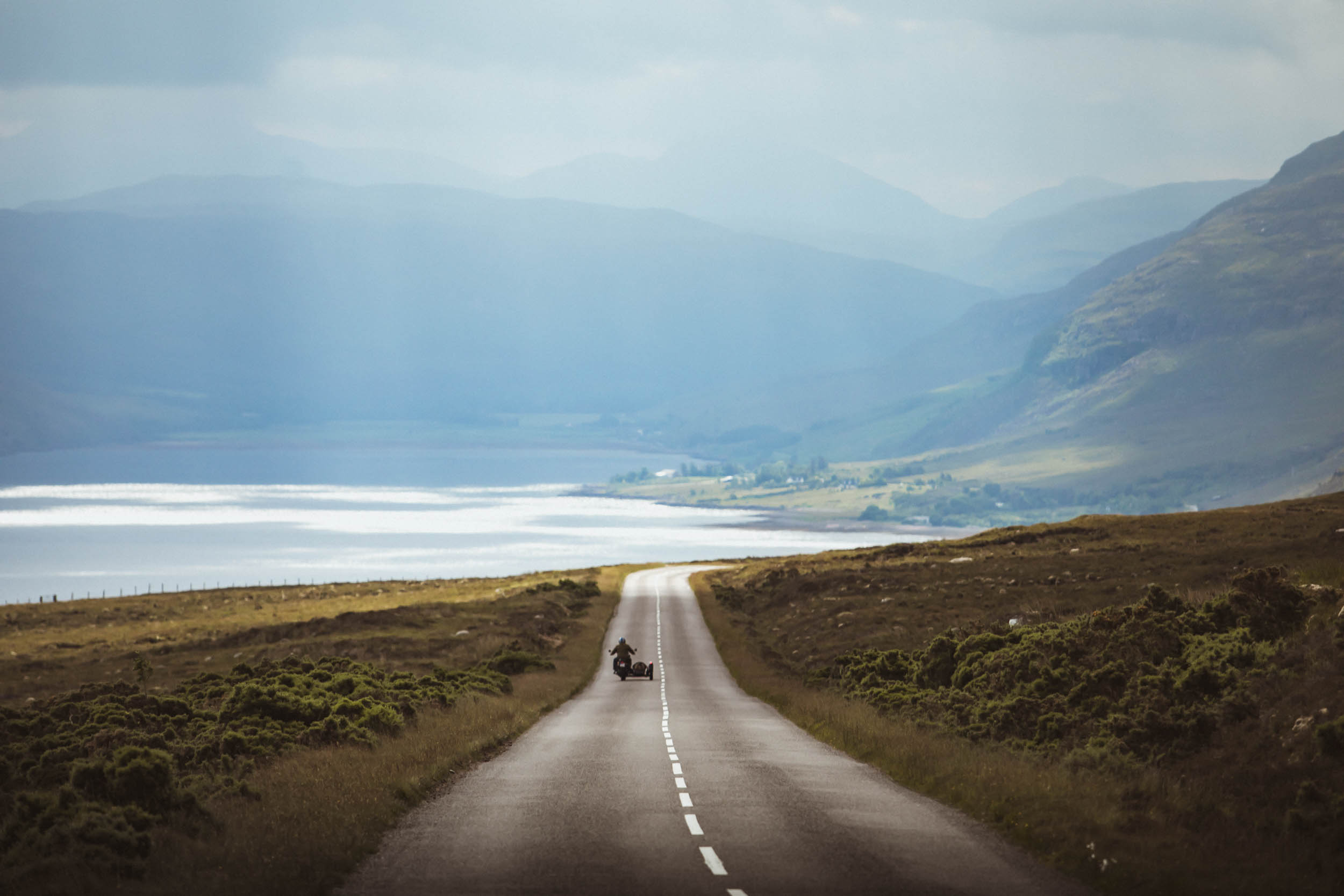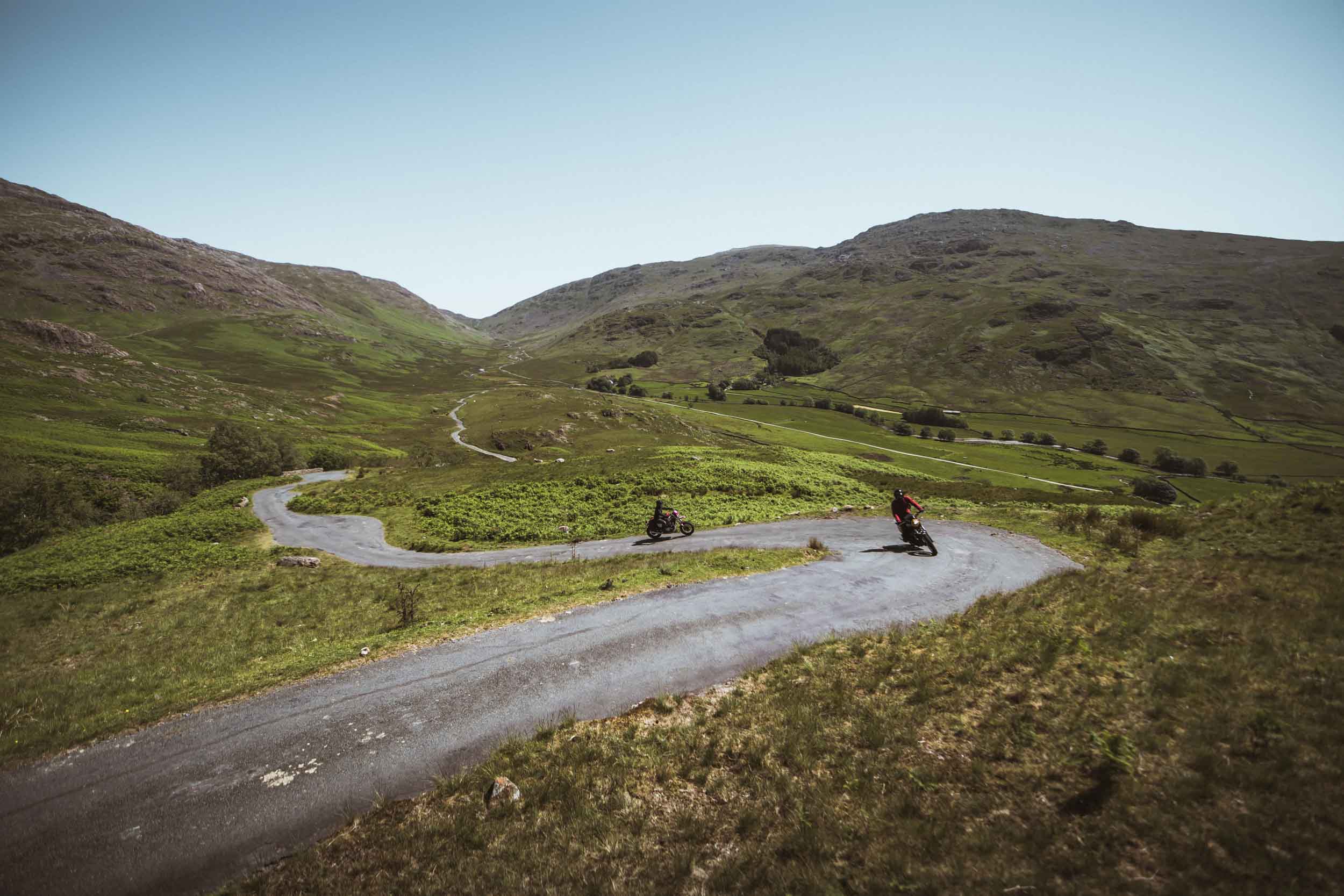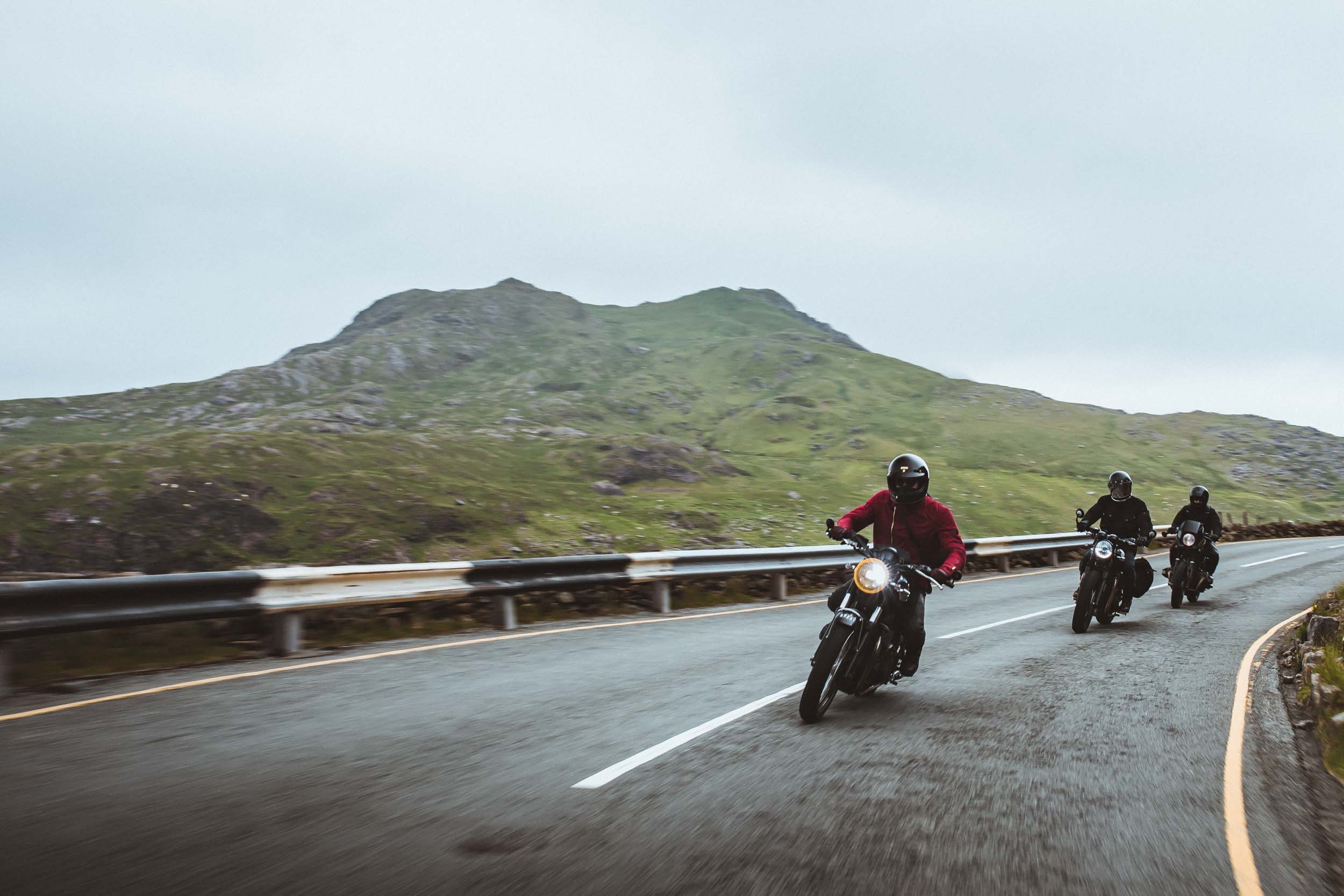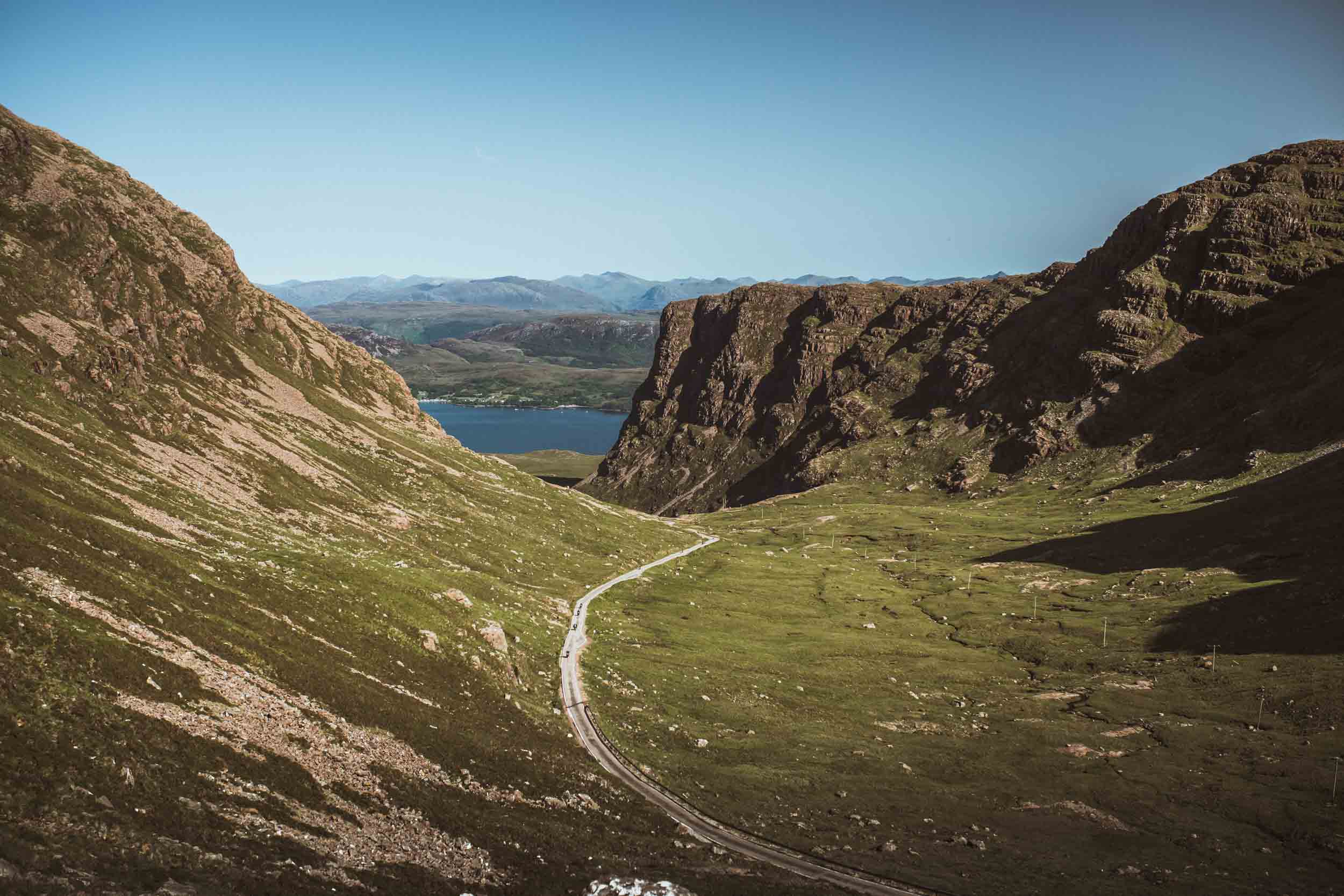 Prepare For The Adventure