RACE
The Malle Mile 2023
Official Gallery – By Shane Benson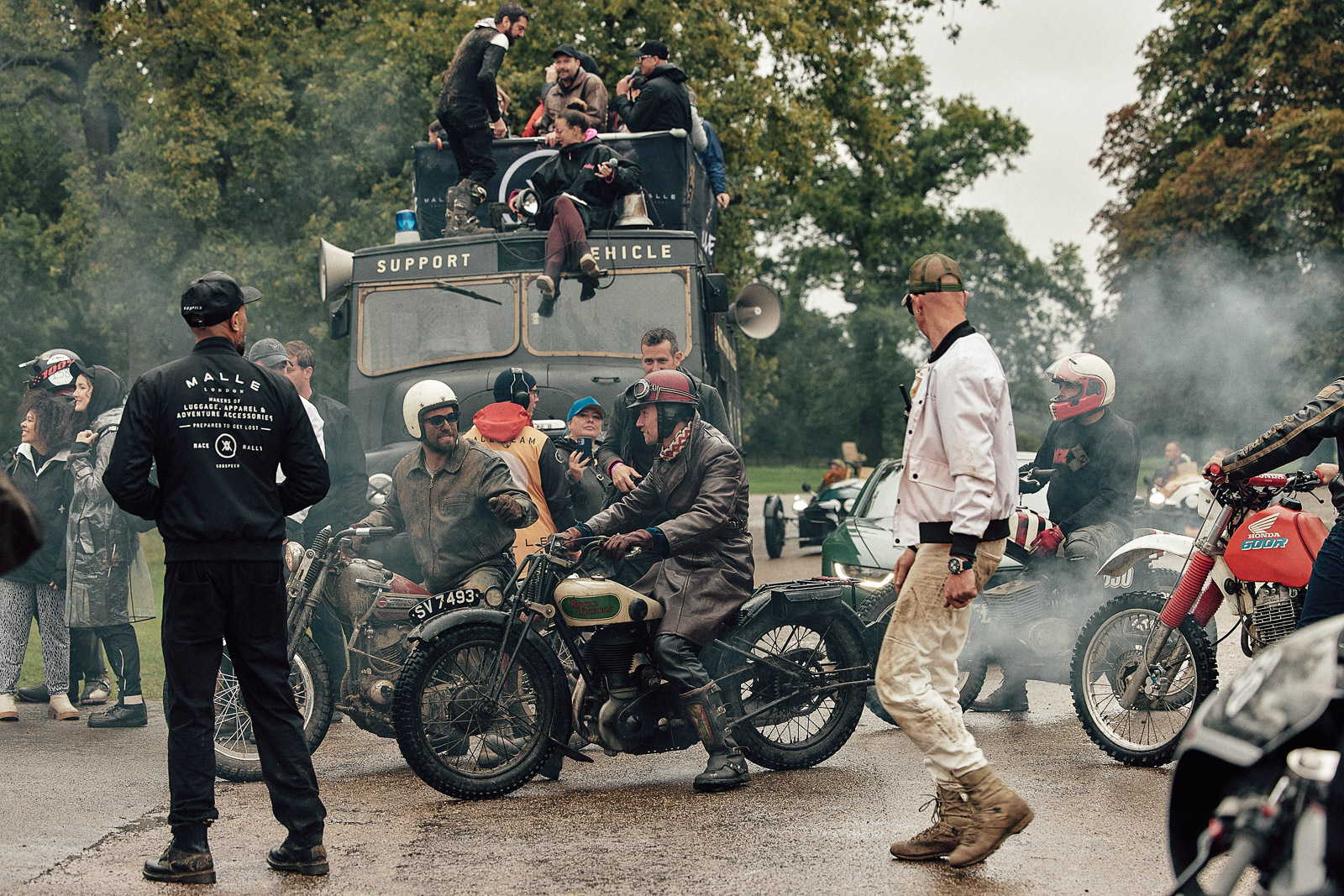 ---
Wow, what a wonderful whirlwind of a festival weekend, a sort of wild 'Malle Mile Mud-Wich'; with glorious sunshine to start and finish the festival weekend on Thursday, Friday and Sunday and then one very-very muddy Saturday, to turn the racers and their motorcycles a very different colour.
Thank you to each and every rider, guest, artist, marshal and The Malle Mile race team for all literally getting 'stuck in' to The Mile, the mud and the motorcycle mayhem all weekend long. What was so cool, is that most of the riders seemed to not even notice that the sun wasn't shining and entered each race event with such great spirits, fun and gusto. A sincere nod of the crash helmet to each of you!
The festival this year was undoubtedly wilder, friendlier, bigger and more exciting than ever before and with so many things happening at once, we know each guest can't do or see everything. So we'll just have to host it all again next year! But next year is going to be a BIG one! Join us in 2024 for the 10th year anniversary of The Malle Mile Festival – the most appropriately inappropriate motorcycle race and festival in motion, in the known universe.
Below enjoy the festival once again through the lens of Malle photographer Shane Benson.
For the 10th year anniversary, we will be pulling out all of the stops and announcing many exciting new projects for next years festival, over the coming months.
Thank you to all The Mile partners for helping make The Mile what it is!
Please save the date:
The Malle Mile 2024 – The 10th Year – The 18th-21st of July, 2024.
At the exquisite home of The Mile, Grimsthorpe Castle.
---
Sign Up to be the first to know when tickets are released: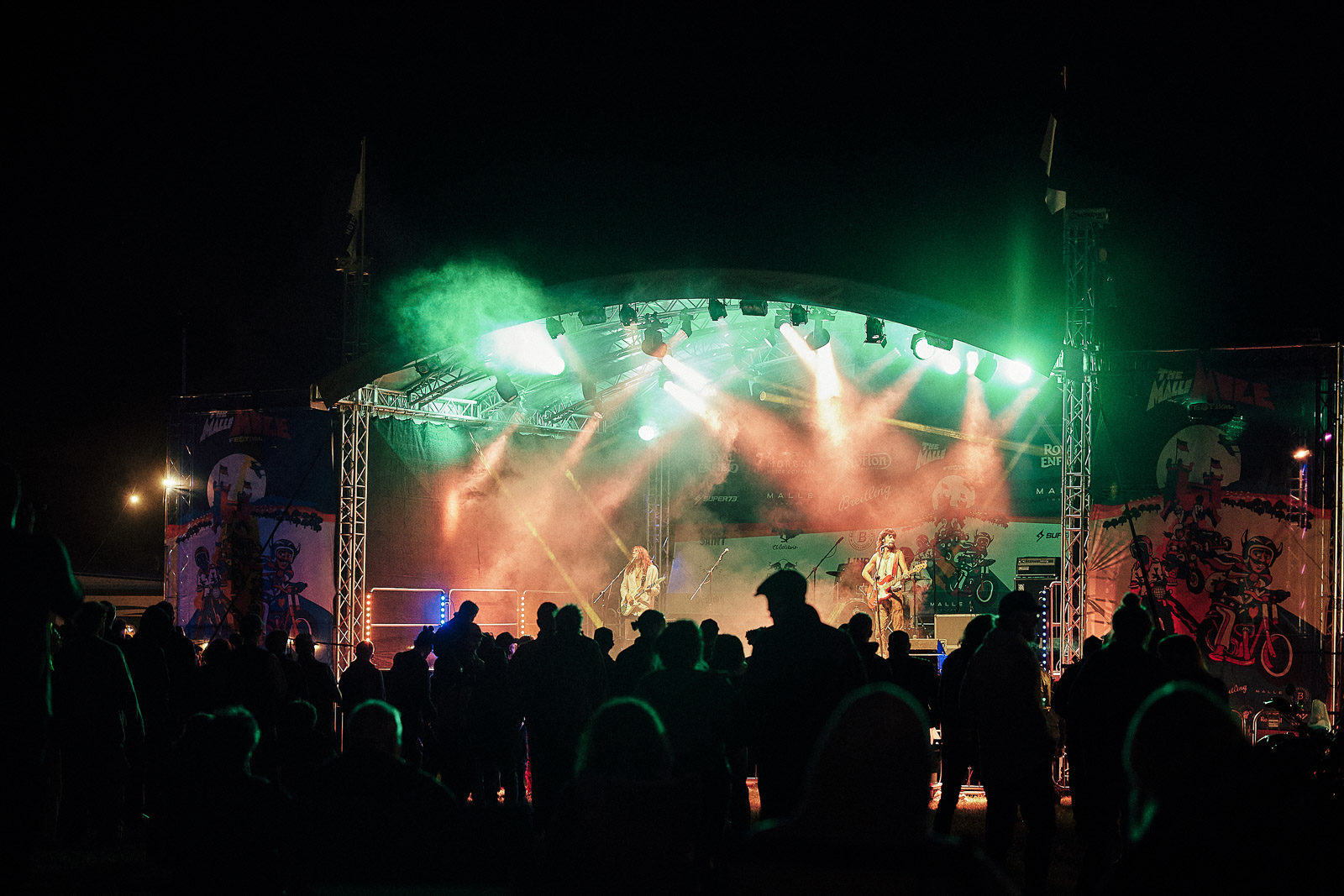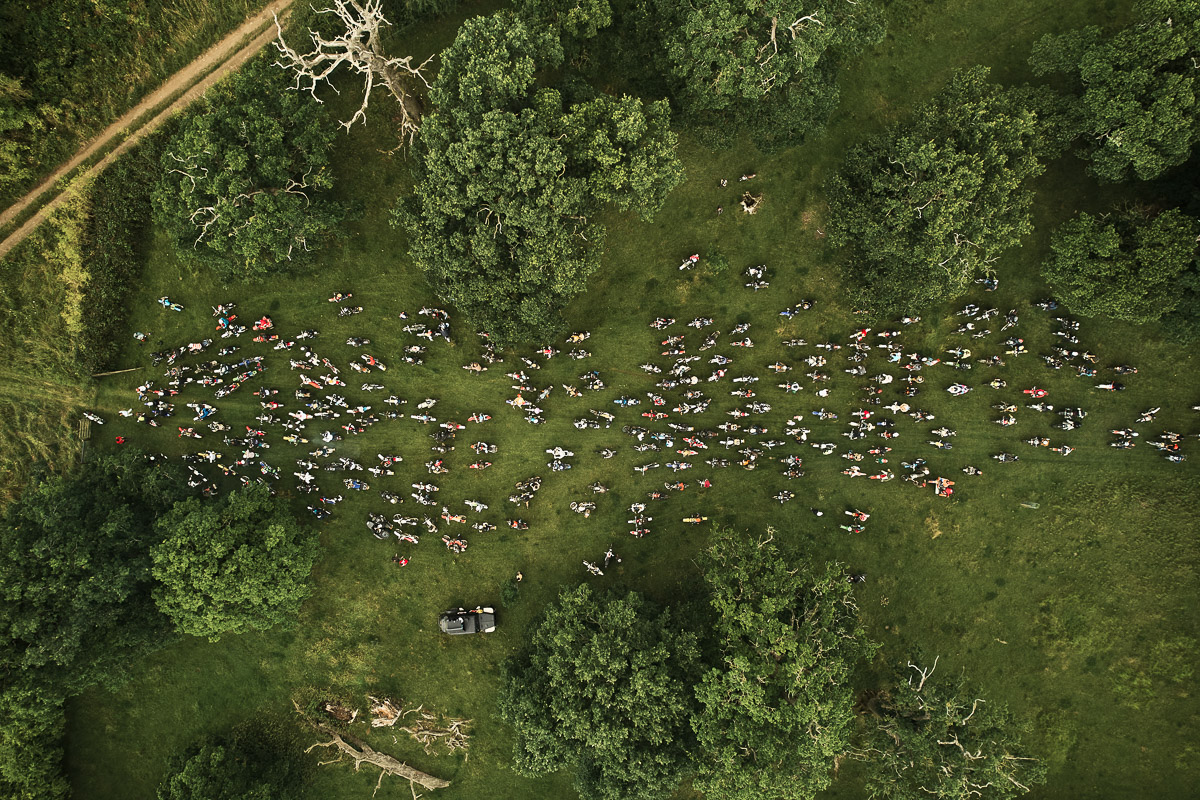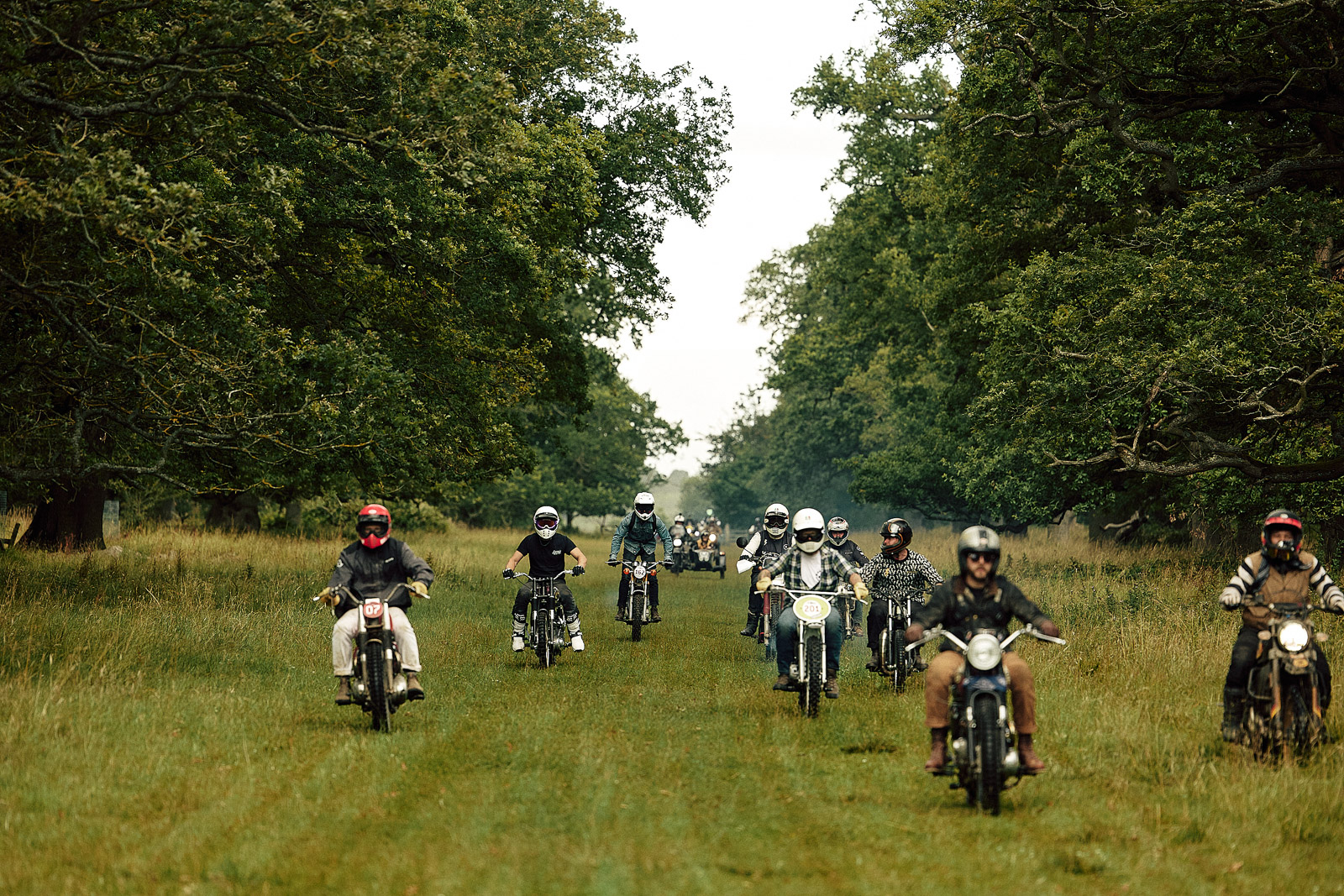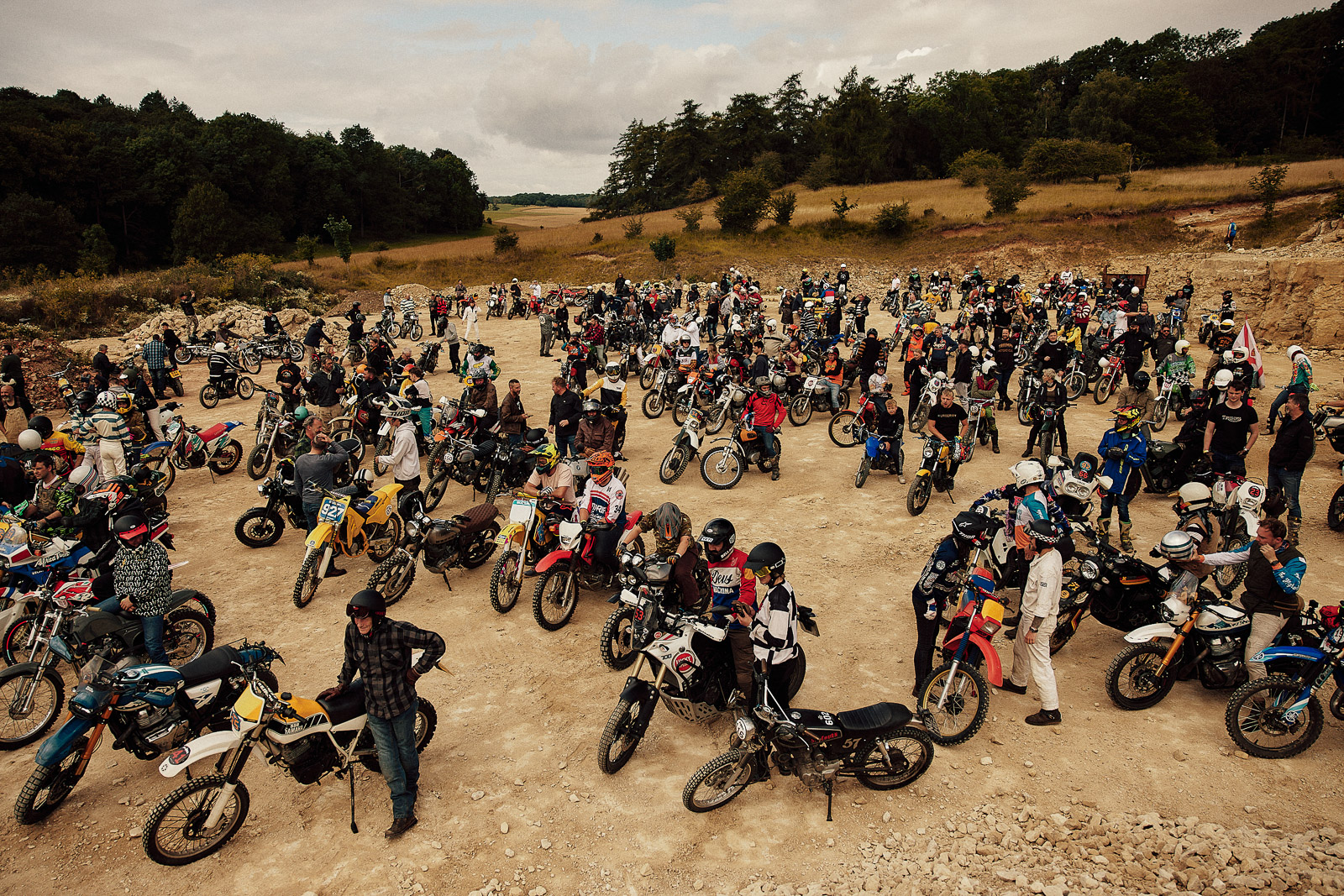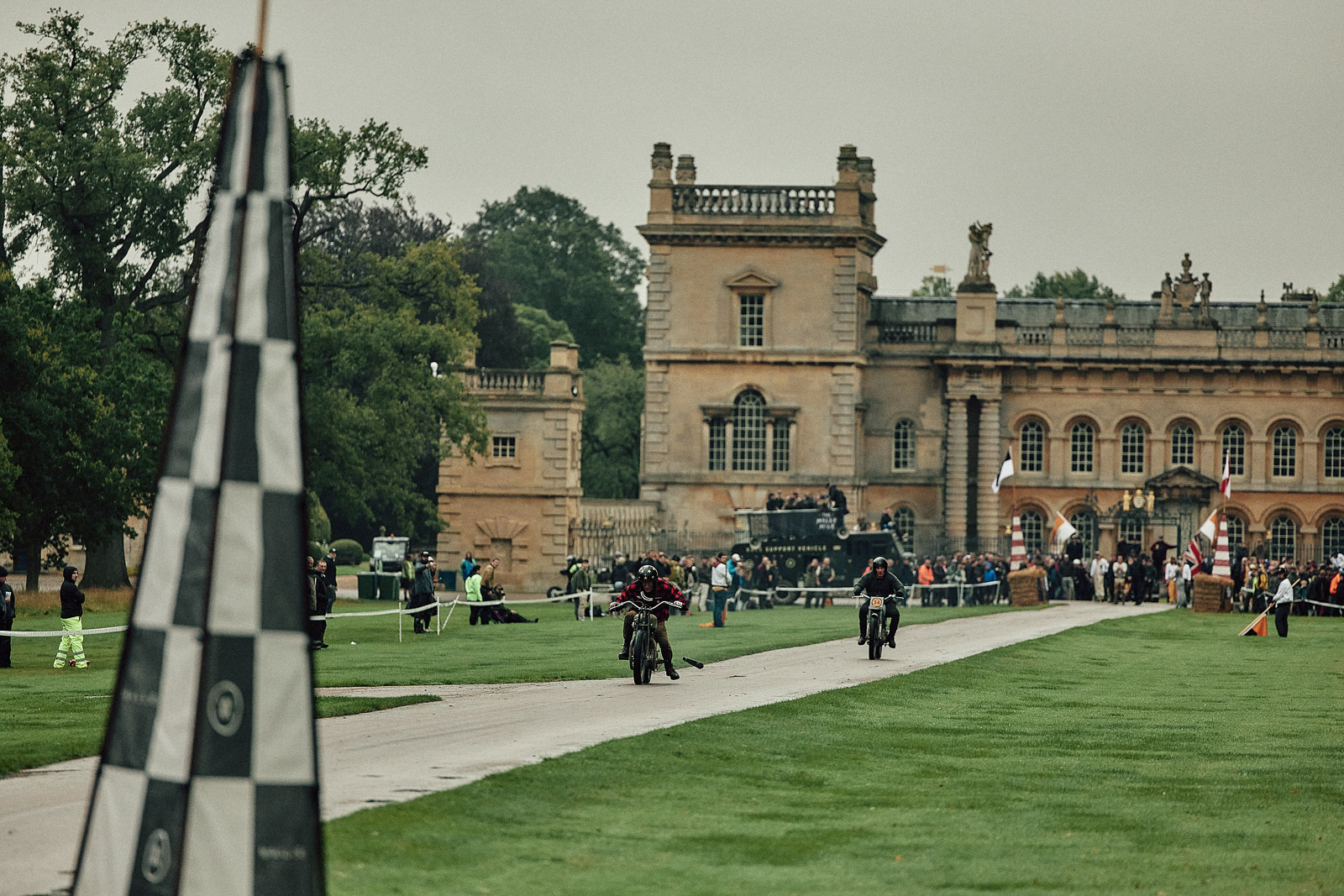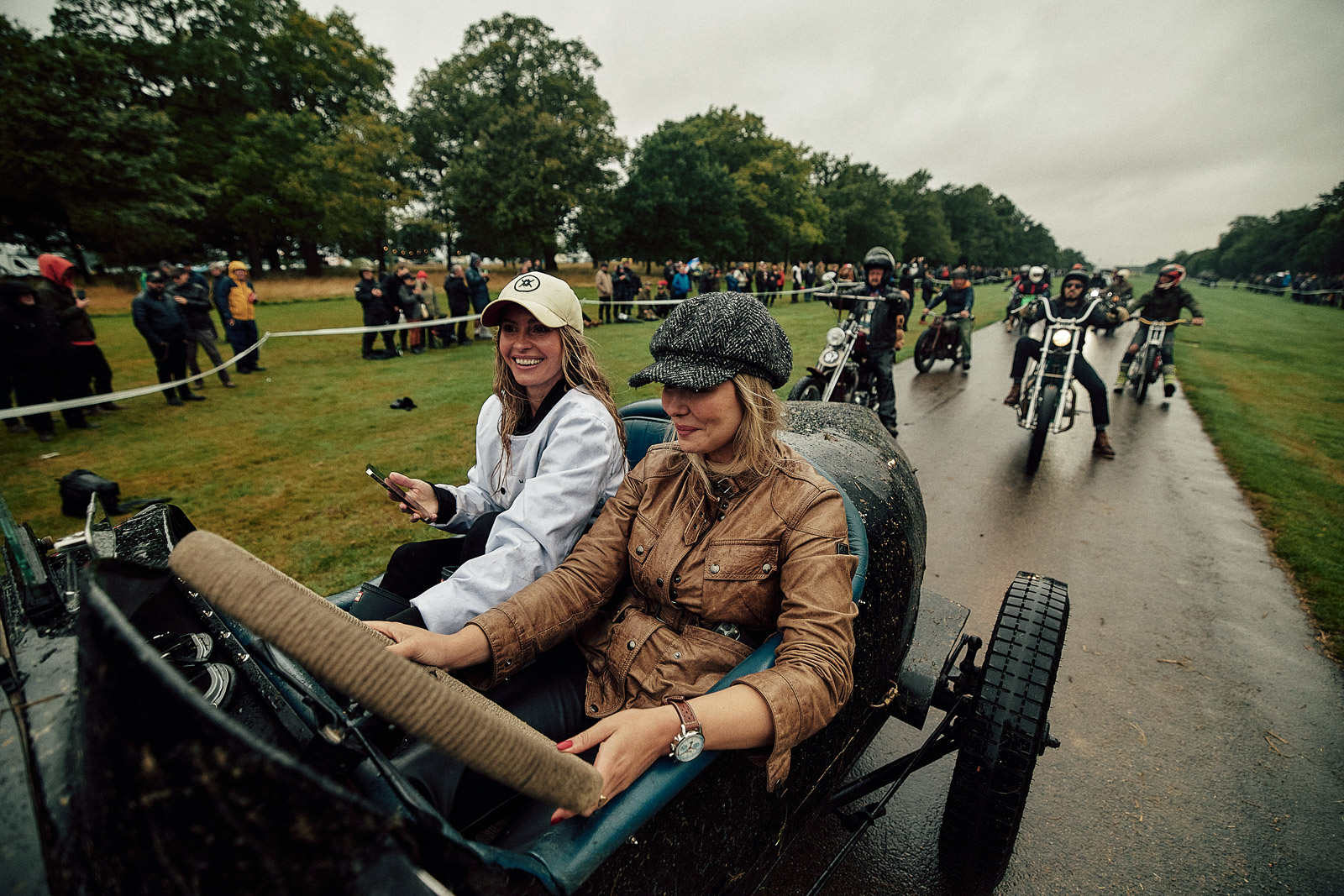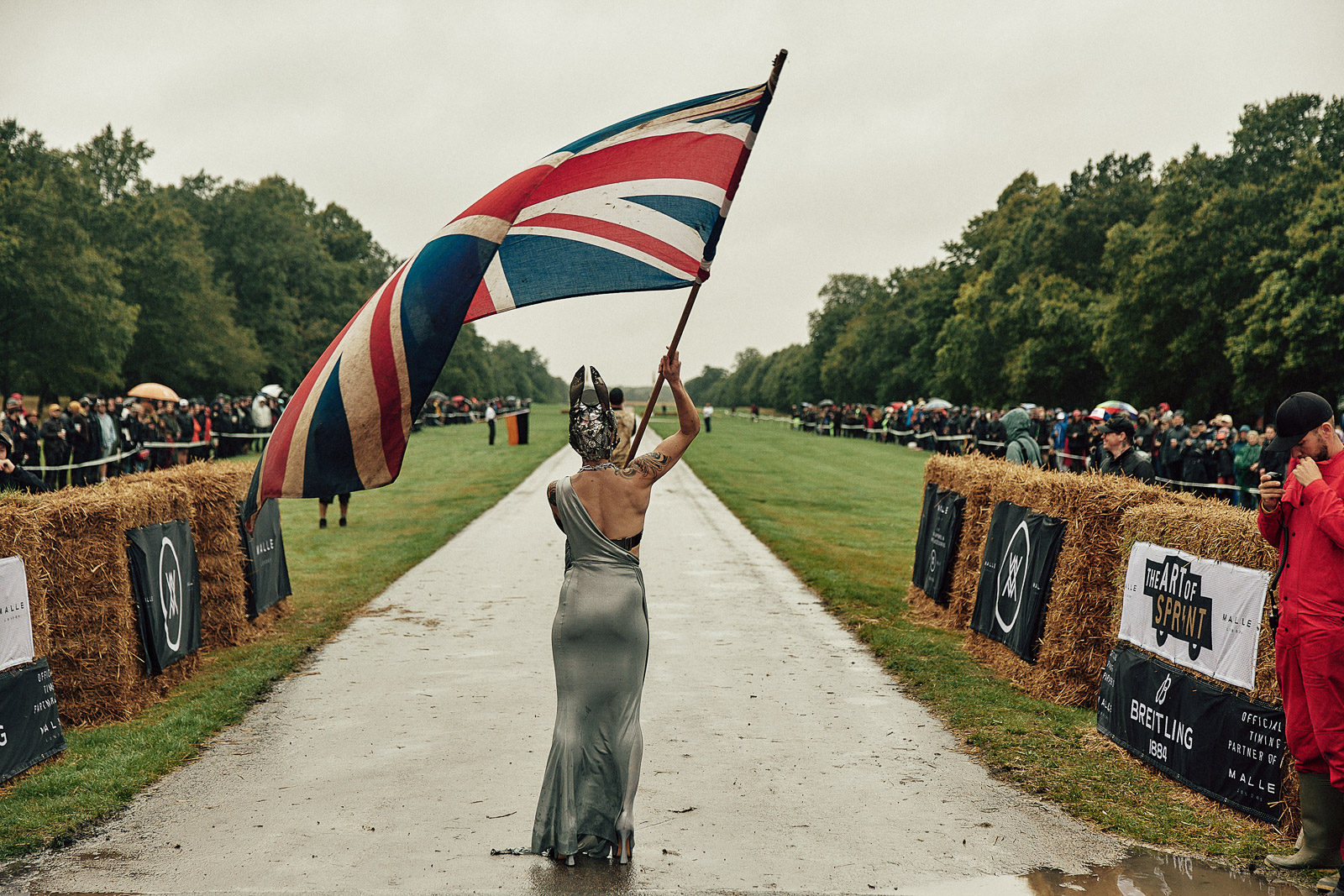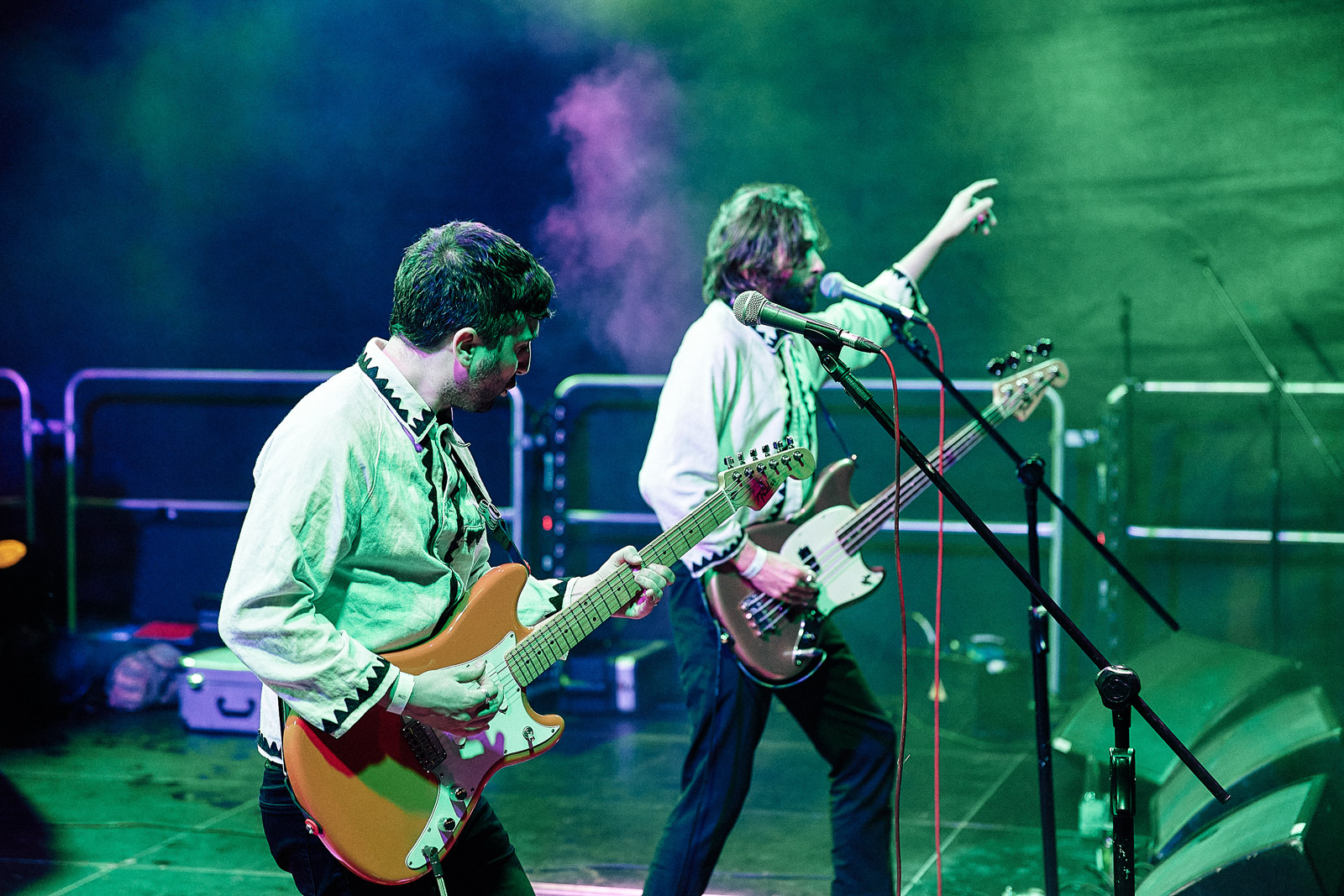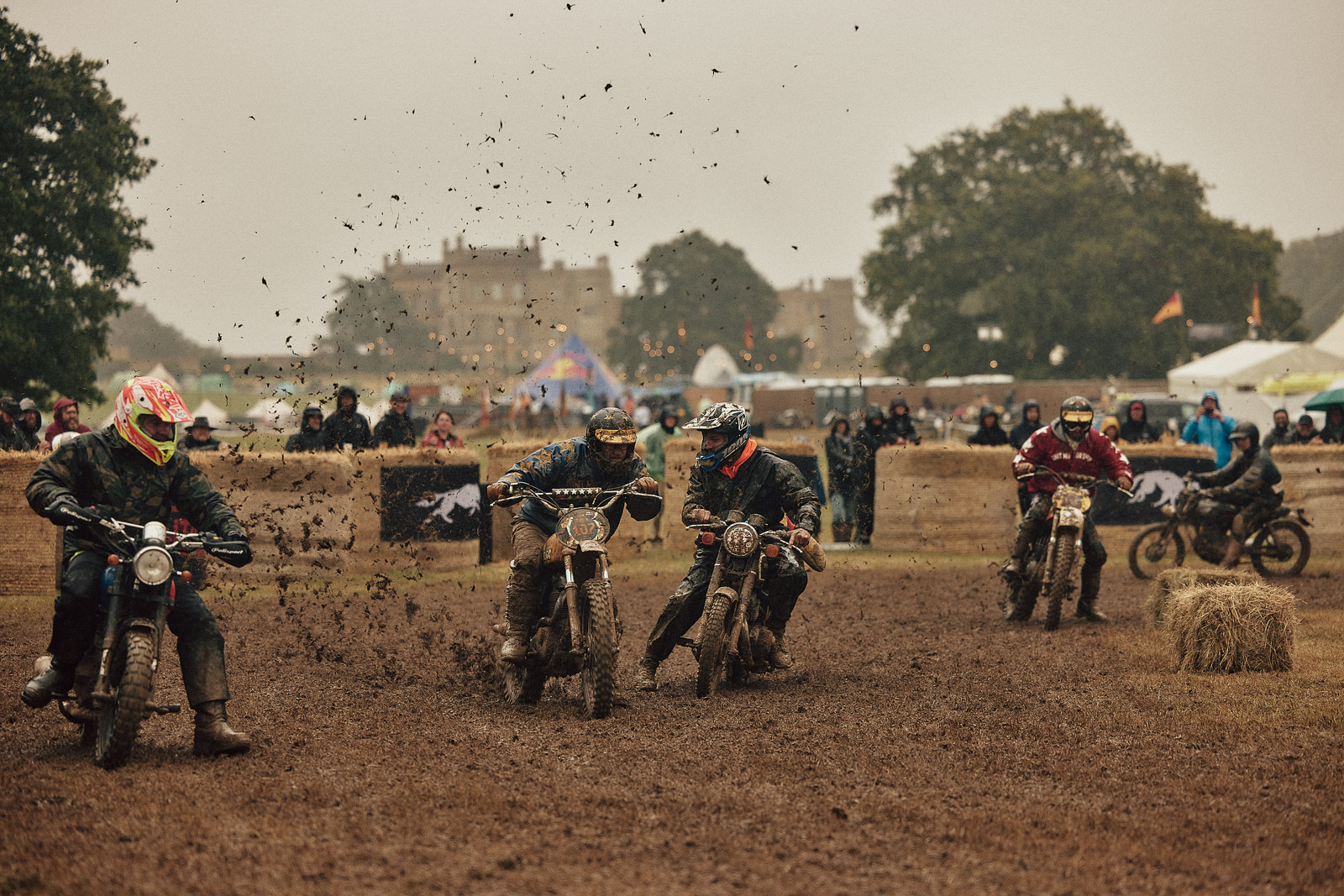 ---
The Malle Mile 2023 – Full Gallery
By Shane Benson
---