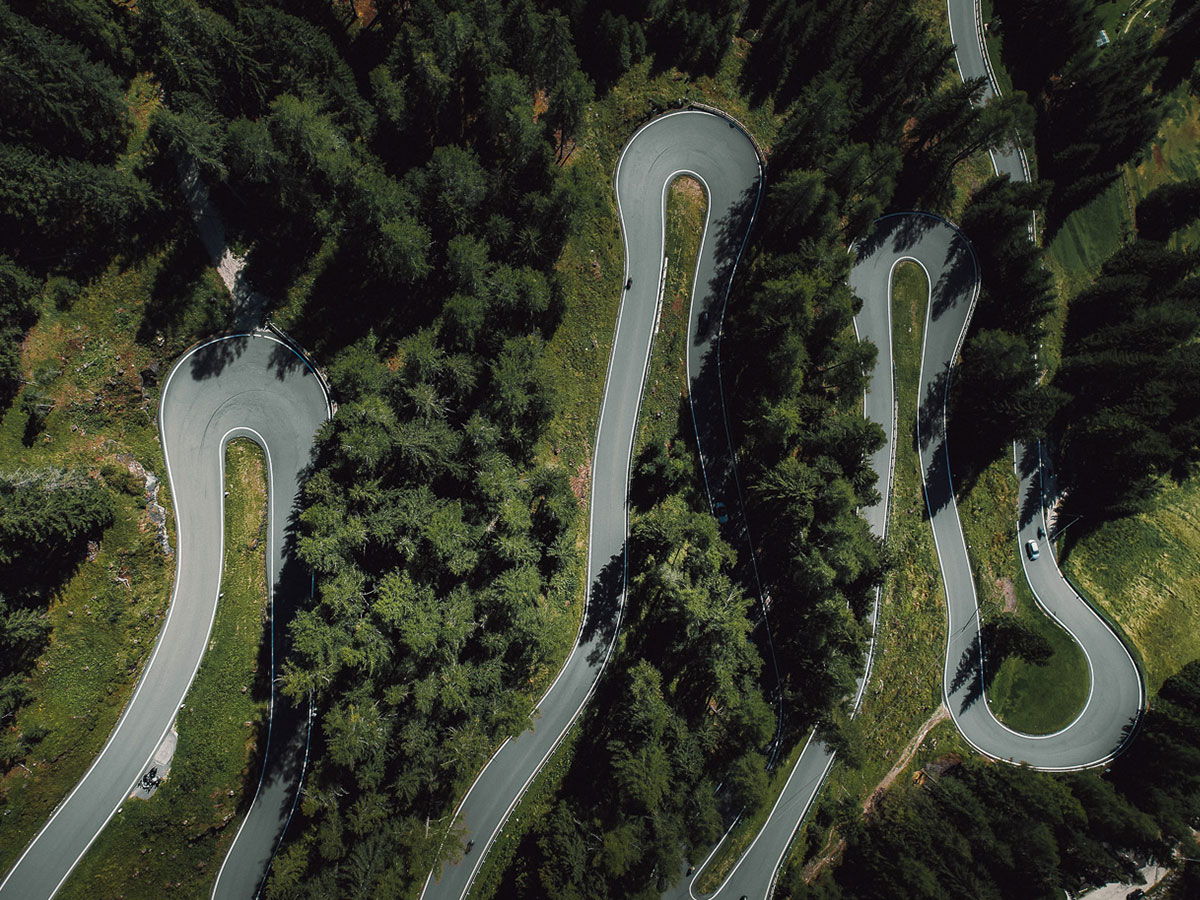 ---
Automotive photographer Tom Kahler joined the inaugural Great Malle Mountain Rally in September 2022 as part of the Malle Rally documentary team. This is the longest motorcycle rally ever attempted and hosted across the entirety of the Alps Mountain Range. The Rally route lead the Rally teams across all of the highest and wildest mountain passes in each Alpine territory, 6 countries in 6 days, 1500 miles and 75 wild motorcycles.
This Alpine adventure started in Austria, with the Rally start line being held at the exquisite Schloss Friedberg in Innsbruck. The Rally route then crossed the entire Alpine range from East to West and North to South. Starting at the modest altitude of 600m in Innsbruck, up to the heights on multiple mountain passes at over 2700m and down to the finish line in Monaco at sea-level.
Stage 1 lead the riders South through Italy and into the Dolomites, Stage 2 headed West to Liechtenstein and into Switzerland for the first time. Stage 3-4 were across all of the highest and greatest mountain passes in Switzerland before Stage 5-6 headed South West for the first time into the Haute Alps in France. Then South to the Maritime Alps and into the bustling metropolis of Monaco, the final and 6th country in the Rally.
Tom Kahler had the enviable roll of driving the 'Malle Rally Spec. Morgan Super 3' in the Mountain Rally adventure. Documenting an endurance Rally of this magnitude and complexity was always going to be a challenge, if the documentary crew were on 4 wheels they'd get left behind by the motorcycles almost immediately – 2 wheels will always avoid 4 wheels on the road. But with the Morgan Super 3, we had the opportunity to create a unique Support Vehicle that enabled Tom and our extended team of photographers and film-makers to really get amongst the Rally riders, safely and closer than ever. With the driver focused on the road, the photographer could focus on the Rally adventure and document the Rally experience around them like never before and this Mountain Rally photo essay is the result.
Save the dates for the next 'Great Malle Mountain Rally', which will be held on the 3rd, to the 10th of September, 2023.
---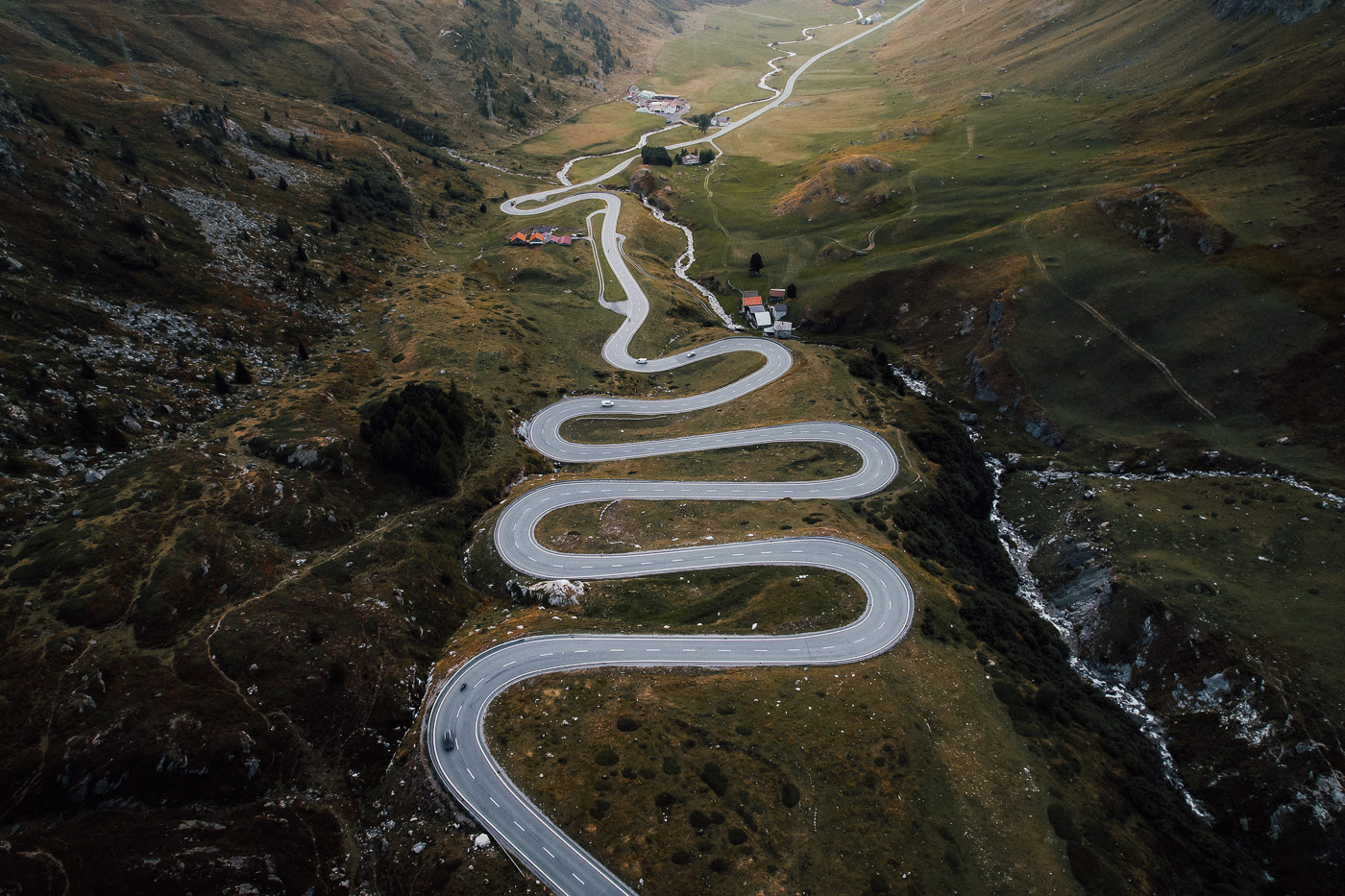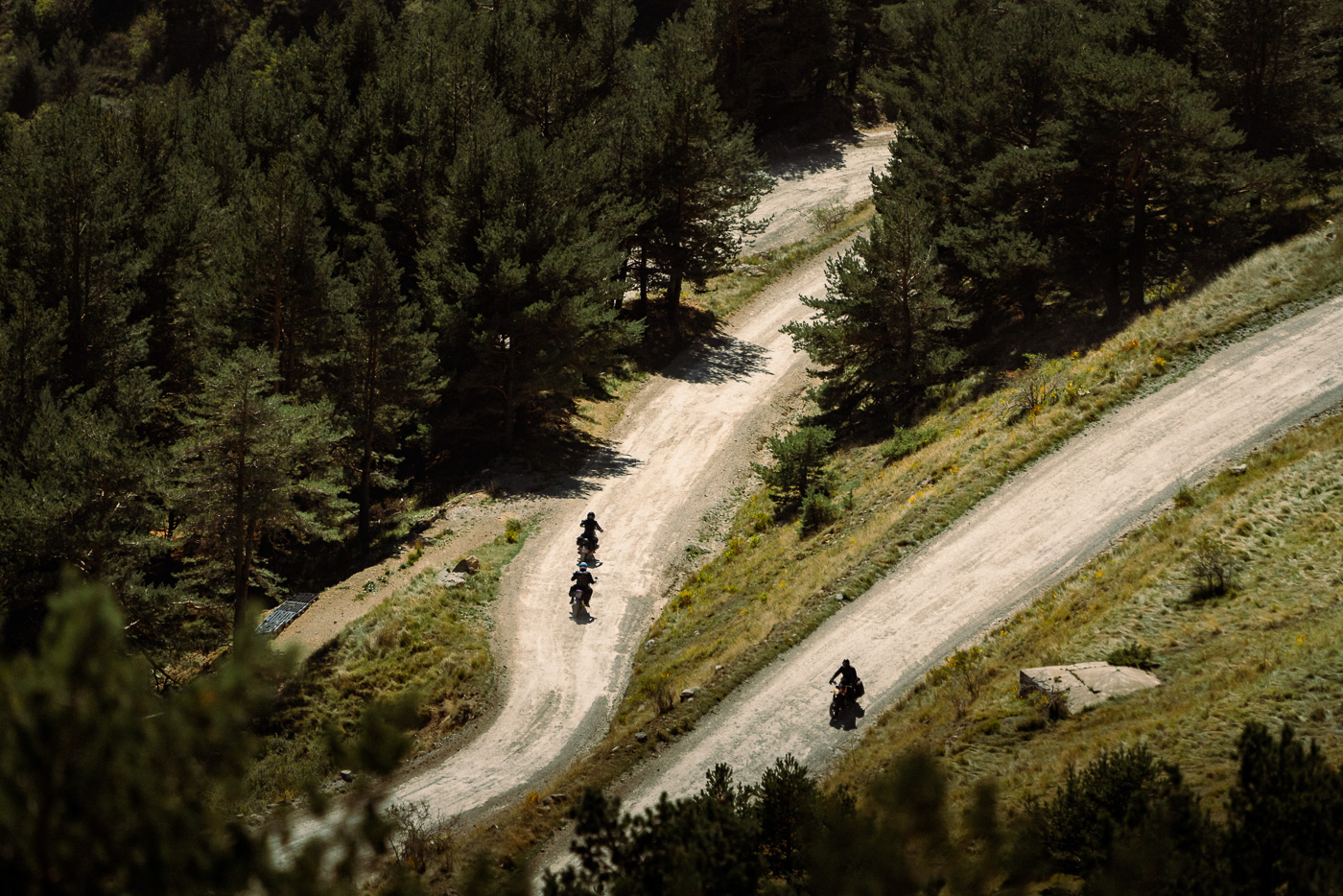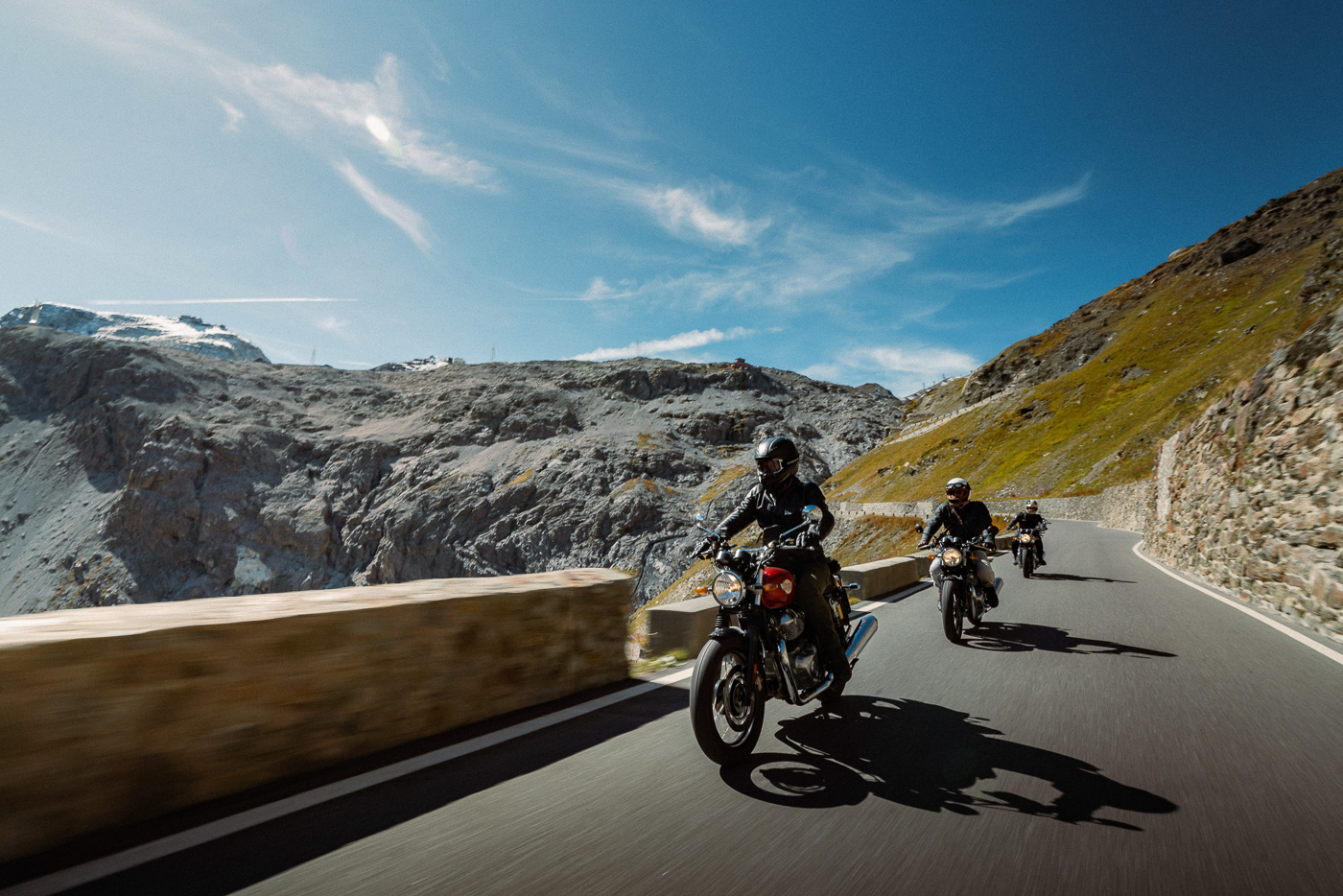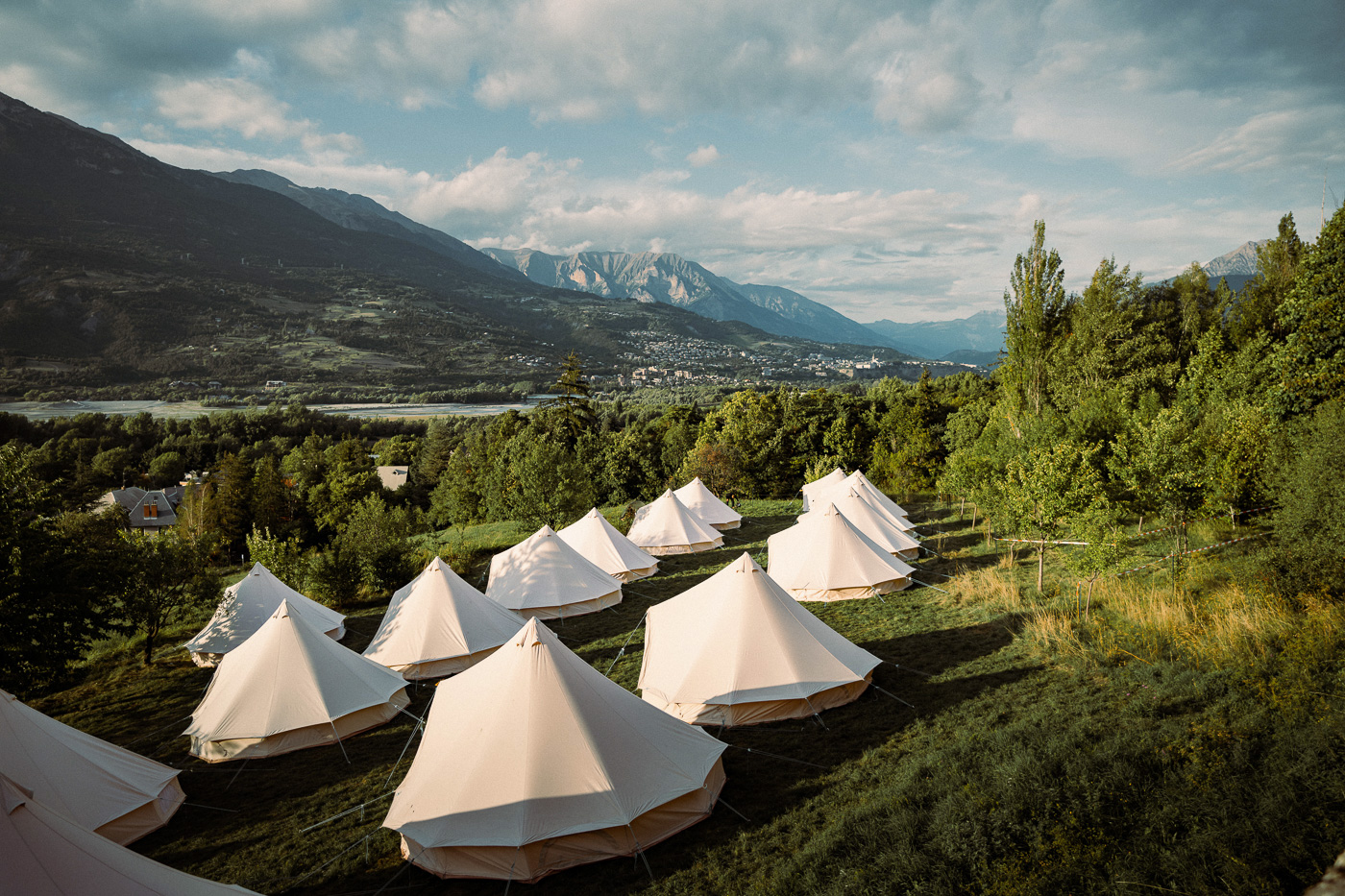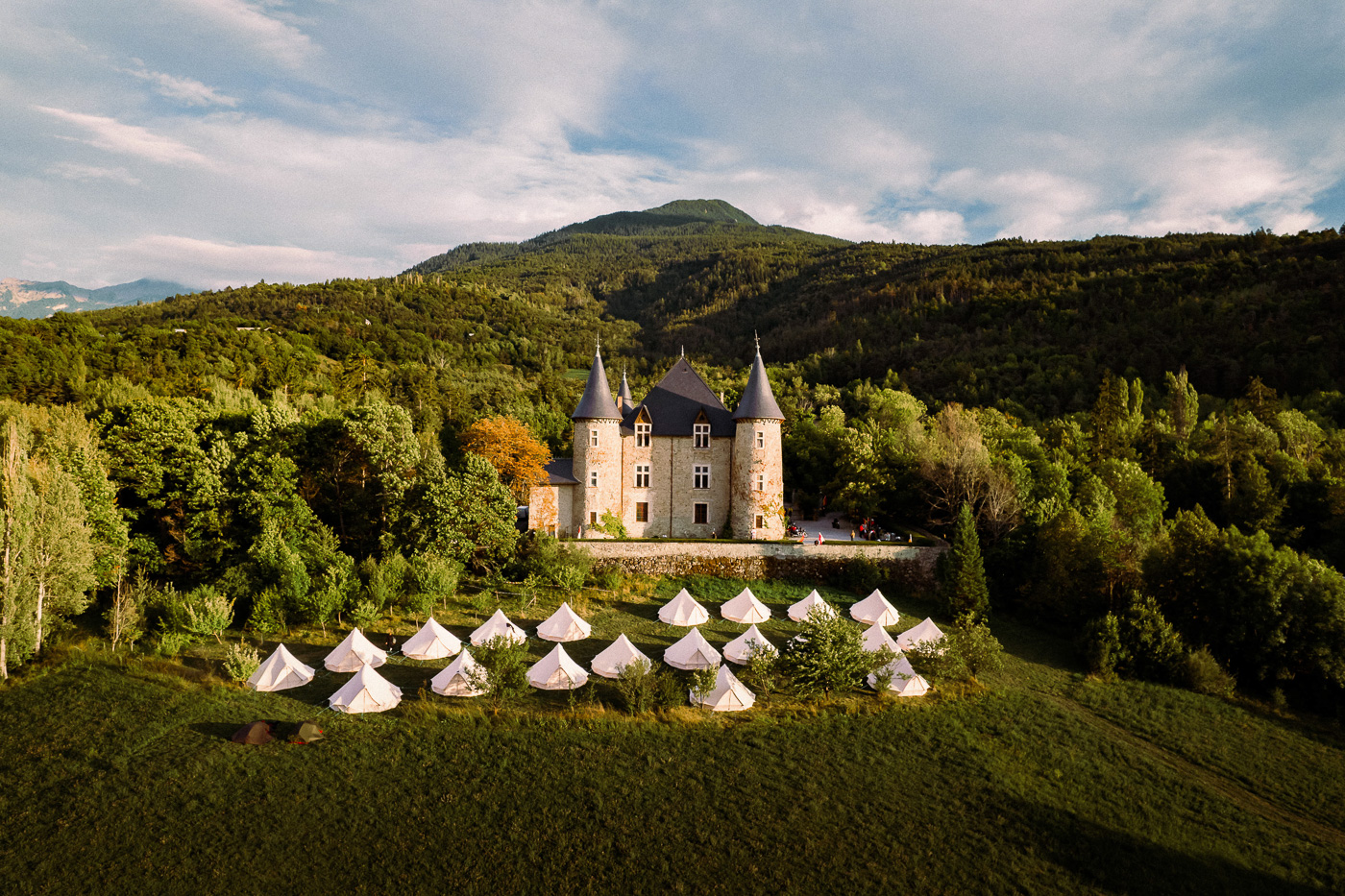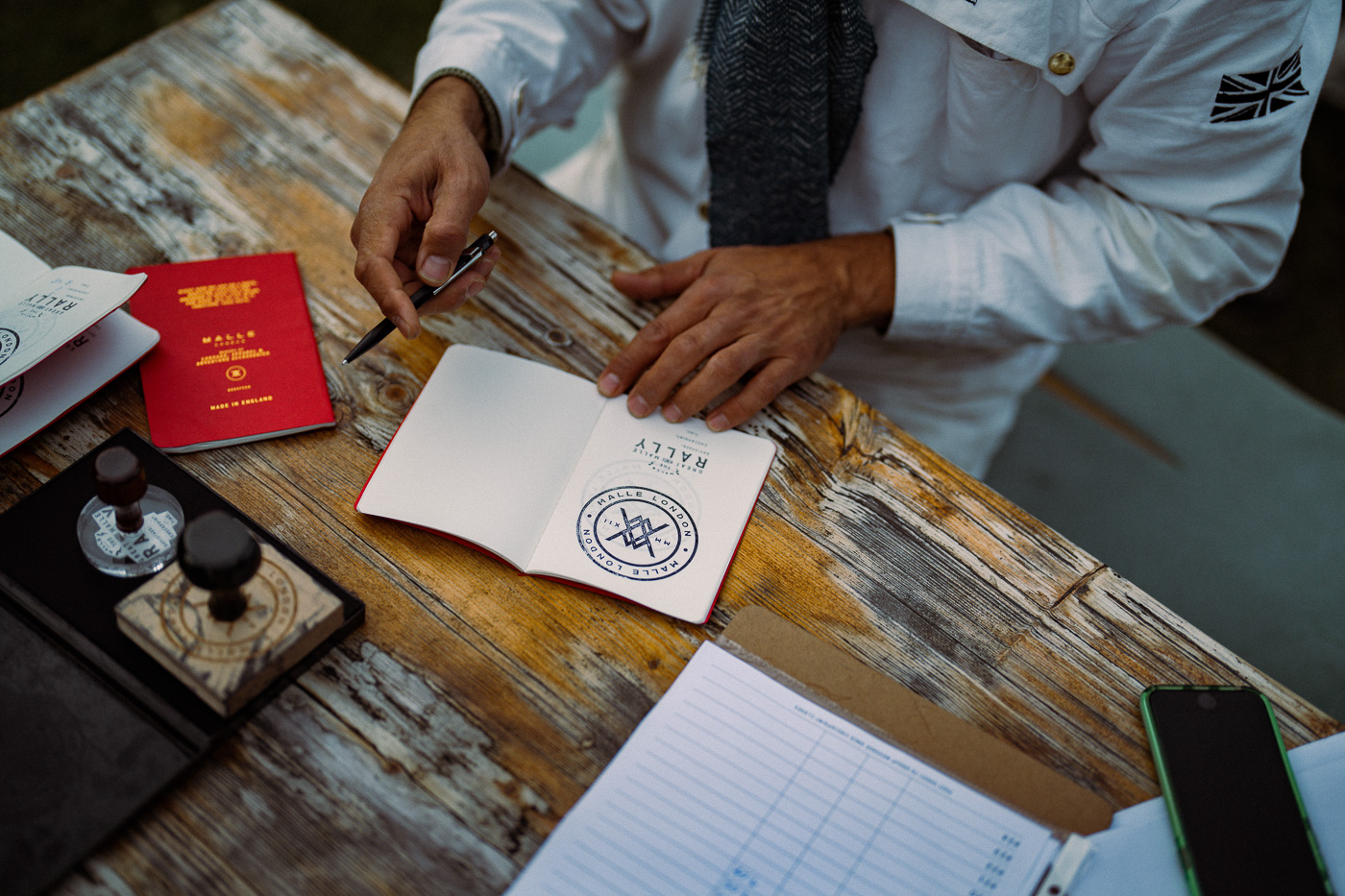 THE GREAT MALLE MOUNTAIN RALLY GALLERY
Through the lens of Tom Kahler
£

249.00 –

£

945.00

Out of Stock

£

59.00

£

269.00 –

£

679.00

Accessories, All, Gifts, Motorcycle, Motorcycle Accessories, Motorcycle Luggage, Race, Racing, Rally, Roll, The Great Malle Rally, Wallets & Pouches

£

119.00 –

£

249.00

Out of Stock

£

15.00

Accessories, All, Helmet, home, Malle Moto, Motorcycle, Motorcycle Accessories, New, Race, Racing, Rally, The Mile

£

399.00

£

49.00

Accessories, All, Gifts, home, logbook, Malle Moto, Motorcycle, Motorcycle Accessories, Posters & Books, Rally, Womens

£

19.00 –

£

55.00

£

25.00 –

£

65.00

Out of Stock

£

35.00

Accessories, All, Auto, Gifts, Malle Moto, Motorcycle, Motorcycle Accessories, Motorcycle Luggage, Race, Racing, Rally, Roll, The Great Malle Rally, Wallets & Pouches

£

159.00 –

£

489.00

Out of Stock

Accessories, All, Gifts, Leather, logbook, Malle Moto, Motorcycle, Motorcycle Accessories, Posters & Books, Rally, Wallets & Pouches, Womens

£

55.00

Out of Stock

£

35.00

All, Clothing, Expedition Jacket, Jackets, Jackets & Apparel, jake, Malle Moto, Motorcycle, Motorcycle Clothing, Motorcycle Jackets, Rally

£

549.00

All, Clothing, Expedition Jacket, Jackets, Jackets & Apparel, Malle Moto, Motorcycle, Motorcycle Clothing, Motorcycle Jackets, New, Rally, TGMR 2021

£

549.00

£

39.00